gocomma G12 Color Smart Bracelet
The connected watch gocomma G12 promises a lot for its compact size and low price. It features a 1.3 inch LCD display in 240 x 240 resolution in a waterproof (IP67) stainless steel case.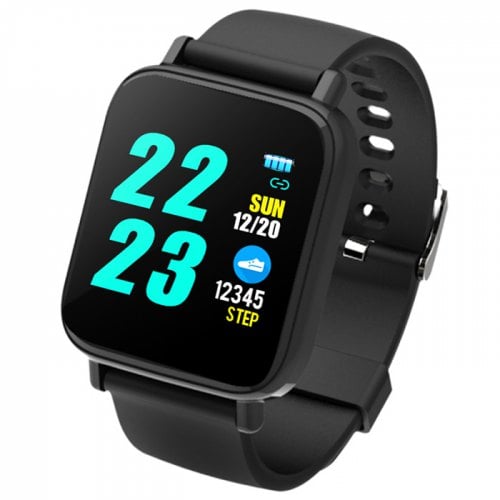 Connected in Bluetooth 4.0 to a smartphone companion, it provides a range of 10 days in operation and up to 30 days in standby and includes an RFID module that can simulate an access badge.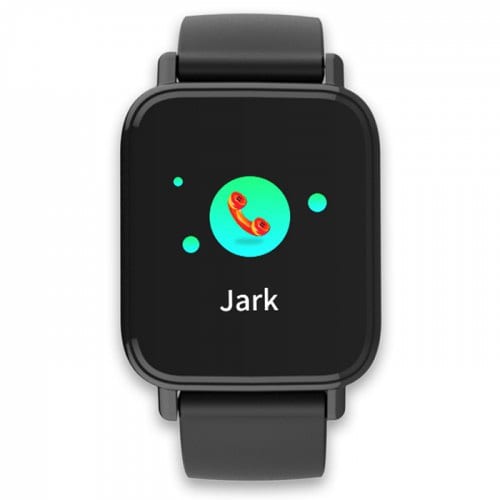 Also on the back of the case is a heart rate monitor and everything needed for daily activity tracking, recording of sports sessions and monitoring of sleep quality.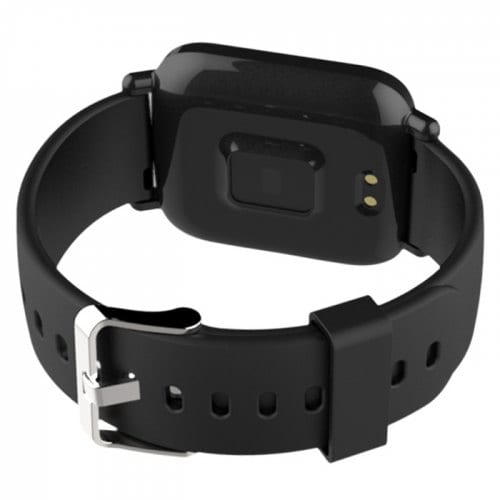 The screen will display notifications of the smartphone without having to take it out of the pocket or bag, just as you can control the music playback. The gocomma G12 watch is currently enjoying Gearbest at a very small price of $18.53 for a flash sale.