gocomma i9s TWS Smart Wireless In-ear Earbuds
The popularity of wireless headphones has begun before the current unlucky mobile retreat of 3.5mm jack of fame, and there are really plenty of interesting models on the market. We can find classical large headphones over the ears, sports bits with a head bridge or simple balls without any wires. And just one of these today for you, with gocomma i9s, which are currently in action at the Gearbest Mall.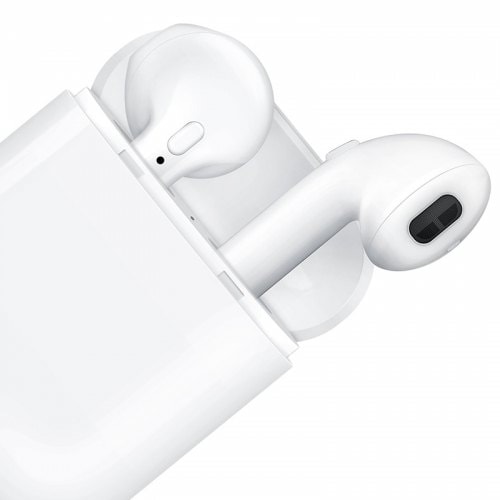 The gocomma i9s is a really small and lightweight wireless headset for your needs and offers not only a built-in microphone, a stable and energy-less connection with Bluetooth 4.2 but also a decent standby time of about 3 hours of playback or 100 hours of standby mode. against sweat or a single button for easy operation. The headphones come with a portable charging box, so you do not have to worry about the charger at all.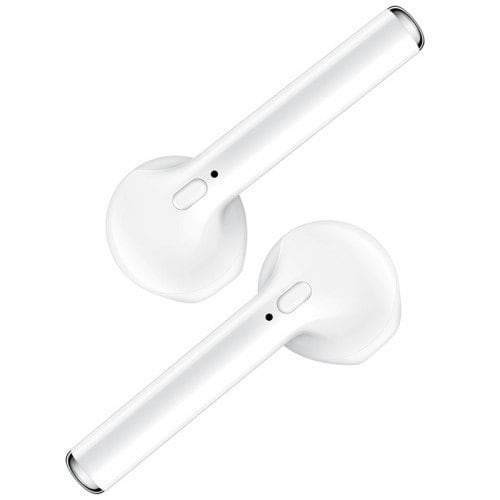 And right now, the gocomma i9s is in a white color variant in action at the Gearbest mall, where you can buy them for only $15.40. That's really not much and because they are only available in a limited amount of quantity, I would probably have not speculated for a long time and bought some.