Gocomma R9 Smart Home WIFI Universal Intelligent Infrared Remote Controller
From Gocomma here comes the Gocomma R9, a universal Wi-Fi remote control that can control your devices via Amazon Alexa and Google's assistant, on sale for only $12.99.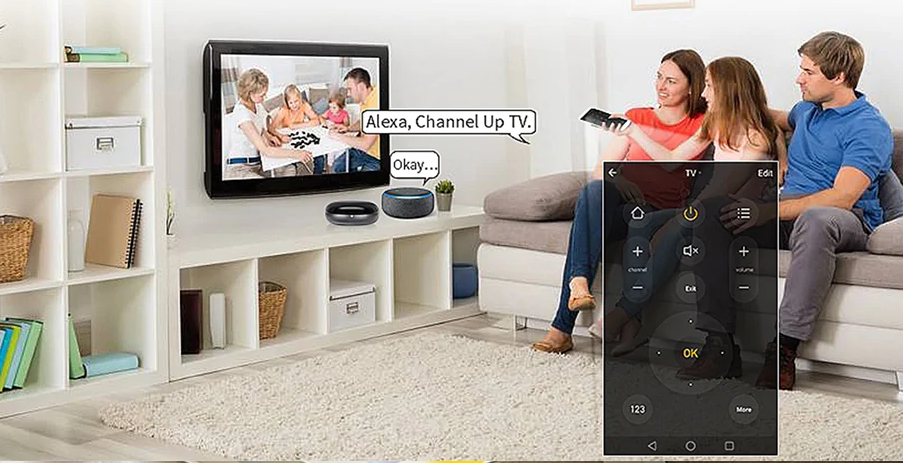 This is a Wi-Fi remote control that allows the user to interact with all devices equipped with an infrared sensor (IR). Simply place the Gocomma R9 near the device you want to control, connect it to your Wi-Fi network and configure it with the appropriate application (Tuya Smart Life) to interact. From that moment you can use the app, or Amazon Alexa or Google Assistant (Tuya Smart Life is also compatible with the two voice assistants) to interact with the Eraser R9 and the devices connected to it.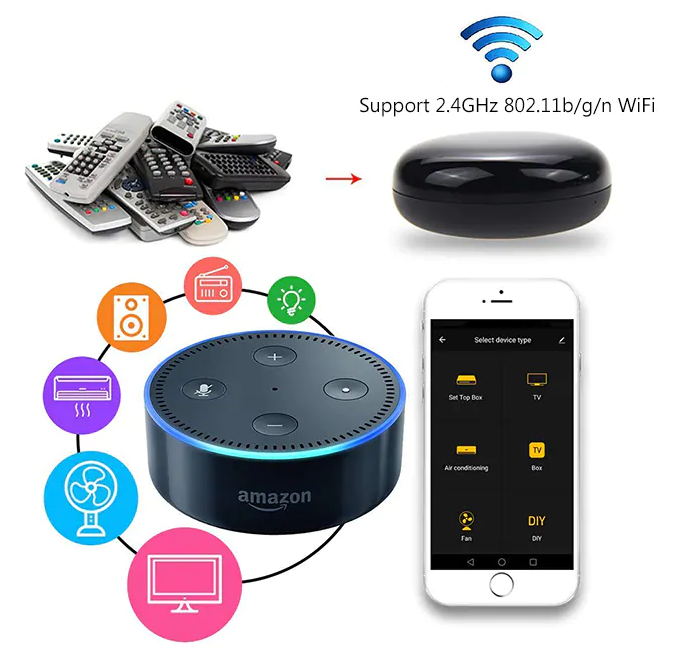 For example, you can turn on the TV directly from your smartphone or vocally, without using the remote control, or you can turn on the air conditioner from the office to find the fresh home once back from work, or even schedule it at a specific time. You can also open the garage or the automatic gate directly from your smartphone, without using the remote control.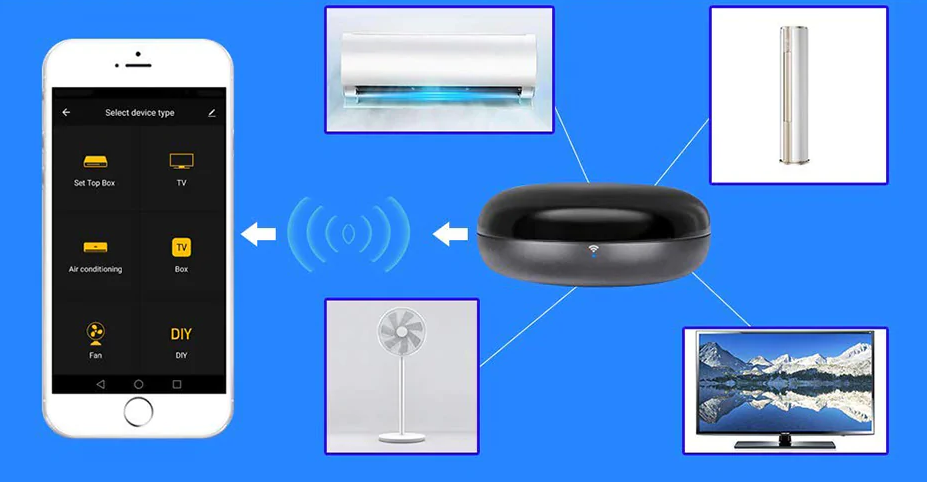 The R9 rubber has a reception range of up to 12 meters, is compatible with Wi-Fi networks 2.4GHz 802.11b / g / n, and can be used with iOS 7.0 (iOS 12 for siri) or higher or Android 4.0 and higher. The compatibility with Siri is declared but we reserve the right to verify it with a direct test of the product in the coming days.