Xiaomi Haylou Solar 2 Smart Watch with 12 sport modes and 20 days of long-lasting battery life
In June this year, Xiaomi YouPin shelved a super cost-effective smartwatch: Haylou Solar smartwatch, only 129 yuan, cheaper than a regular bracelet. It has 9 sports modes, 14 days of long-lasting battery life, all-day heart rate, sleep management, sports pacing and other features. 21 August, the new and upgraded Haylou Solar 2 smartwatch has also been launched, the price is 169 yuan.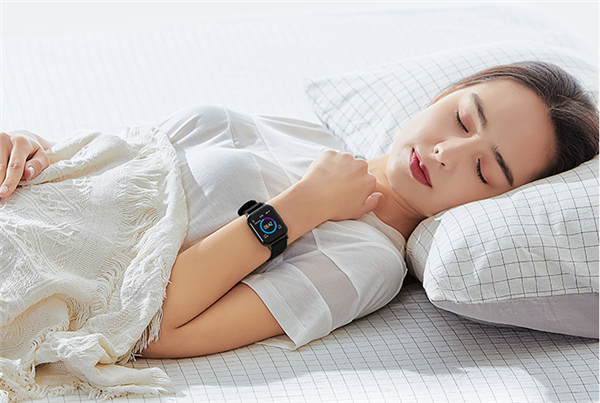 This new product has an upgraded screen from 1.3 inches to 1.4 inches, increased resolution from 240×240 to 320×320, increased sports modes to 12, and increased battery life to 20 days.
In terms of design, the Haylou Solar2 comes with a 1.4-inch TFT screen with 2.5D curved tempered glass that fits seamlessly, and the newly upgraded screen is better in terms of color saturation and reproduction compared to its generation.
It weighs only 38g and uses a smooth and soft silicone wristband, which is comfortable and breathable, so even if you sweat, you can still maintain a comfortable wearing experience.
The Haylou Solar 2 smartwatch is equipped with a built-in optical heart rate sensor and a mainstream intelligent heart rate algorithm that continuously monitors the heart rate for 24 hours to prevent potential heart problems, allowing users to adjust the time and amount of exercise according to changes in heart rate.
It also supports up to 12 sports modes, including outdoor running, walking, cycling, hiking, dynamic cycling, yoga, indoor running, free training, gymnastics, basketball, soccer, rowing. It supports IP68 water resistance, effectively preventing sweat or rainwater dripping splashes.
In terms of range, the watch has a built-in 260mAh lithium battery, which can last up to 20 days on a single charge.