Haylou W1 TWS Bluetooth V5.2 Earphone QCC3040
It is understood that Haylou first circle iron true wireless Bluetooth headset W1 has been in the major channels online pre-sale, June 1 all-channel sale. As a Bluetooth headset focused on sound quality experience, Haylou W1 main focus for LIVE and sound, using Qualcomm 3040 flagship chip, with imported Lou's moving iron unit, coupled with custom thin composite diaphragm moving coil, support four microphone array CVC8.0 call noise reduction, 20 hours long life.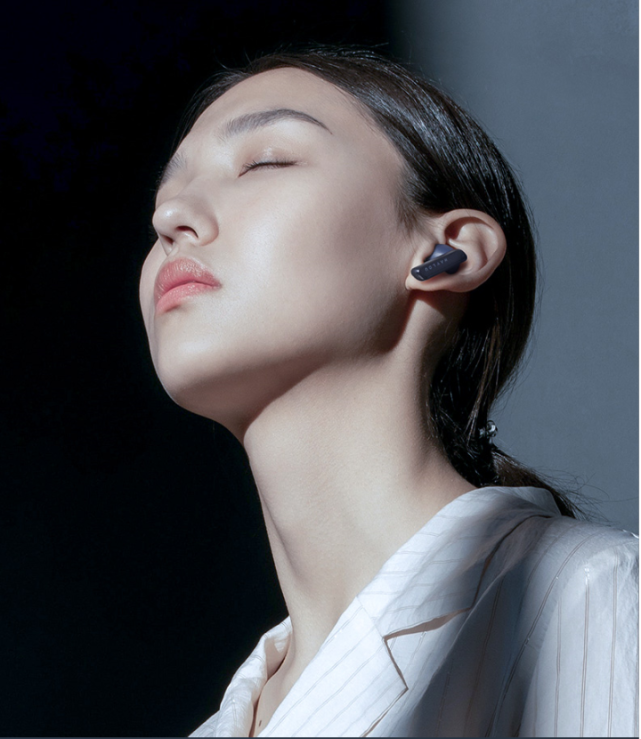 As the main focus of the sound experience of Bluetooth headphones, Haylou W1 in the sound quality performance can be remarkable. First of all, the hardware is equipped with high-end headphones and big-name manufacturers favor Lou's moving iron, and custom thin composite diaphragm moving coil, through precision tuning of the two drivers tacitly articulated, the mellow bass of the moving coil and the delicate syllables of the moving iron complement each other, three frequency balance, stable and natural.
In terms of technology, Haylou W1 uses Qualcomm's flagship 3040 chip and the latest Bluetooth version 5.2, which ensures faster Bluetooth connection with lower power consumption while improving the stability of the connection. Support aptX, aptX-adaptive, AAC, SBC a variety of audio decoding methods, compatible with Android, Apple, notebooks and other devices.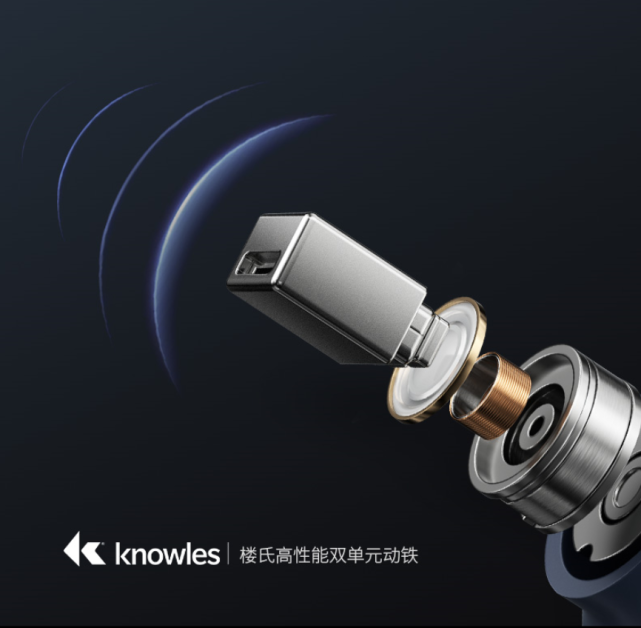 Appearance, from the design inspiration of the piano keys, Haylou W1 rod with piano baking lacquer coating process, the overall fashion and luxury with a sense of quality. Experience, Haylou W1 adapted to the new version of XiaiAi APP, add the device can directly view the power, headset software upgrades, etc., MIUI system can also achieve the open cover pop-up window function.
In addition, Haylou W1 also supports 20 hours of long battery life, low latency gaming, call noise reduction, and smart touch, making it a good choice for cost-conscious user groups.