helifar H1 720P WiFi FPV Altitude Hold Foldable RC Quadcopter with 3 Batteries
Whether you are fans of small flying machines or just beginners who want to buy a RC drone, you might want to use the Helifar H1 RC Quadcopter. She is not dear and her control is so easy that even children can handle it.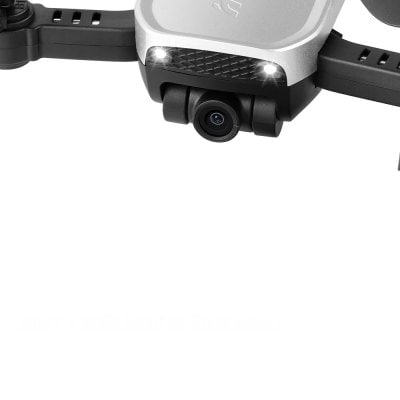 RC Quadcopter has several functions such as maintaining height or suspending it in the air. It is controlled by the joystick, so the full beginner can handle the manipulation. There is also an LED light for flying under bad lighting conditions.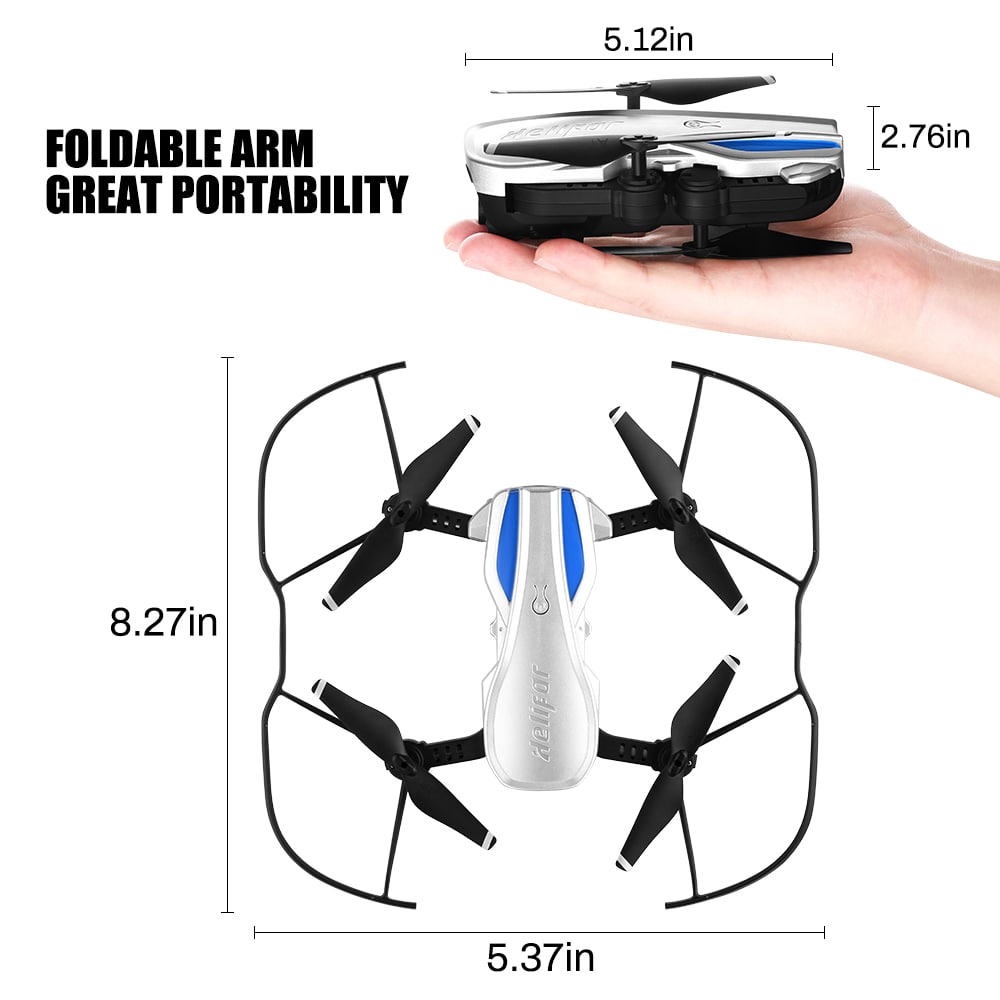 The Helifar H1 is equipped with a camera that has flexible shooting angles from 0° to 90° for video recording or shooting, the angle of the shot is 120°. Flight speed can be set in three different modes.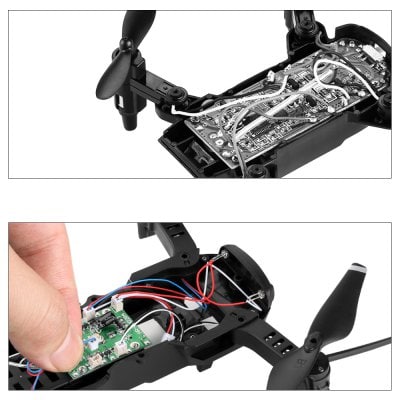 The battery of helifar H1 has a capacity of 1000 mAh, the flight time is about 18 minutes and a flight height of 80 meters. The Helifar H1 can be paired with a phone to which the joystick is attached. Ideal are 4 to 5.5 inch devices.