HOMTOM S99i 4G Phablet with 6200mAh Battery
The offer of smartphones continues to grow and the low-cost options are among those that most ask us for suggestions on a daily basis. As such, today we bring a new proposal, launched by Homtom, with some features that stand out in an entry-level device. Get to know Homtom S99i.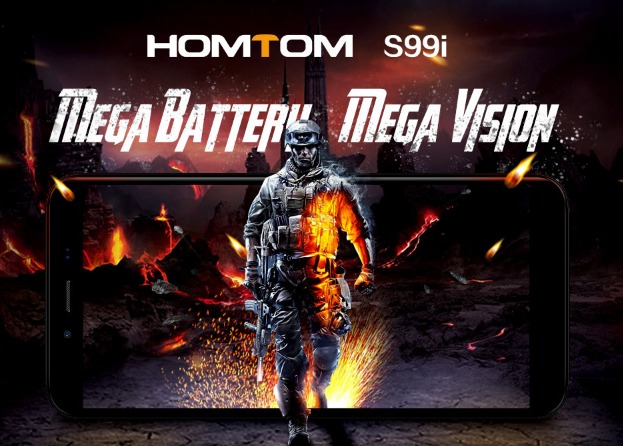 It has a sturdy metal construction, with a back cover with a differentiated finish, creating a hive effect. The camera area even looks inspired by Huawei's well-known top of the range, the Mate 10 Pro. It is unlocked by fingerprint and face recognition.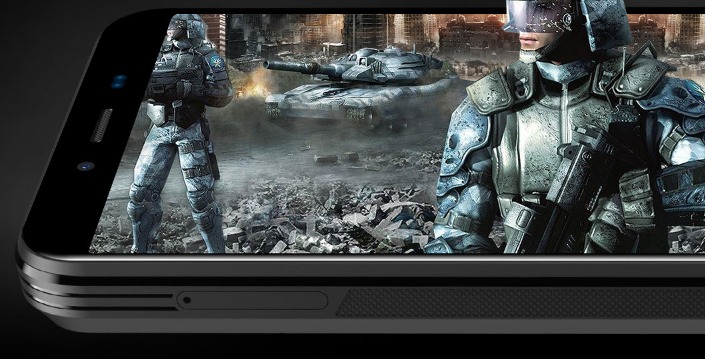 The Homtom S99i is an Android smartphone, with version 8.1, equipped with a screen of 5.5 inches with resolution 720 x 1440 pixels, that is, already comes with 18:9 ratio thus offering a better use of space for viewing content.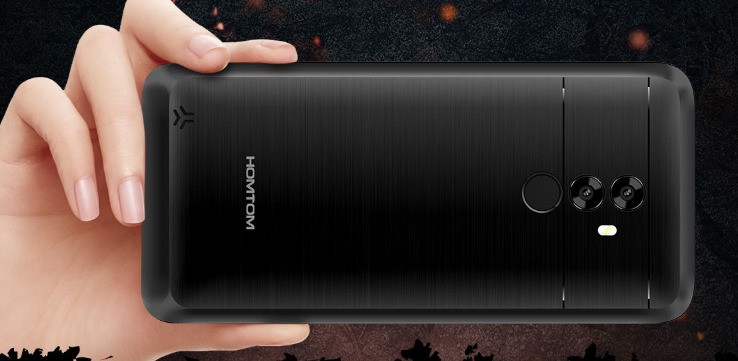 Its processor is a MT6739WW from MediaTek, common in this range, has 2 GB of RAM and 16 GB of internal storage. This storage can be expanded by memory card up to 128 GB.
It is important to mention that the Homtom S99i is a dual SIM LTE with 20 band support, which gives access to the 4G network outside the major urban centres in Portugal. It also has Bluetooth 4.0 and allows Wi-Fi connections at 2.4 and 5.0 GHz.

The battery is of great capacity, of 6200 mAh and with fast charging, ideal for those who do not want to have to charge their smartphone frequently. The rear camera is double, 13.0 MP + 2.0 MP and the front camera is 5.0 MP.