HUAWEI HONOR AM – H1C FlyPods Wireless Earphone Bluetooth Touch Binaural Earbuds
Honor AM – H1C FlyPods is the most successful copy of AirPods: it has the same rechargeable case, the same design and the same branded option that pause music when you take the earpiece out of your earpiece.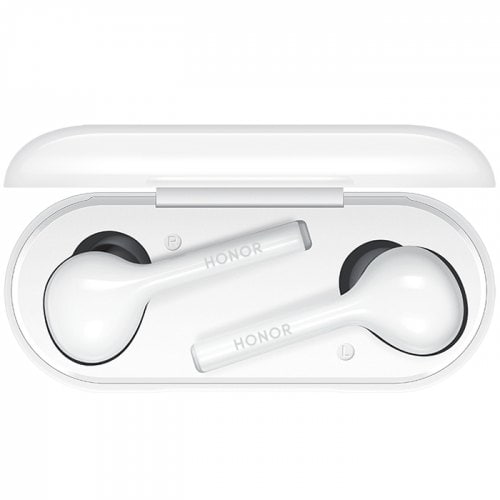 But Honor AM – H1C FlyPods cost only $95.85 – it's twice cheaper than AirPods. And you don't have to chase after the headset from Honor: you ordered it at GearBest and just wait for it.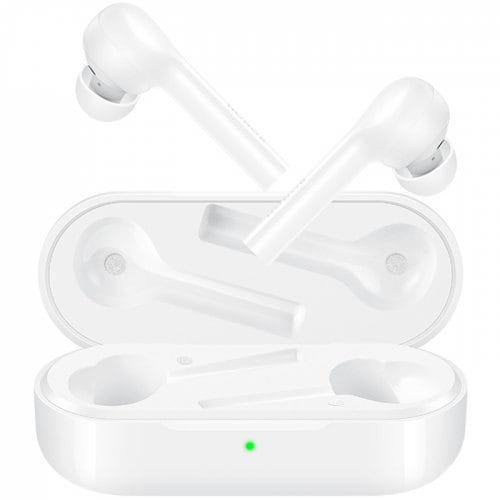 First of all, the benefits of Honor FlyPods. The most important thing is that the device was released not only in white (you can take at least a mint), is not afraid of water (rain, spray – they don't care), together with the case holds 20 hours (as the original) and supports wireless charging. Sound is also normal. Not bad for 100 bucks!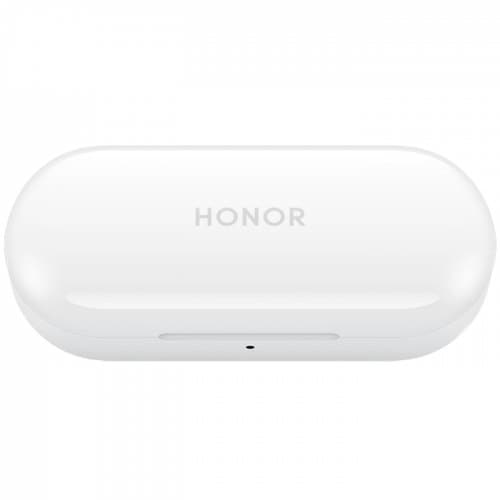 Compromise three. Firstly, The Honor AM – H1C FlyPods initially work without a box for only three hours – then you have to put them on the base. Secondly, the case clicks not at all so ingeniously, as Apple's. And thirdly, there won't be any Siri there – only Chinese chatter in the ear, if by chance not there to press.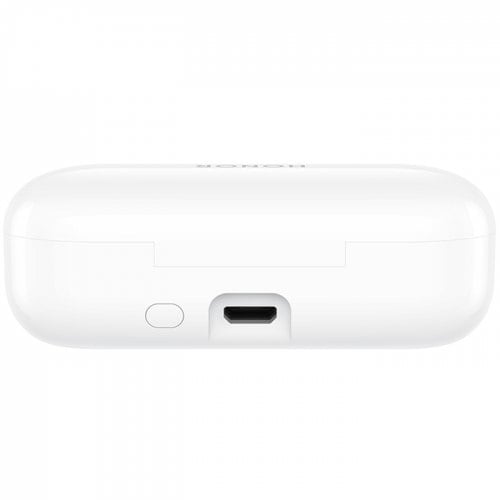 Take it or not? Very controversial. If you don't care if it's a Chinese copy (even if it's decent), and the main goal is to save money, then yes, it is. But if you despise the secondary nature, it is better not to even look at it. In fact, AirPods doesn't really need the advantages that Honor AM – H1C FlyPods has. But the Chinese version lacks an hour of work, and Siri, and charisma of the original. So we do not recommend it.