Hubao K1 350W 36V 5Ah Folding Electric Scooter
The electric scooters have become one of the trends of the year. Spain is shown to the world as one of the countries that has best adopted a fashion that promises to remain active for many years. The ease to move in this type of devices and the high dose of portability of them have made them a real resource for trips around the city. In addition, everything becomes much easier if models such as the Hubao K1, the new scooter of the Chinese company that arrives on the market with everything necessary to rival Xiaomi scooters appear.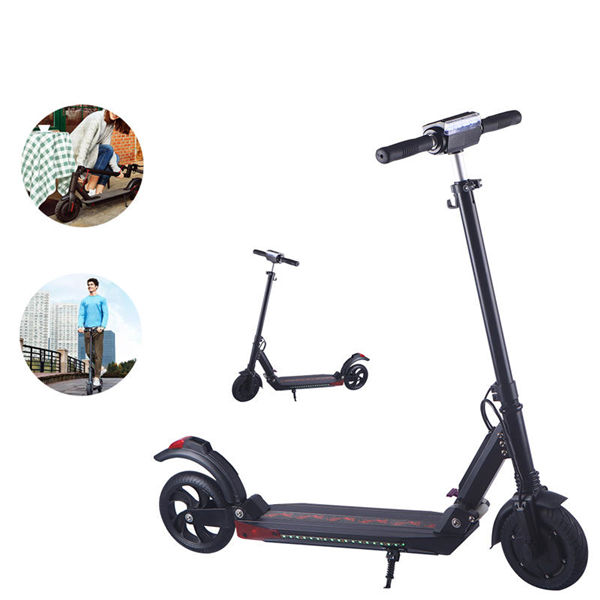 Technology is increasingly present in people's daily lives. Smartphones, tablets, computers … Many are the devices that surround us in everyday life, but they are not the only ones, since electronic transport means begin to be important. Some gadgets that allow us to move around the city simply and without having to worry about pollution. We talk about electric scooters and their huge breakthrough in the market from brands like Xiaomi. However, there are options such as the Hubao K1 that are cheaper and have superior performance. Specifically, it can be obtained in Geekbuying for less than $319.99 for a limited time.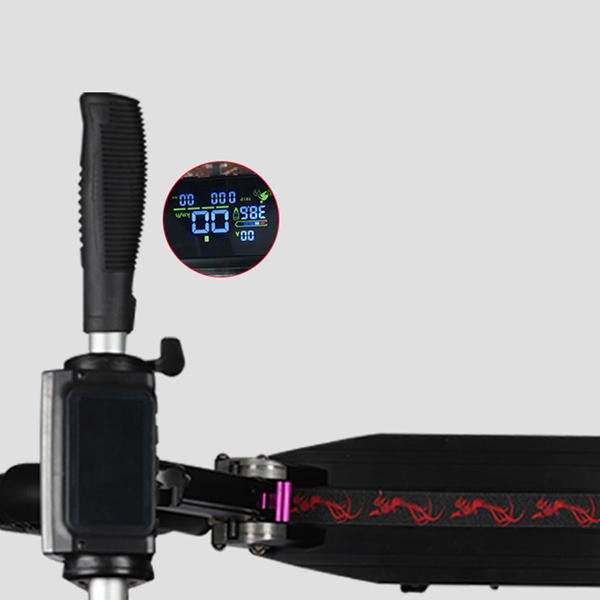 First of all Hubao is a professional scooter manufacturer based in China that is specifically responsible for creating and patenting new electric scooters. A specialized company that now includes among its best models the Hubao K1, a fairly complete device consisting of four modules: display screen, main board, motor and battery. Some compartments that users can disassemble and repair separately in order to access certain aspects of customization.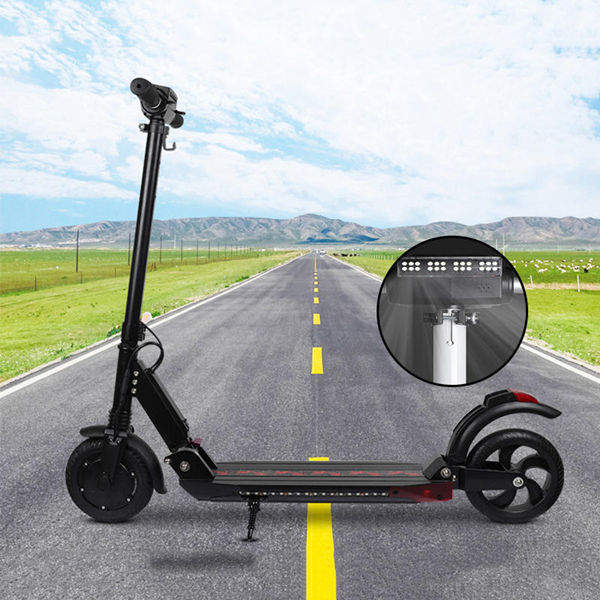 At the performance level, the K1 has a total power of 350 watts. That is, 100 W more than the Xiaomi scooter, so this scooter can reach a maximum of between 35 and 40 km/h with a load of four hours. Also, the new Hubao device allows transporting people weighing up to 120 kilograms thanks to the improvement of its shock absorbers and the increase in power of its engine. Without forgetting one of the crown jewels, an LCD screenin which all the data related to speed, mileage, power, load and usage time are shown. In addition, it can be adjusted to any type of height, a very useful aspect with which you want to seek maximum passenger comfort.