IPASON PS300 New Desktop Mini PC
From the basic configuration point of view, IPASON PS300 uses its own Intel Celeron G4900 desktop processor with only 6W. It is based on Airmont architecture, has quad-core four-thread architecture with the highest frequency up to 2.24GHz, and integrates 12 execution units, totaling 48ALUs. HD400 GPU. Its performance is sufficient to smoothly handle light-weight office, conference, web page editing and other scenarios in various situations, and support hardware accelerated decoding of high-definition video, and even meet certain entertainment game needs.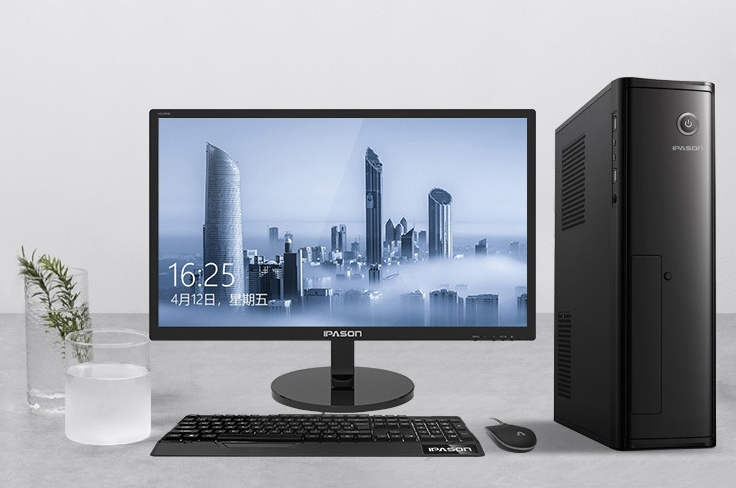 Based on enough core performance, IPASON has equipped the self-developed small PC with up to 4GB of memory and 240GB of SSD. The all-flash storage configuration not only ensures the smoothness of daily use, but also further reduces the power consumption and heat of the host. The matching mouse and keyboard set also reduces the office cost of the company.