JIMMY F6 Hair Dryer 1800W Electric Portable Negative ion Noise Reducing
Soft, shiny and above all healthy hair? From today all this is possible with a single product: JIMMY F6. Unlike classic hair dryers, JIMMY F6 not only does not damage your hair but rather moisturizes it thanks to its special and innovative nano-ion technology. Your hair will be naturally stronger, healthier, and much more beautiful without the need for expensive treatments.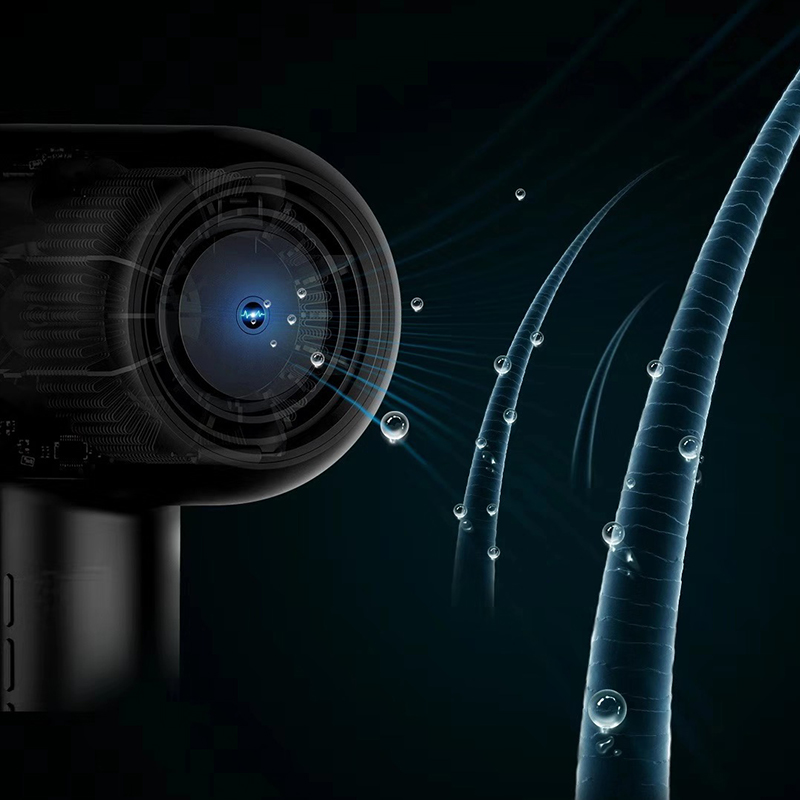 The digital motor with turbo-fan optimizes the drying speed and allows a constant control of the heat – as many as 50 times per second – so as to ensure an optimal performance and that respects the nature of the hair.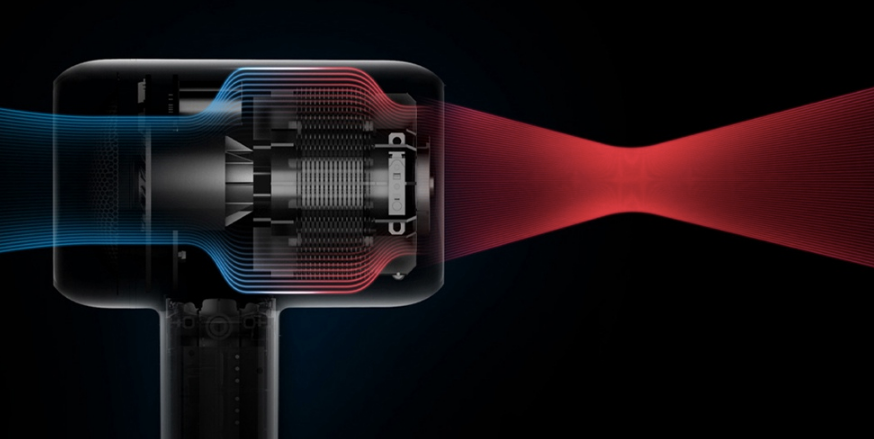 In addition, with its three nozzles, it is perfect for any type of styling! Included in the package you'll find a classic nozzle for quick drying, a flat nozzle for more precise styling, and an ideal diffuser for wavy and curly hair.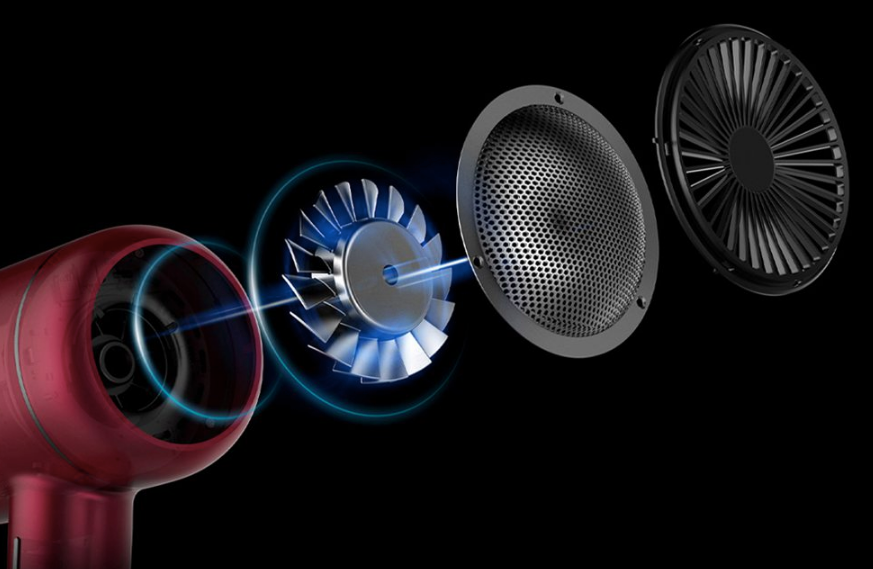 Nano-ions moisturize hair – JIMMY F6's nano-ion technology hydrates the hair, making it more elastic, softer and shinier.
Temperature control – Thanks to the innovative PID chip, the JIMMY F6 hair dryer constantly monitors the temperature delivered.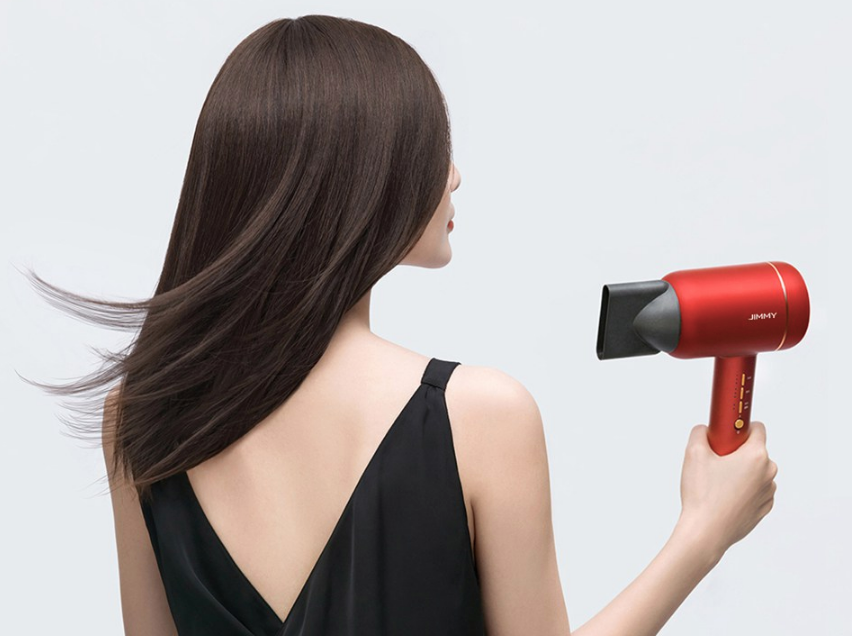 Perfect for styling – Whether long, short, smooth or curly, the JIMMY F6 is perfect for every hair type and every hair type!