JJRC X12 AURORA 5G WIFI 1.2km FPV GPS Foldable RC Drone
Probably, yes, it certainly does. The name is also similar to that of the model that inspired it. We are obviously talking about the JJRC X11 a few months ago. This JJRC X12 takes up many of the features of the X11, but is not completely equal.

In the meantime, it is a folding drone, as most drones are now. It has been understood that to be used to the fullest, the drone must always be able to be carried around. And this is feasible if the arms are resealable.

Then the drone must have the GPS, cross and delight, which allows you to fly without worries and get the drone back on the ground with a simple press of the RTH button. And this X12 does not disappoint, it is equipped with GPS but not only! On the belly, in fact, the optical position sensor, often called Optical Flow, or VPU, collides. It comes into play when the gps is disabled or unavailable, trying to keep the drone still using a lower chamber that frames the ground and a sonar that continuously checks for the presence of lower obstacles. Very useful for indoor shooting.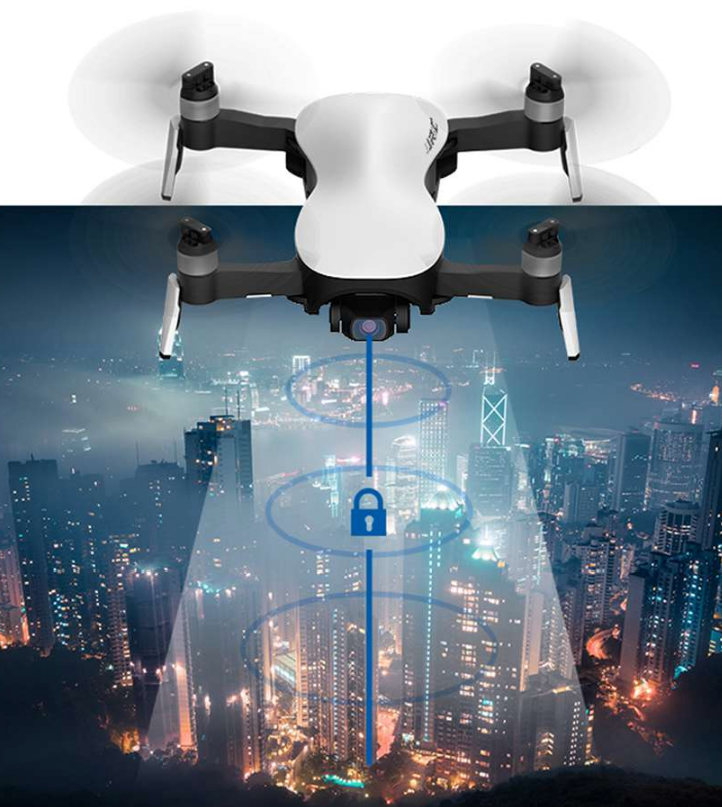 The X12 is a brushless motor, which means that the motors are very durable, resistant and performing. Definitely the best choice, at least on drones with sufficiently large batteries. Precisely on this aspect JJRC X12 offers a 2-cell lipo battery 3400mAh that guarantees over 20 minutes of autonomy.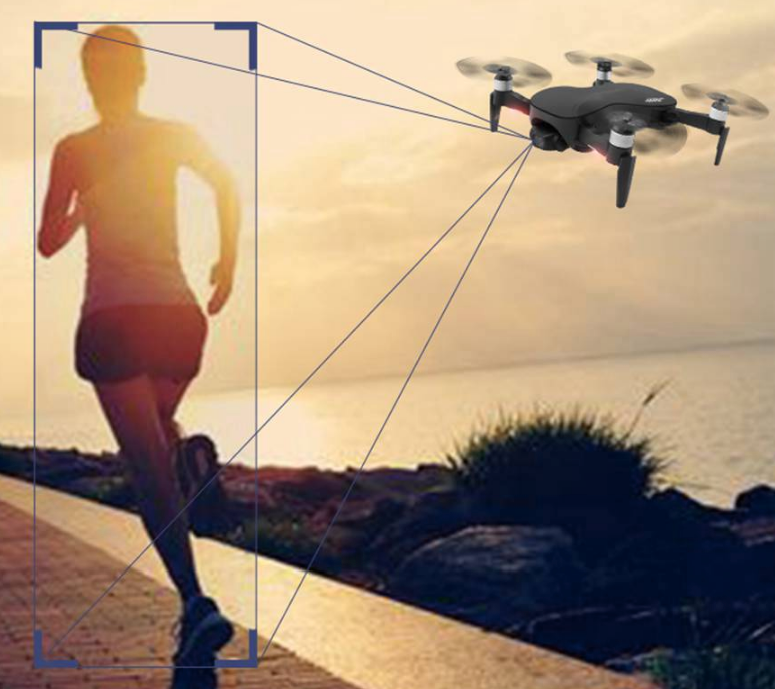 The sellers who have today in catalog JJRC X12 declare a 2K camera with resolution 2048 X 1152 pixels and video at 20fps. The lens is quite wide, at 110°. The camera is adjustable from the remote control with a range of 90 degrees. The video is also transmitted to your smartphone on the frequency of 5Ghz, or the phone must have the wifi dual band (ac band). If the phone is not equipped with this feature you will not be able to see the video from the screen on the phone, as well as not being able to interact with the application to activate additional features (so check first!). The declared video range is 300-500m.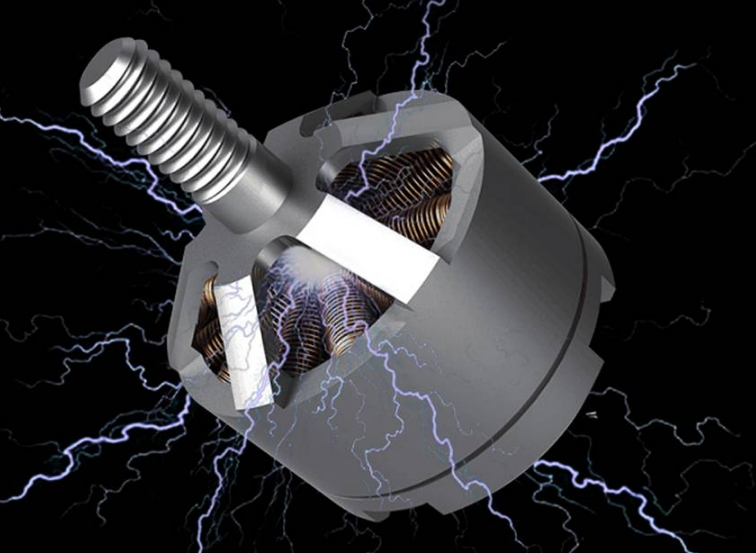 Also from this point of view JJRC X12 differs from X11: the remote control is in fact equipped with a display, which provides immediate information about the distance, height, battery charge levels, number of satellites and more.
Among the flight modes stand out the now known Circle mode, Follow me and WayPoint. Obviously the gps takes care of the automatic return in case of signal loss or low battery.