JJRC X21 6K 5G WIFI FPV GPS Brushless Foldable RC Drone
The most important feature of the JJRC X21 UAV is that it has a 360° laser obstacle avoidance system. Thanks to the OAS module, it can avoid collisions with buildings, trees or other obstacles. In addition, it has GPS and optical flow position for stable flight in both indoor and outdoor environments.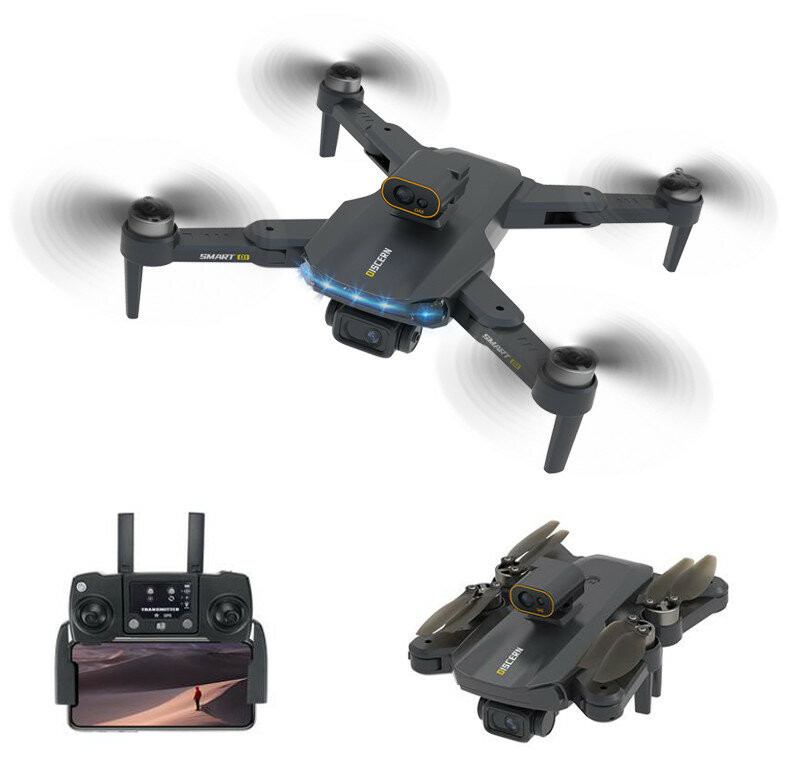 In terms of hardware, the 2S/2800mAh battery provides about 20 minutes of flight time. In comparison, the DJI MINI 2 is powered by a 2s/2250mAh battery pack that lasts up to 31 minutes. Its 4K main camera is mounted on a 3-axis gimbal with 5Ghz WIFI real-time graphical transmission. The angle of the camera can be adjusted remotely.
In terms of price, you can see that this is priced at just 139 USD, so obviously, it's a very cheap, but powerful drone.