JJRC X9 5G 1080P WiFi FPV RC Drone
At first glance, you can see that the RC drone JJRC X9 is an updated copy of the SJRC Z5. It has the same folding form, and the functions are the same. The design of the SJRC is smoother, while the JJRC X9 has a square one. Also differ from each other only control panels.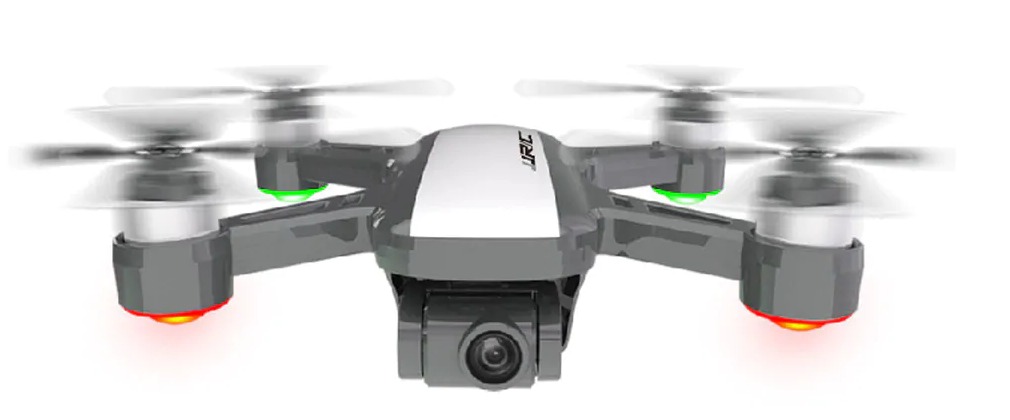 According to the manufacturer, the battery of JJRC X9 is installed at 1000mAh in the quadcopter, which allows it to fly for about 14-15 minutes. The control equipment "breaks through" up to 600 meters, but the range of FPV (video) operation is only 200-300 meters.
In front of the 5G WiFi HD camera is placed with a resolution of 1080P and remote tilt control. When buying, there is a choice: in which range your quadrocopter will broadcast video – at 2.4G or 5.8G.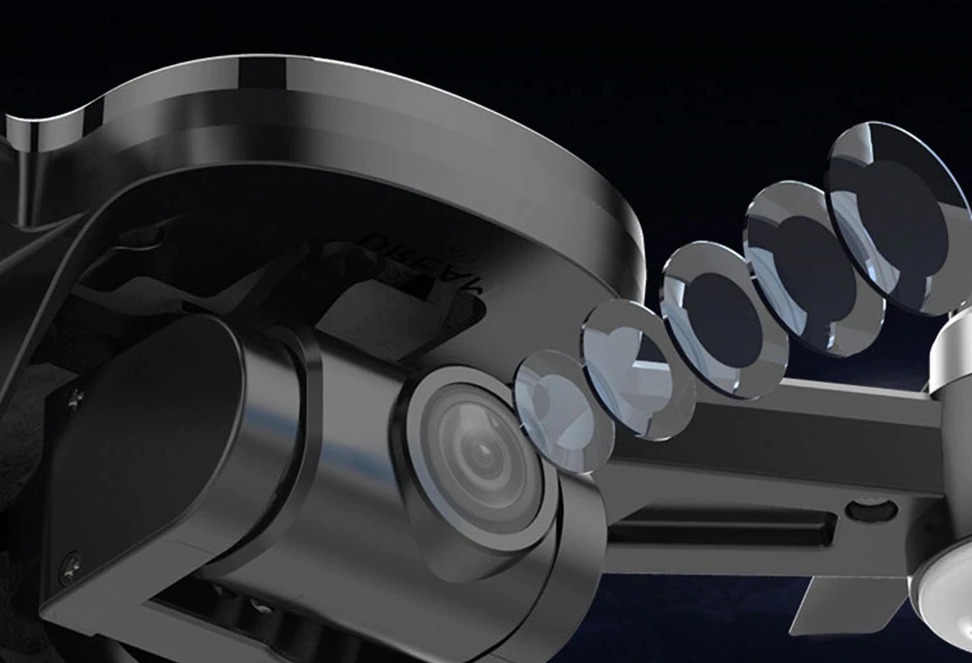 The control panel which is included, is equipped with two antennas. Probably one antenna is just a dummy. There is also a holder for the phone. The remote control is equipped with a built-in Li-ion battery; after a full charge, it is able to support the remote control for 10 hours.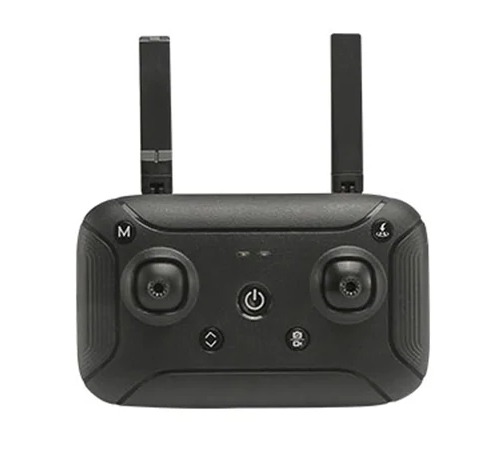 On the front of the JJRC X9 console, in addition to the standard controls (sticks), there are 4 more buttons and several LEDs for indicating various states. Next to the gas stick is the "Return Home" function button. There is also an automatic take-off and landing button, it is located in the upper right corner.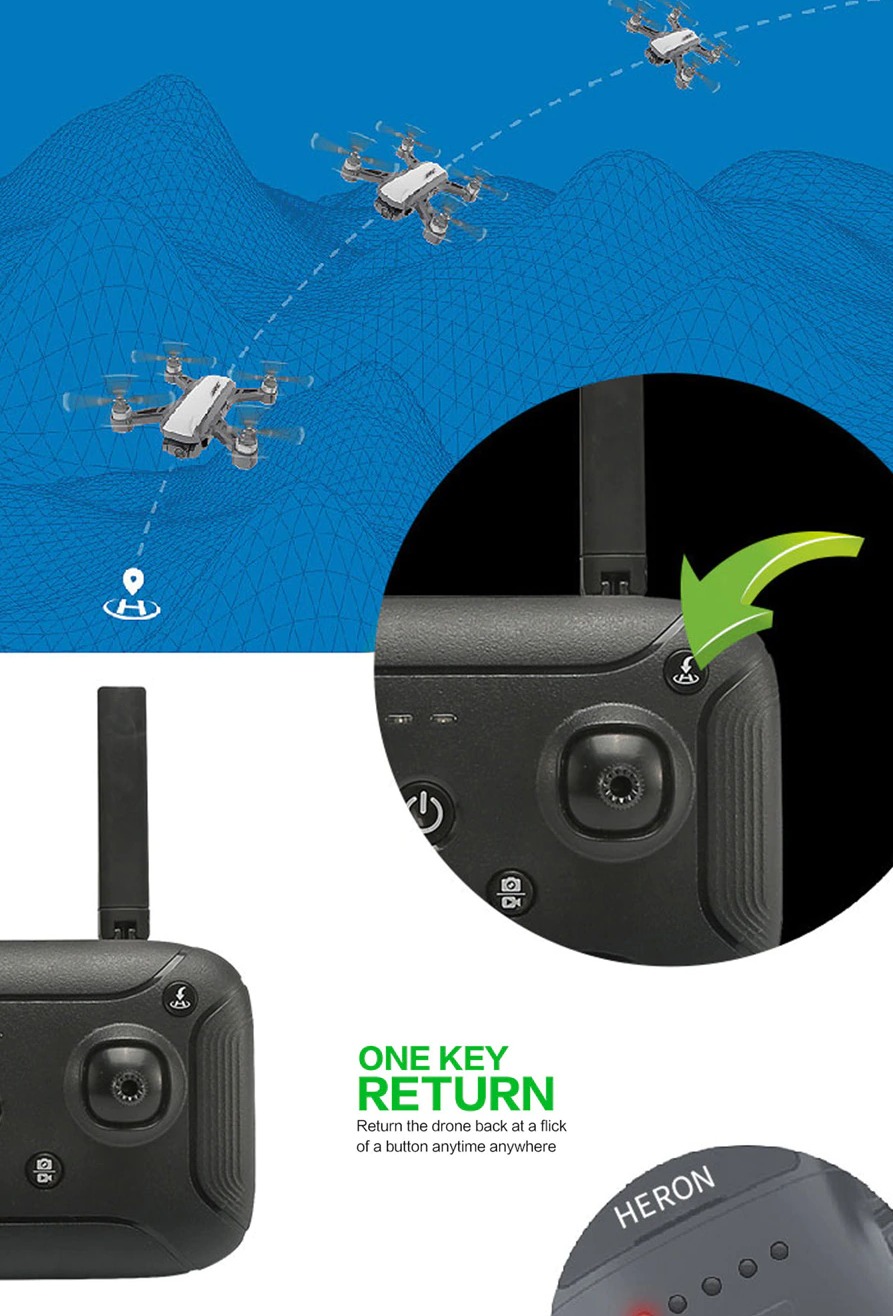 In the lower part of the console case there are special retractable holders, since the console itself is small, these holders allow you to conveniently place the console in your hands.