JmGo i6 DLP Projector with Android OS and 650 Lumens
On March 18, 2019, JmGO and VIMGO released a mini portable projector, which is positioned at the entry level to create a more fashionable and mini-palm cinema. From the parameter point of view, this JmGO I6 projection is compatible with 1080P full HD picture, has 650 Lumens brightness, uses aspheric glass lens, has laser auto-focusing function, its projection picture has low blue light color temperature, more eye protection, support quadrilateral trapezoidal correction, in addition to noise reduction, portable also has certain advantages, in addition to built-in large capacity batteries.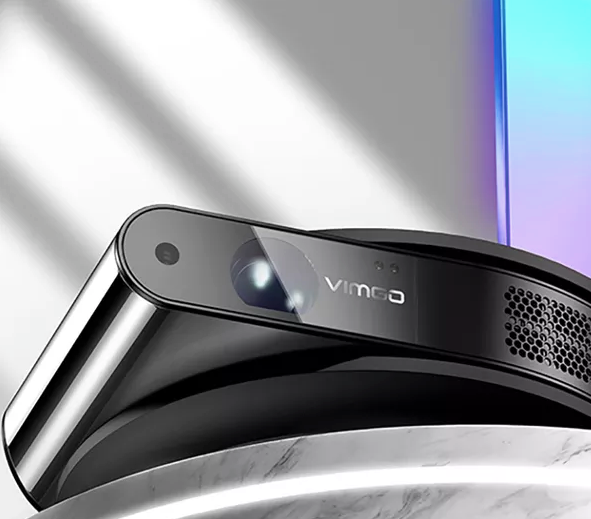 In terms of content, JmGO I6 has built-in OS 3.5 system based on Android 8.1 deep customization, simple UI, rich video resources, and can connect shopping malls, which is rich in content ecology.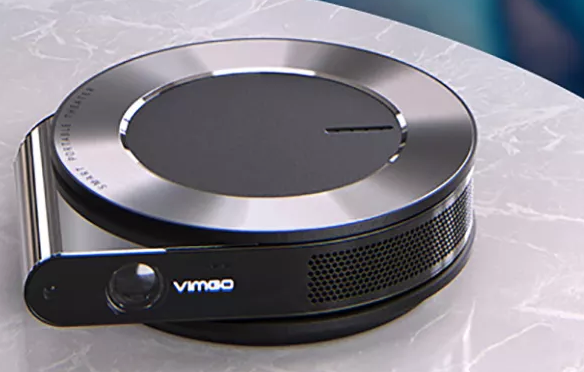 This JmGO I6 projector is new, the evaluation parameters are still relatively high, really good, the price of the projector is cheap, I have several friends have also started, after the experience said that it is OK, I just have the intention to start directly, the appearance of this relatively compact, to carry is also very convenient, the work and texture are not bad, projected out. The picture is clear, the system is not jammed, and the quality of the picture and the sound are satisfactory!