JMGO X3 4K Laser projector
In the era of intelligent popularization, more and more traditional products are intellectualized. Intelligent projectors have also developed rapidly in recent years. From the initial low luminosity can only be used at night, to the present day and night can project clear pictures. Projectors have been used as substitutes for TV sets. Their screen size is large, resources are large, simple operation and compact portability are also superior to TV sets.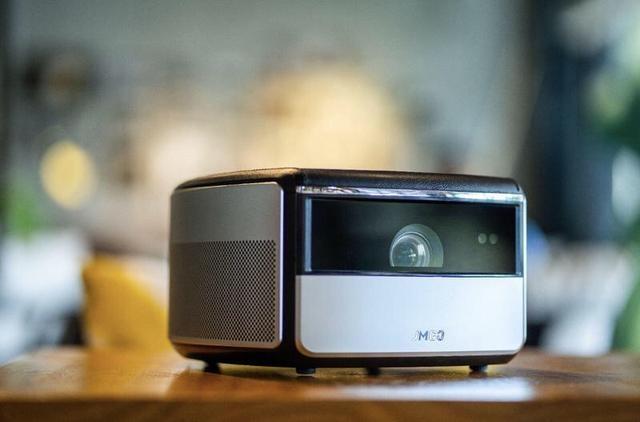 As a well-known projector manufacturer in China, JMGO has been devoted to the research and development of intelligent projectors, and has introduced many popular classical products, which witnessed the development process of projectors from 720P to 1080P. JMGO recently launched a projection product supporting 4K resolution: JMGO X3, which has made great breakthroughs in design and function.
JMGO X3 uses cube design, the front is divided into two parts, the first half is the lens, the second half is printed with "JMGO" LOGO, the overall design is very neat, can be integrated into various types of home design.
Its lens material is low dispersion glass, and the surface is also nanometer dust-proof fingerprint coating. The integrated glass ensures that even if used for a long time, it will not lose focus. JMGO X3 has a lumency of 1500 ANSI, which guarantees a stable light source output of 4K image quality. With four main chip structures, JMGO X3 presents 8.3 million pixels. The number of pixels is four times the resolution of 1080P.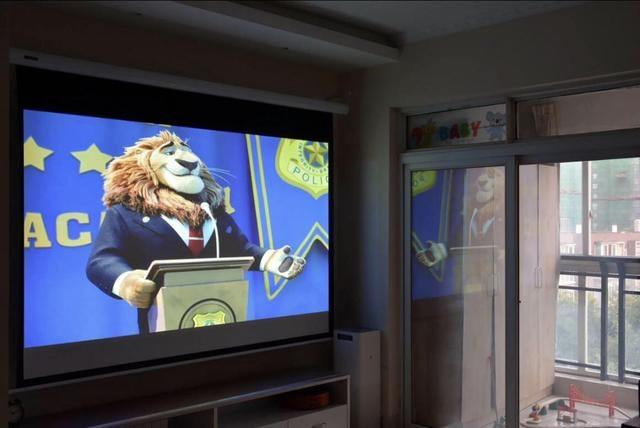 JMGO X3 has two blue light schemes and three adjustable motion compensation technology. When playing high-speed motion pictures, MEMC technology can reduce the tail and jitter to the state that the human eye can not detect, and enhance the visual substitution of the picture.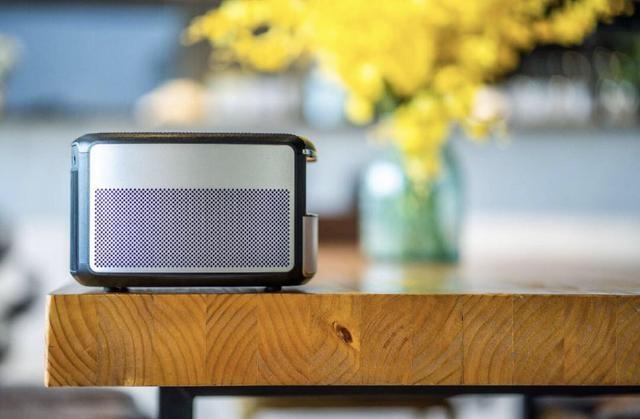 There are many small holes on both sides of the machine. They not only play the role of heat dissipation, but also act as outside holes of loudspeakers. They can release the sound created by double 5W high temperature loudspeakers and high compliance composite diaphragm perfectly. After adjusting by four-way voice surround technology, the sound is more beautiful and natural. When watching movies, it can bring the cinema-level feeling.
The metal filters on both sides are designed to be detachable. Regular cleaning ensures effective heat dissipation of components and prolongs the life of the machine. In order to better heat dissipation effect, using innovative patent heat dissipation design, 8mm pure copper large heat pipe can continuously provide stable heat dissipation effect and ensure the good operation of the machine.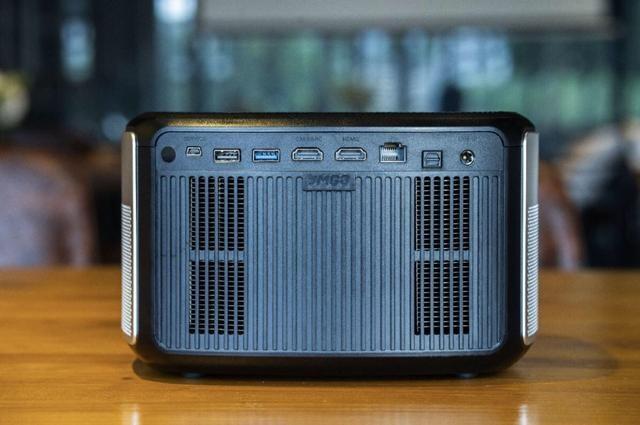 JMGO X3 projector has abundant external interfaces, which can make projection more widely used, not only as a home entertainment product, but also as an office assistant. It is more convenient to transfer files on Intelligent network, and can connect with mobile phones to real-time screen projection, which makes office efficiency higher.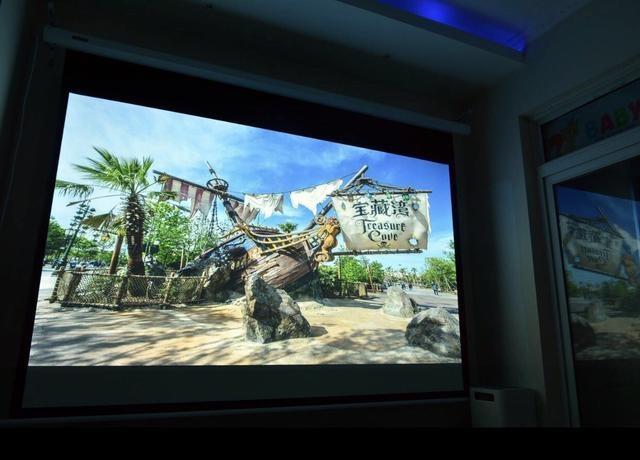 JMGO X3 supports the broadcasting of 4K on-line or external film sources. JMGO OS system integrates many network resources on film and television resources, making it easy to build private cinemas without any further worries about finding film sources.
As a 4K smart projection, JMGO X3 projection ratio is only 1.2:1, 2.5 meters or so can be projected 100 inch screen, whether living room or bedroom can be easily used, and the use of diffuse reflection projection principle, long-term use will not stimulate the eyes, care for the whole family's vision.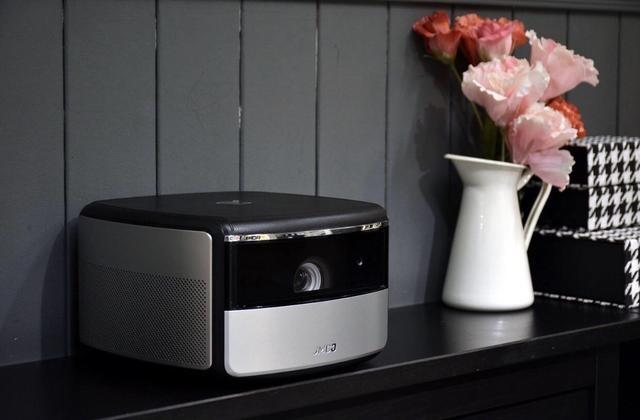 Today's product intellectualization is very fast, if you want to own your own private theater, this JMGO X3 4K projection is a good choice!