JMGO N7 DLP 1350 ANSI Lumens Home Theater Projector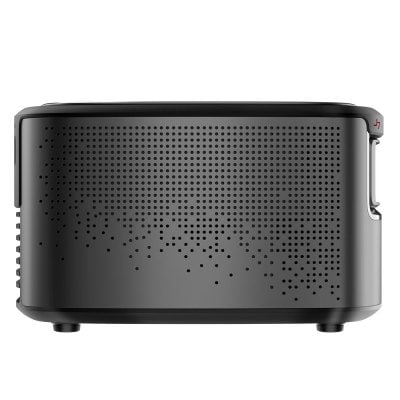 JmGO N7 is a product of one of the leading manufacturers of DLP LED projectors from China, the JmGO company. JmGO has remained true to its corporate design this time and has released a model in a round case. The original design and build quality, as always in JmGO present. This model is a good compromise for those who want a FullHD LED projector for reasonable money. It is also a very worthy competitor to the projector from another top manufacturer from China – XGIMI Z6 Polar. The projector is equipped with an automatic focus adjustment, which together with the keystone correction function, both vertically and horizontally, gives great convenience when the device is frequently moved and installed at an angle to the screen.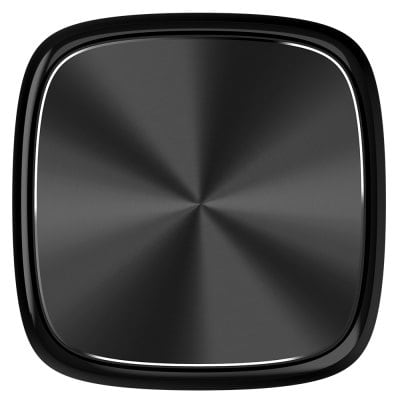 The JMGO N7 projector is made in the format "All in one". Makes a worthy competition DLP LED projectors of famous brands in the market. The brightness of the projector will be enough for comfortable viewing in well-lit rooms with a diagonal of 50"-80" and up to 120-300″ with light local lighting or complete darkness. Also, the brightness of the projector will be sufficient for use in the office and a small audience with proper dimming.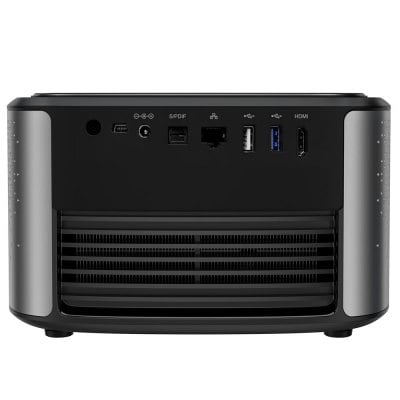 The JMGO N7 is equipped with high-quality and powerful stereo speakers located around the perimeter of the device. This is definitely a nice bonus for viewing content that does not require deep immersion. Manages the projector operating system Android 5.1 with a proprietary interface from JmGO, which allows decently expand the use cases of the device. The projector is compact enough to move it when needed. You can install the projector both on the table and on the wall and ceiling (upside down).