XGIMI Z6 Smart Projector – 700 Ansi Lumens 3D Beamer Home Theater Portable Full HD 4K Cinema Android WiFi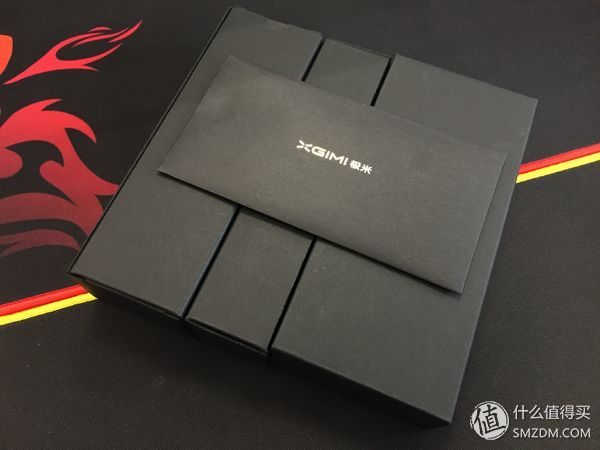 The XGIMI Z6 intelligent projector turns the home into a home cinema. The popular designed device projects images in HD resolution from 100″ to 300″ onto any wall. Thanks to the video-on-demand function, countless HD films and television programs can be called up as required. The loudspeakers developed in cooperation with Harman Kardon deliver the right sound. Thanks to the optimized design, the noise level of the projector is at a whisper-quiet 36 dB.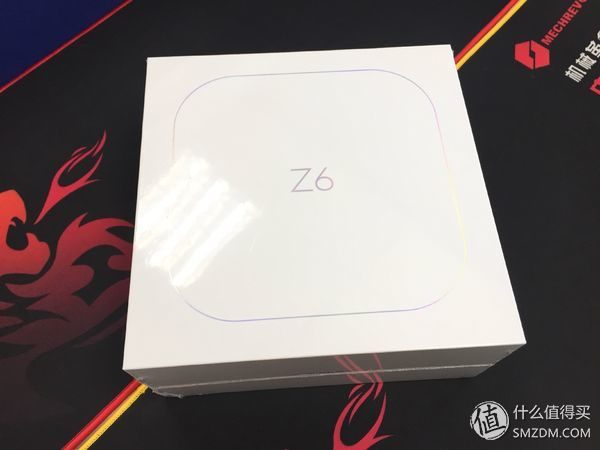 XGIMI Z6 – a new model of the projector in 2018 from the legendary Chinese company XGIMI. This projector is the second project in the line of LED DLP projectors with native FullHD resolution. And if the company's flagship can be called the XGIMI H1 / H1s projector, then this model of the projector perfectly complements this line while not strongly competing with XGIMI H1. This model does not have the same brightness, has fewer interfaces, as well as a less powerful built-in audio system from the same Harman / Kardon. But at the same time, the projector has a long-awaited glass optics, which is less susceptible to scratches, as well as support for modern video processing technologies, such as HDR10+.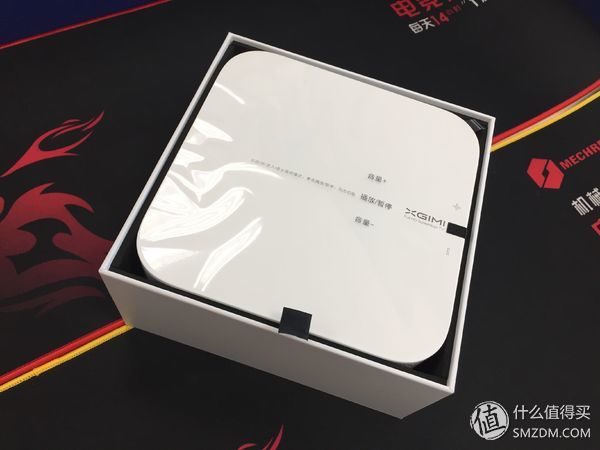 The brightness of the projector will be enough for comfortable viewing in illuminated rooms with a diagonal of 60″ – 80″ and up to 120″ – 150″ with easy local illumination or full blackout. The same brightness of the projector will be enough for use in the office and a small audience with proper dimming. The built-in sound from Harman / Kardon will be enough for comfortable viewing of the transfer and other audio / video content, which does not require deep immersion.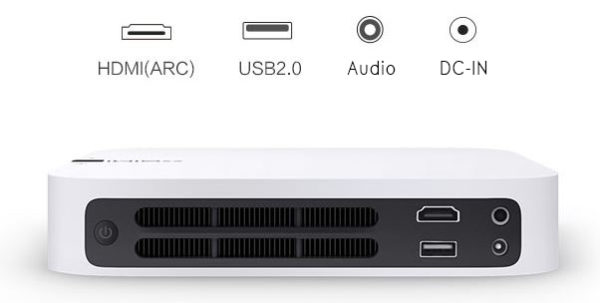 The projector is controlled by the Android 6.0 operating system with a proprietary interface from XGIMI, which allows decently to expand the usage scenarios of the device. The projector is compact enough to move it (but it is recommended to purchase a special branded bag for these purposes). The projector can be placed on a table or tripod, as well as on a wall and ceiling.