XGIMI Aurora Rs Pro Projector – True 4K X-VUE quality engine
Aurora RS Pro is a high-end product line of the extreme meters, and it is also the first product introduced by Tang Mi Legend, senior product manager of Extreme Technology. First of all, the RS in Aurora Rs Pro means: Revolution of Sense, which is why it was the industrial design of this product that was first brought to the conference by XGIMI.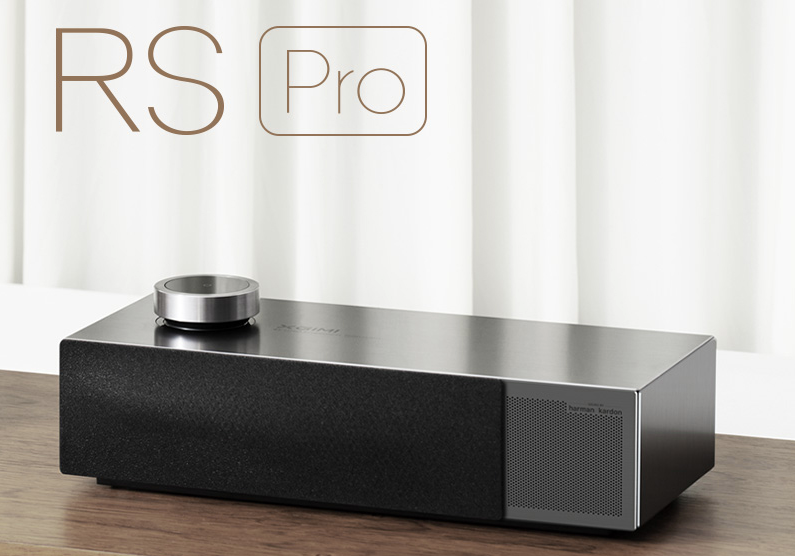 The company's "Less is more" design concept, they hide the light hole, light hole, light machine lens, focus sensor, function buttons, and even power button in the Aurora RS Pro design, these factors that interfere with human vision.
It can be seen that XGIMI has made a lot of efforts in the industrial design of its Aurora RS Pro for the high-end market. According to the official, the Aurora RS Pro has already won the 2019 German IF Design Award and the 2019 CES Innovation Product Award.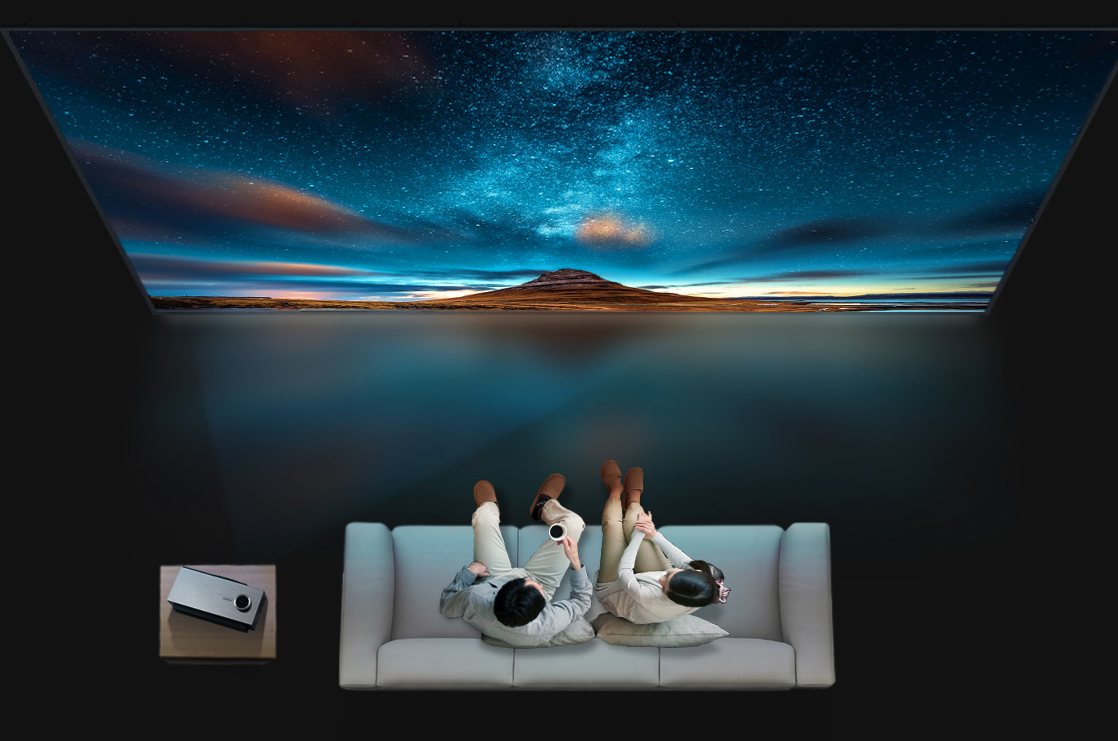 In terms of picture quality, the Aurora RS Pro uses TI 4K DLP imaging solution, 4K resolution lens, MStar flagship CPU, and still emphasizes true 4K. Including 4K lossless optical zoom, 4K level information processing unit, 4K level keystone correction, 4K level display chip, 4K level global MEMC, 4K level high resolution lens.

Why do 4K optical zoom? The enlargement and reduction of the projection picture is very important for home projection. Some products on the market do not support the enlargement or reduction of the picture. Some products use digital zoom, and the calculation of 4K digital zoom is very expensive. Many manufacturers will reduce the cost. The picture is reduced to 1080P image quality, and then the 1080P image quality is zoomed, which results in a loss of image quality of 70% or more. According to official data, the Aurora RS Pro uses a 1.25x zoom lens with a throw ratio of 1.2 to 1.5 for lossless image scaling and 4K image quality.

Why do you need 4K ladder correction? The traditional trapezoidal correction scheme will reduce the screen resolution to 1080P and then adjust it, resulting in more than 20% loss of effective pixels. Aurora RS Pro uses independent trapezoidal correction chip and AI scene algorithm, based on 4K resolution adjustment, according to the official The effective pixel point is more than 4 times that of the conventional scheme.
According to the official director of the meter, the technical principle of this application is to add a separate 4K i-Chips professional image processing chip to the XGIMI Aurora Rs Pro body for acquiring and analyzing the projected image, through the 4K keystone correction of the pole meter. The algorithm implements hardware-level keystone correction. The 4K projection can also realize the MEMC motion compensation technology and the 3D function while being side-projected.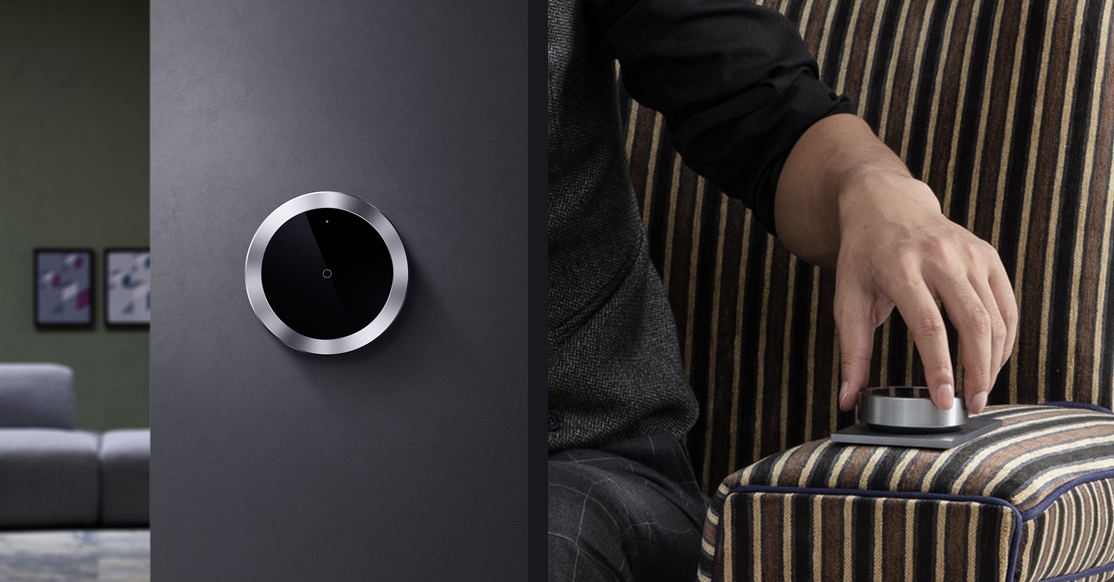 It is said that this set of image quality engine is a picture quality engine launched for the big screen after the iteration of the five-year image quality technology. It integrates 11 technologies of 3 major systems and can optimize processing from definition, color and noise reduction. The specific 3 major systems include: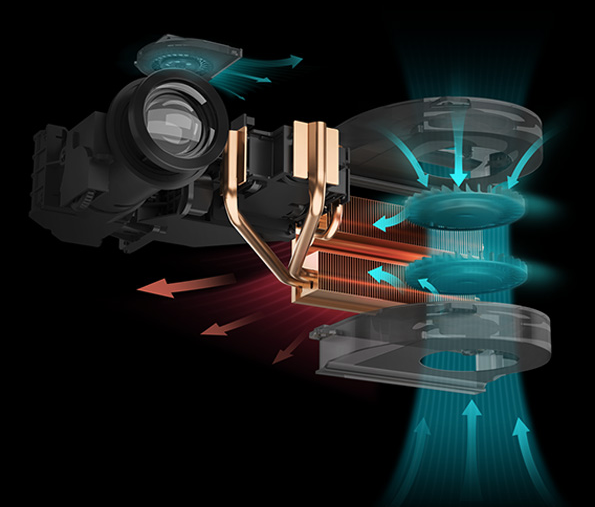 Sharp and enhanced system: The large screen requires more fine image quality, and the extremely sharp and enhanced system is specially optimized for large screen images. Improve dynamic picture fluency, enhance picture detail and enhance picture layering;
True color reproduction system: intelligent color temperature correction, dynamic contrast enhancement, intelligent skin color processing, color optimization of different objects according to different situations;
Pure noise reduction system: Multiple noise reduction technologies are used to provide different noise reduction algorithms for different images, improving picture purity, text sharpness, and image edge smoothness.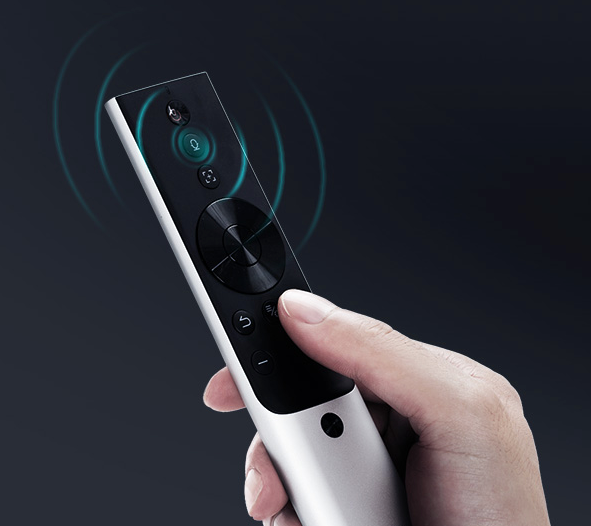 In terms of sound quality, the custom-made Harman Kardon sound of the XGIMI Aurora Rs Pro adopts a 55mm double neodymium iron boron rare earth speaker design, and is equipped with an NBR bidirectional bass diaphragm, a super sound chamber of over 400CC, and a TI independent smart speaker.