JMGO N7L DLP Projector with 700 ANSI Lumen
JmGO N7L is a smart projector equipped with Android OS. Just by turning on the power, you can enjoy Easy, High quality large screen, YouTube, NETFLIX movies, TV and games as well as regularly used smartphones and tablets.
But, as for normal projector, setting is also difficult, price is high, it costs money to peripheral equipment, there may be impression that people who are committed buy things. The projector of JMGO N7L DLP Projector overturns such impression so far.
JMGO projectors require only power, Wi-Fi and white walls to enjoy the pictures. Because Hi-Fi speaker is built in, there is no need to prepare the speaker. Just plug it into an outlet, you do not need a detailed setting. When you launch JmGO N7L, you will see screens spreading like apps like tablets.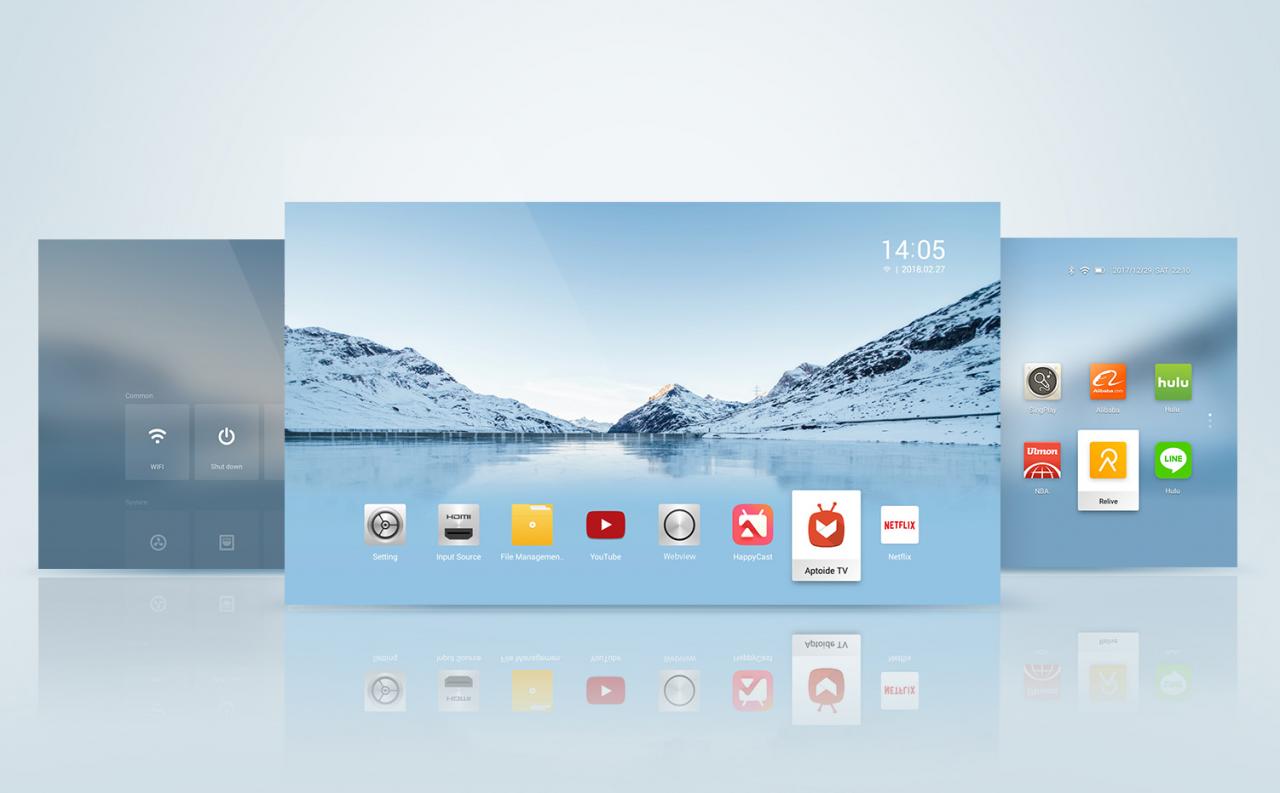 When you select an application, you can access the videos you want to watch. Also, because it is equipped with androidOS, you can also download and use the application you normally use on smartphone or tablet. Of course, web browsing is also easy.
※ Basically it will be in the form of downloading on Google Plain.
* Applications such as touch essential are not supported.
The goodness of the projector is anything you can see on the big screen. You can also make up to 180 inches of screen, you can enjoy movies, games and browsing on a big screen.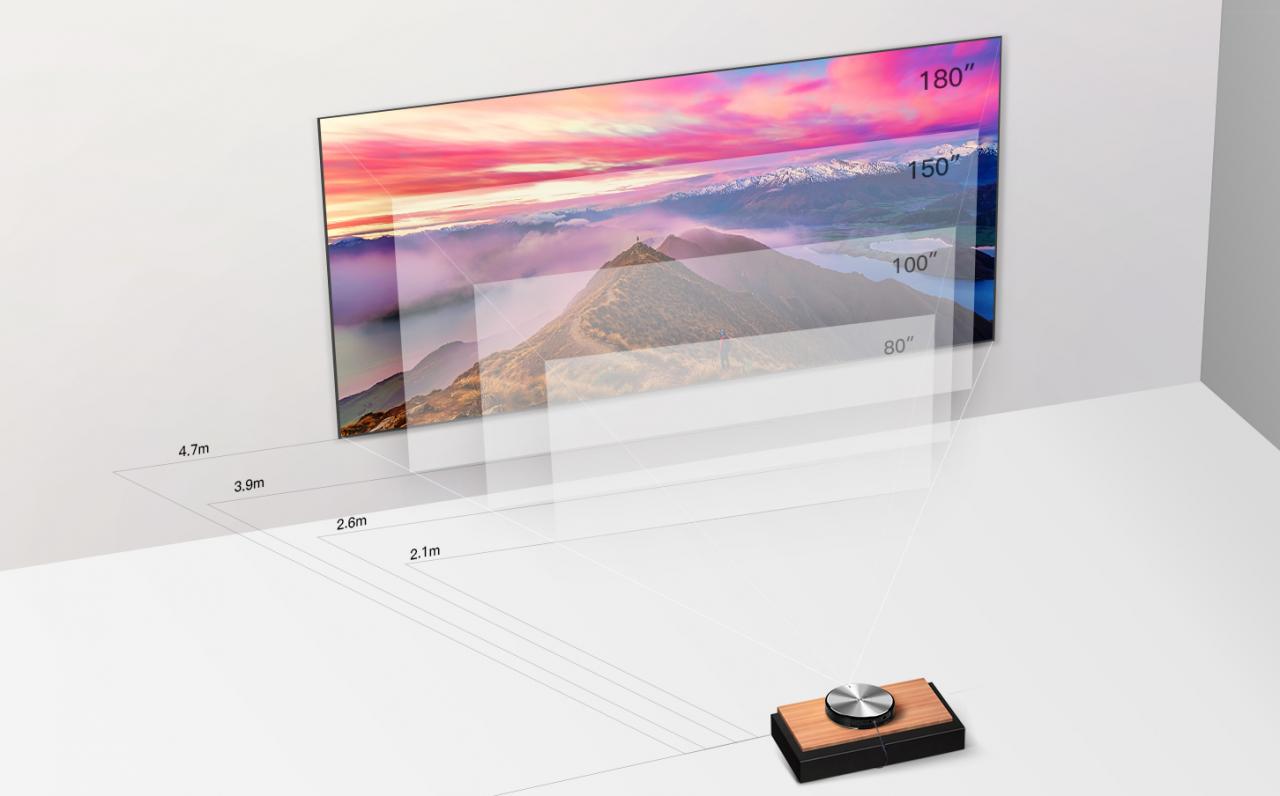 Normally you do not have access to viewing on a large screen at home as it will cost nearly 1 million if you purchase a television with an 80-inch level. If you use JmGO N7L, you can see a powerful image at about a tenth of that price.
※ You can also size it to 80 inches or less.
The image quality is full high vision. Even on large screens, clear images are projected. Also, since 3D mode is also equipped, it is also possible to watch in 3D.
※ Since 3D mode is active shutter type, 3D glasses compatible with active shutter method are required.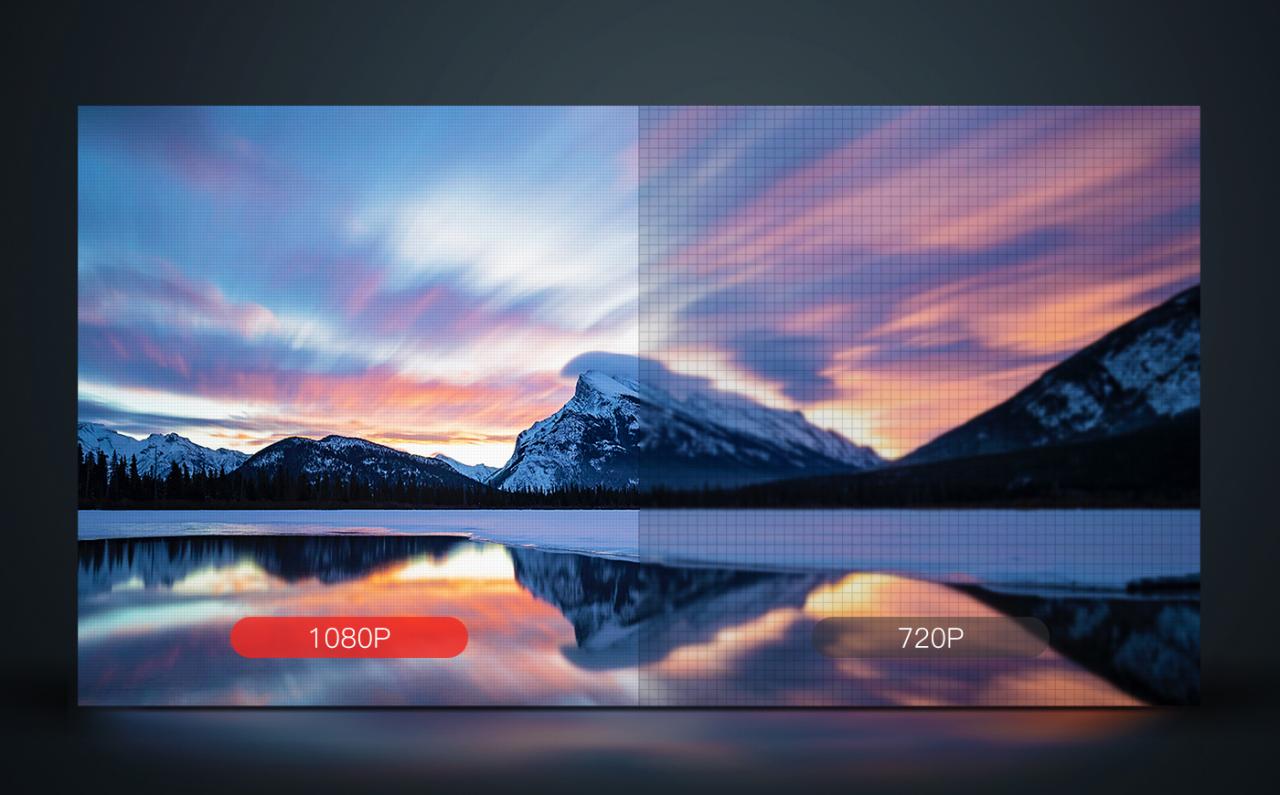 Is it possible to use it in a dark room?
When it comes to projectors, there may be impressions that can only be used in dark places. But JmGO N7L can clearly show up even in a bright room. In addition, the contrast is also very clear, so it is possible to express very vivid images.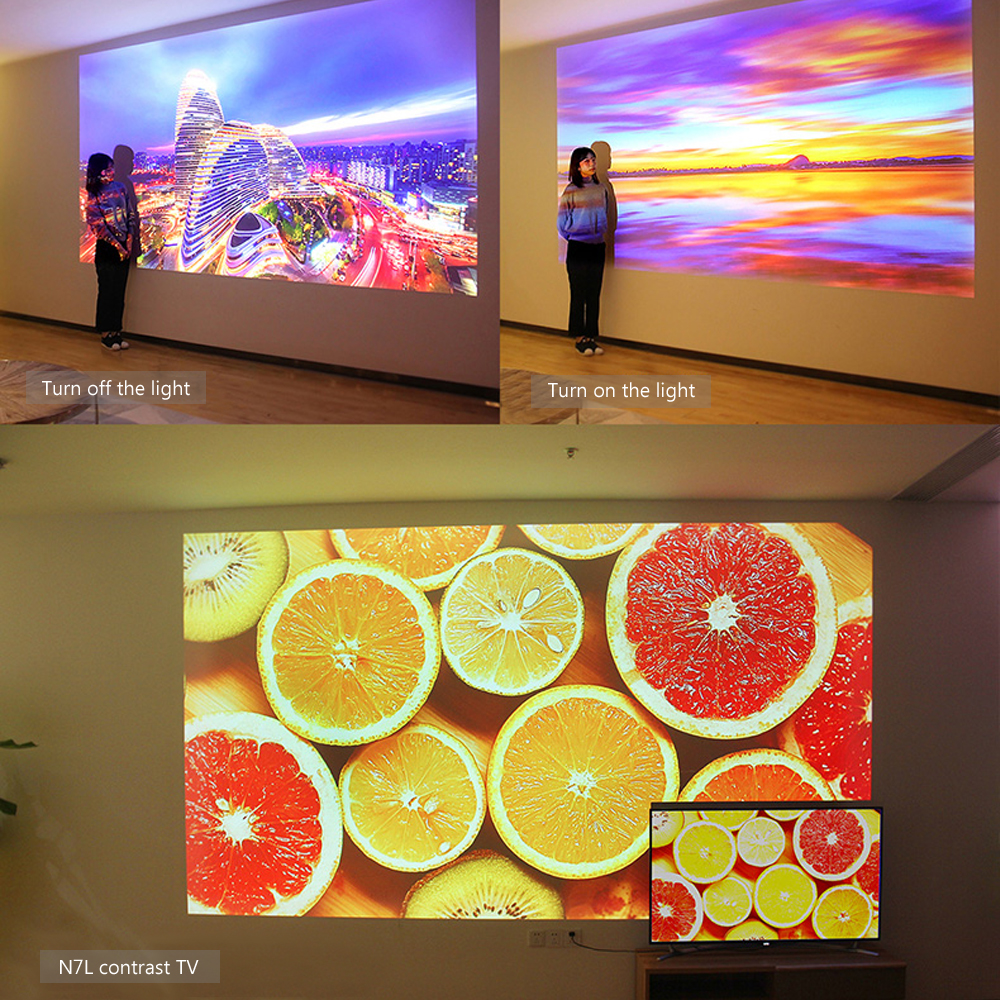 Is it difficult to set up or set up for the first time?
JmGO projector setting is very easy. Just plug the power cord and connect it to Wi-Fi. Screens of smartphones and personal computers can be done with cordless using the application. Also, diagonal installation is possible.
Think of the arrangement of the interior, you can put it in your favorite place. (Up to an angle of 45°).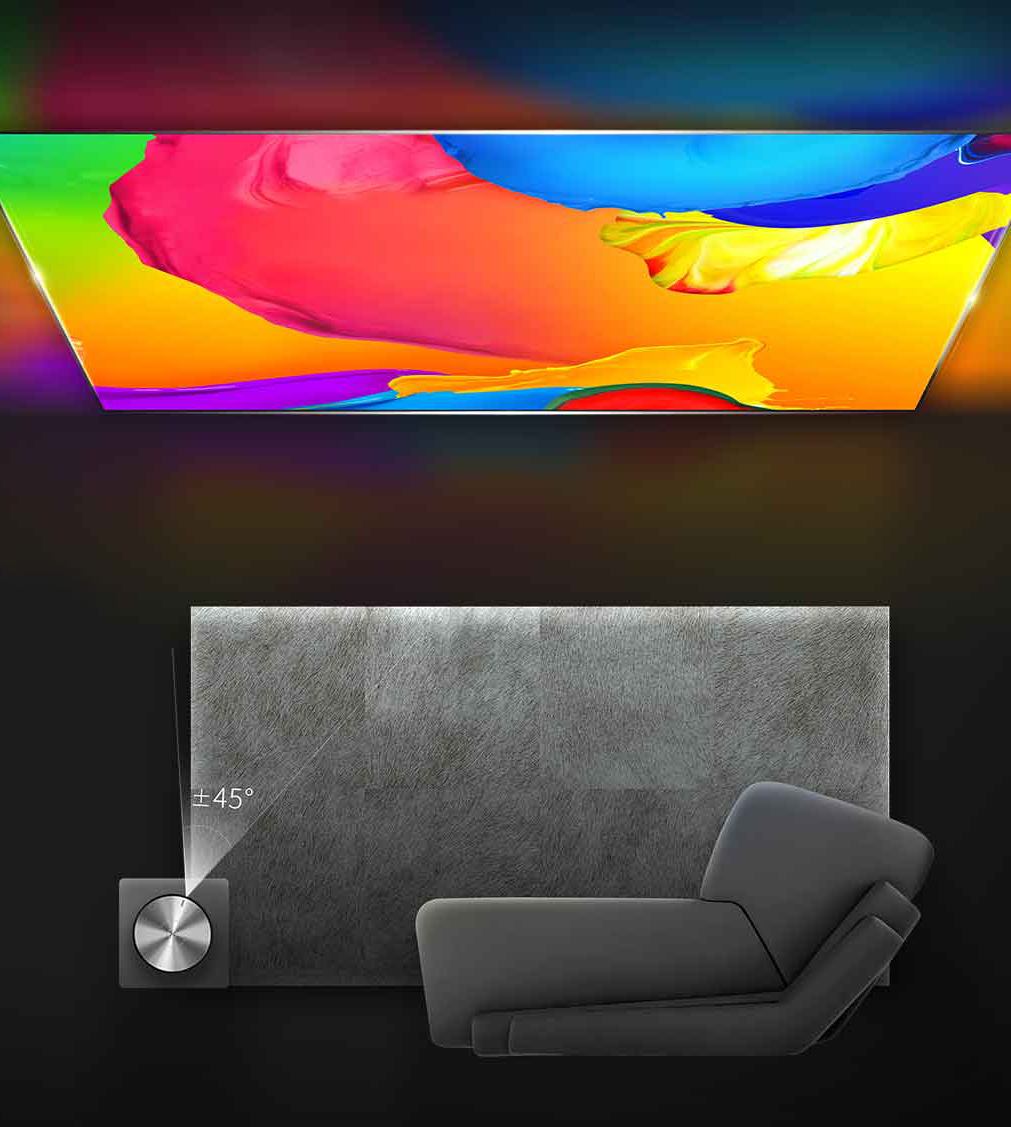 If you purchase a stand separately, you can easily install it without a table to put, you can gather the cables neatly. Also, with this stand you can project the image directly above, so you can also project the image on the ceiling.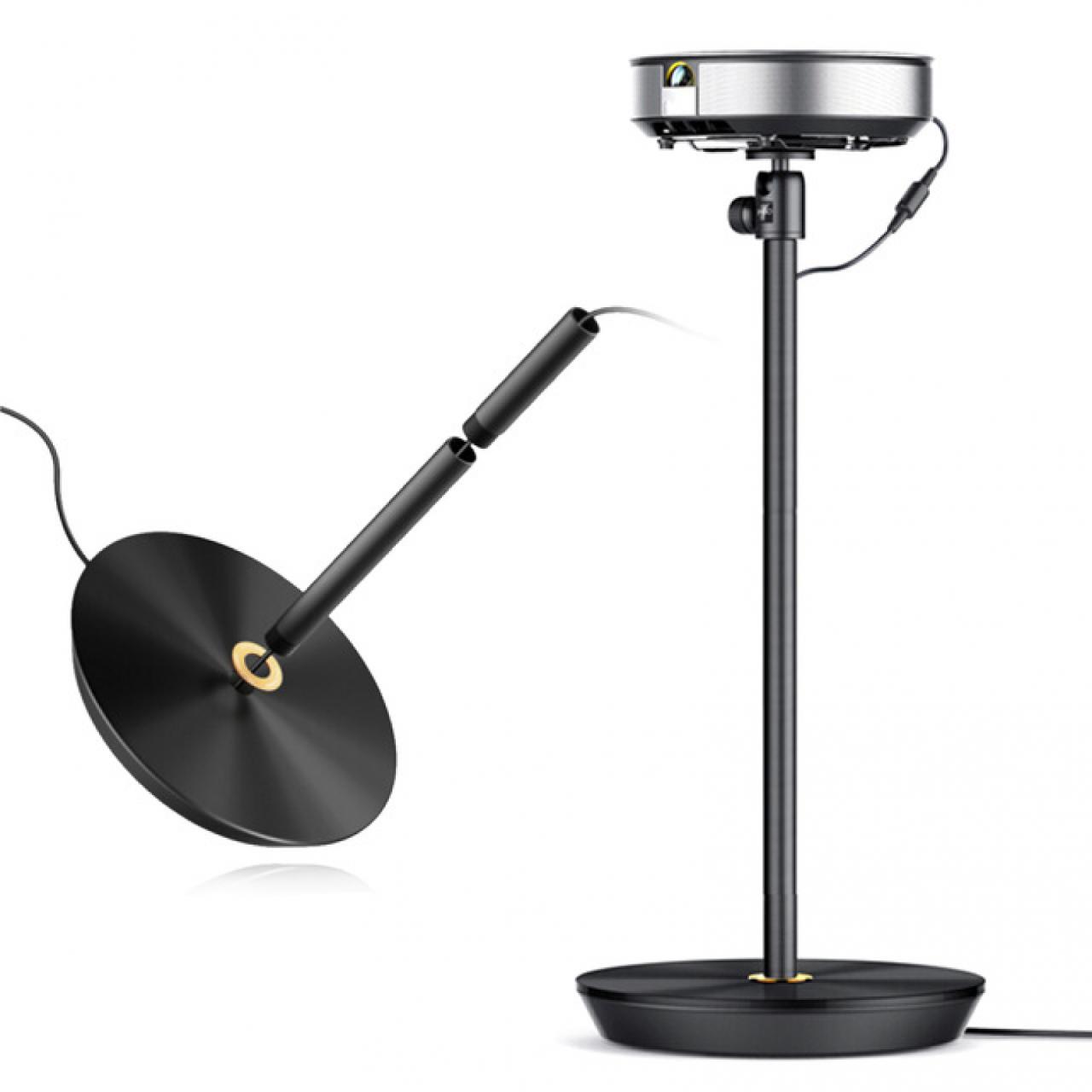 Since the N7L projector main unit is equipped with a 1/4 screw hole, it also corresponds to a tripod for use with a camera. (Please try with real machine for actual correspondence.) In this project, we also offer this special stand in return.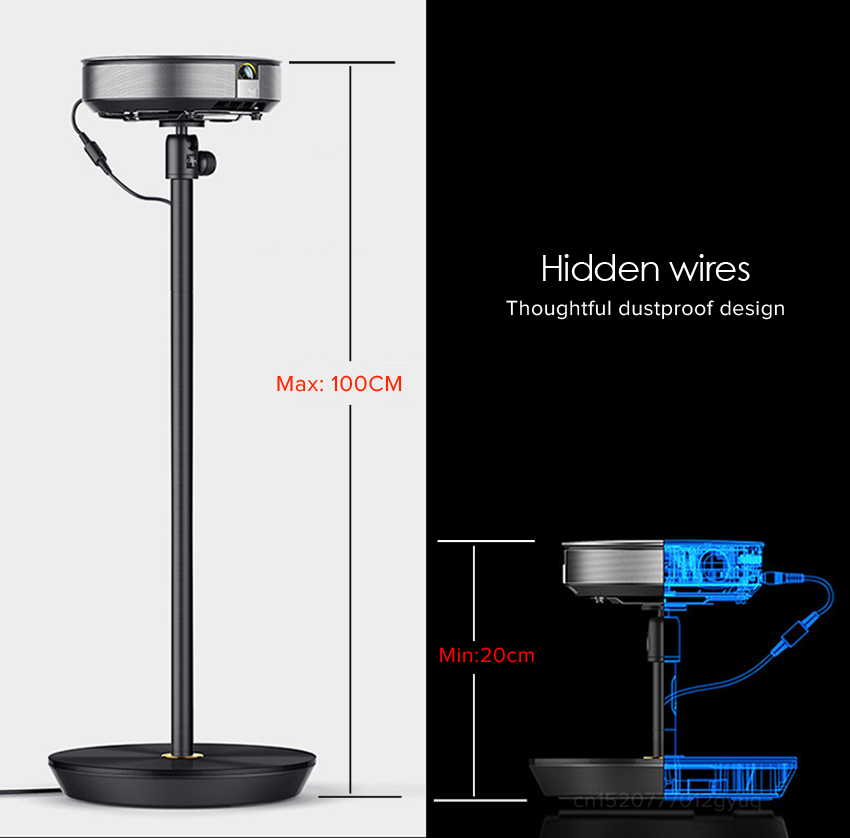 Is it difficult to adjust focus?
Normally, the projector has to manually adjust the focus. I just want to watch a movie for a while but it takes time and effort to set it one by one. Since JmGO has an auto focus function, focus adjustment is possible automatically. You can use it for soup when you turn on the power.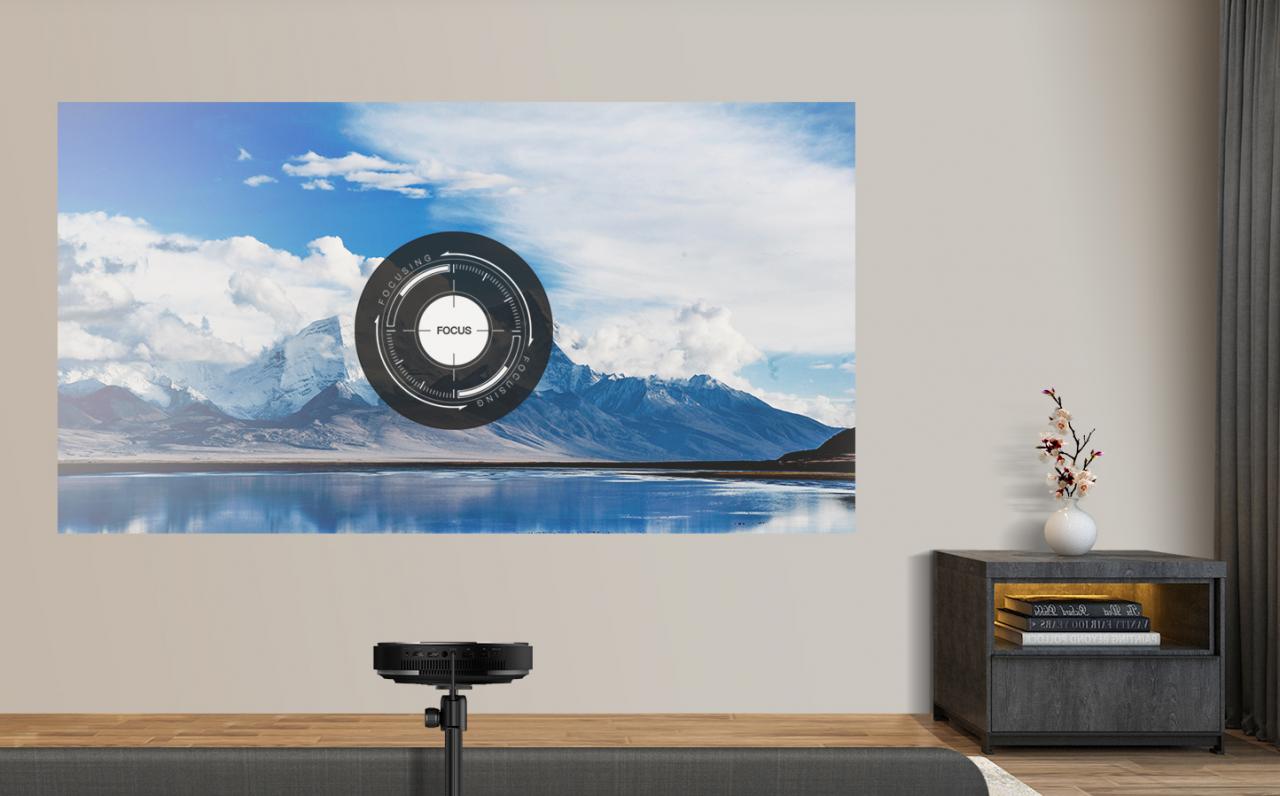 In this way, you can easily and dramatically change the video viewing environment at home.
The goodness of the projector is that you can see images that are powerful on a large screen. That's not all.
Creating space without television
Are those who currently have their television set at home, are the dead spaces of the walls on which the TV is placed? Please try clearing the TV and monitor of your room once. Surely it should be a rather clear space.
Even if you do not turn on the TV, the monitor itself is there, I will take the place by all means. The projector displays the screen only when it is used, and when it is not in use, you can use the pure white wall as it is. By doing this, things will not be messed up and you can make a clean room.
In fact it is gentle to the eyes
You may think that looking at the screen in a dark place may make your eyes worse … but surprisingly the projector is said to be more friendly to the eyes than the screen of the monitor etc. Since the monitor uses an LED screen, you will see the light source directly with your eyes.
On the other hand, since the projector takes the form of projecting the image, it does not see the direct light with eyes and it is also gentle to the eyes.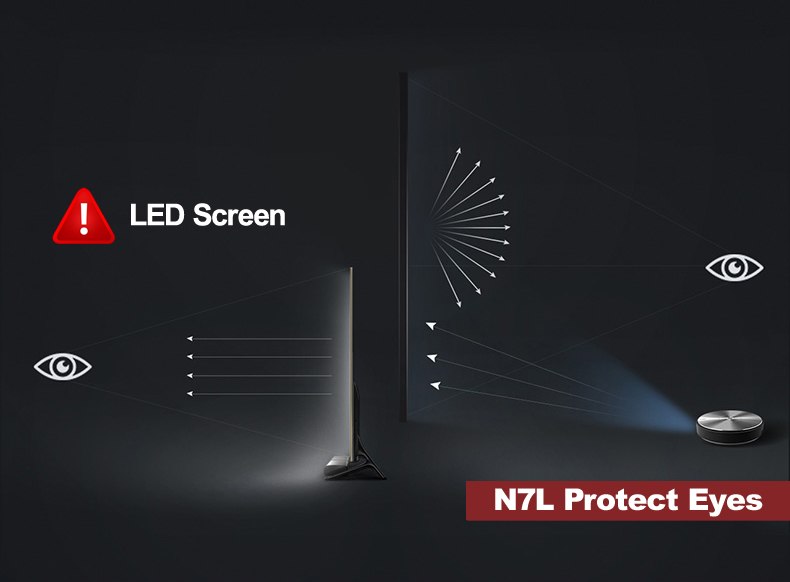 Video is not the only thing that is important for watching movies. Audio is indispensable for seeing powerful images, sound. The JmGO N7L has a built-in high-performance Hi-Fi speaker, which allows you to enjoy powerful voice.
As a Bluetooth speaker
Built-in speakers can also be connected to other devices via Bluetooth, so they also work as Bluetooth speakers. This function can be used even when the projector is not displaying video, so it can also be used as a completely independent Bluetooth speaker.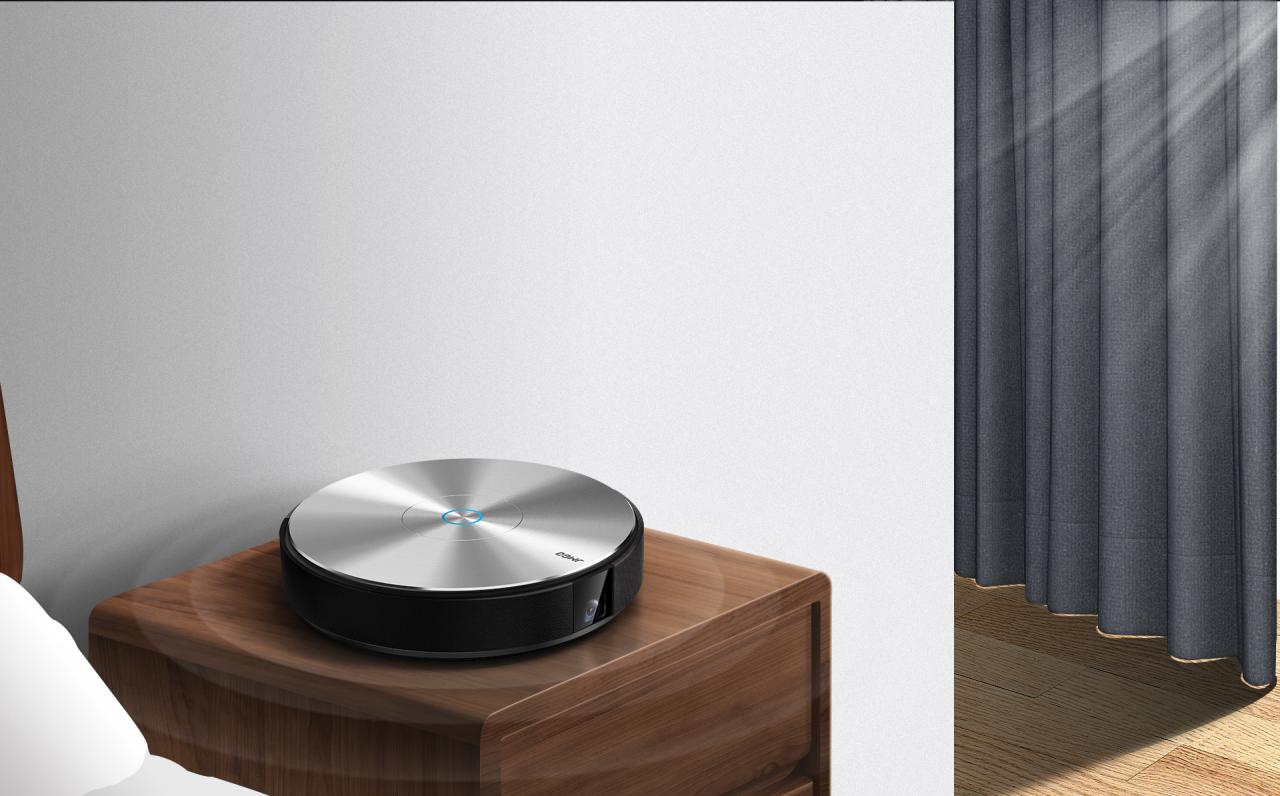 JmGO N7L is very compact. It is a small size of 280 mm × 120 mm × 280 mm and weighs only 1.2 kg. Even when installing in a room, I do not take a place. For example, you can take it to Grand Ping, take it for a trip, and so on.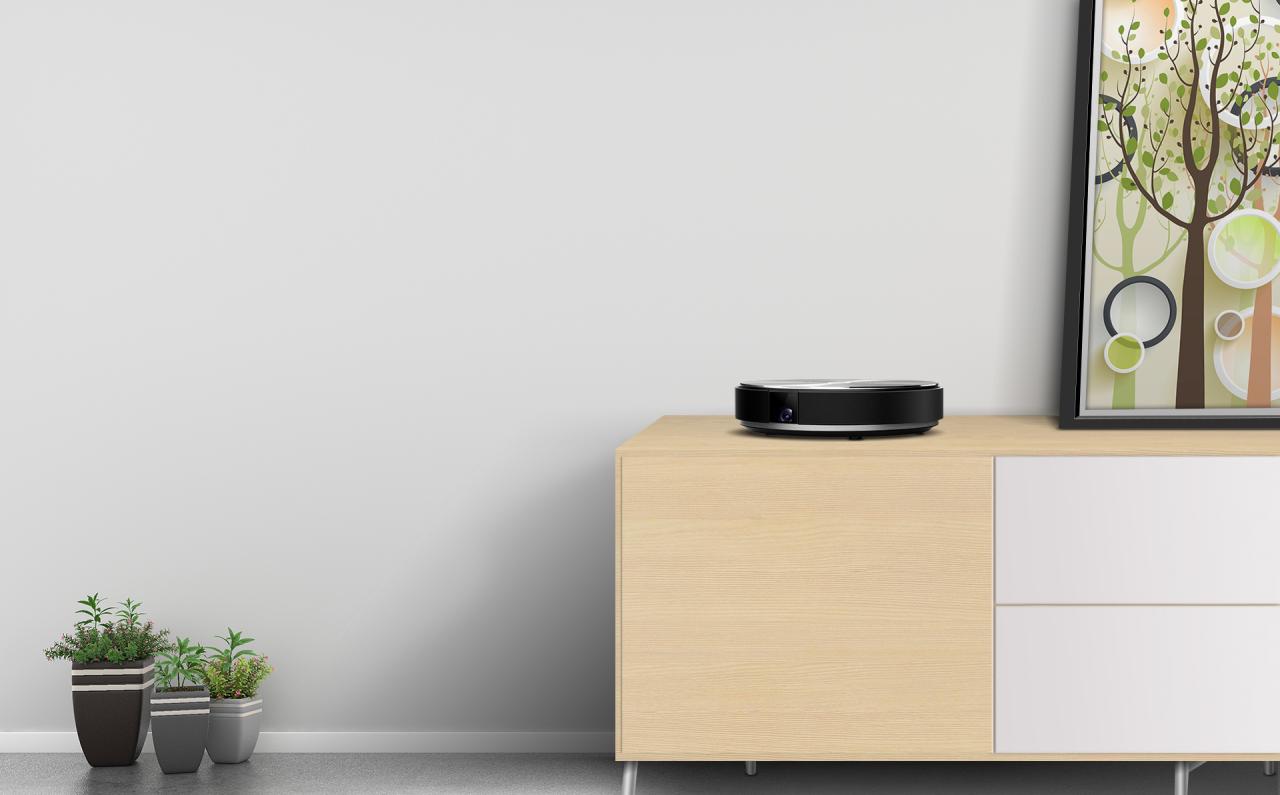 The design is very sharp. The surface is made of aluminum alloy and it is very minimal.
It also matches meetings, presentations, videoconferencing etc. in business.
Quick access with PC / smartphone
JmGO N7L is cordless and can mirror with PCs and smartphones. Just turn on the main unit and start up with the application. I will not disturb valuable business time.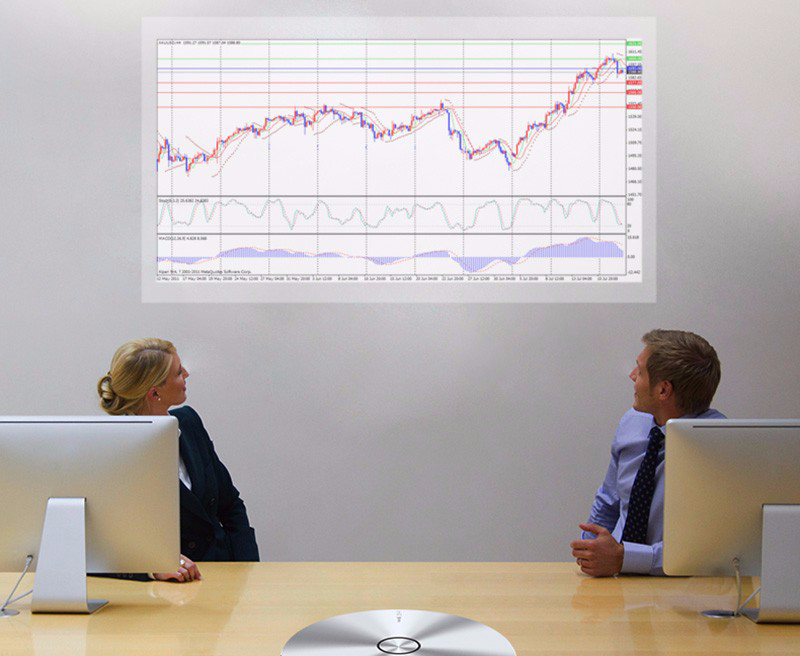 Best presentation using video
Many projectors do not have a built-in speaker, and you need to set a separate speaker. Since the JmGO N7L is equipped with built-in speakers, you can also make presentations and meetings using animations with this one.
Match with the whiteboard
You can also use it by projecting the image on the white board and writing it directly to the movie or image with the marker. It also matches idea meetings and more creative work.
Even with remote control, smartphone
JmGO comes with a dedicated remote control, but it can be operated easily with smartphone applications. If you do not have remote control, battery of remote control does not become ~, and if there is one JmGO body, you can start using it right away.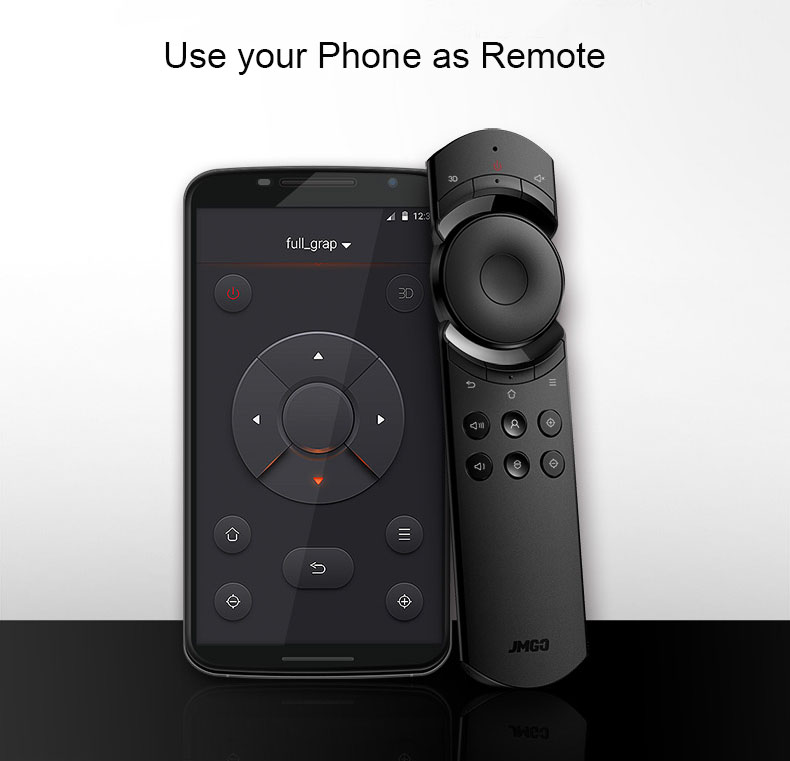 Plenty of terminals and wired connections
The N7L main body is equipped with abundant terminals such as audio terminal, HDMI, USB 3.0 and so on. You can use it with confidence when using wired.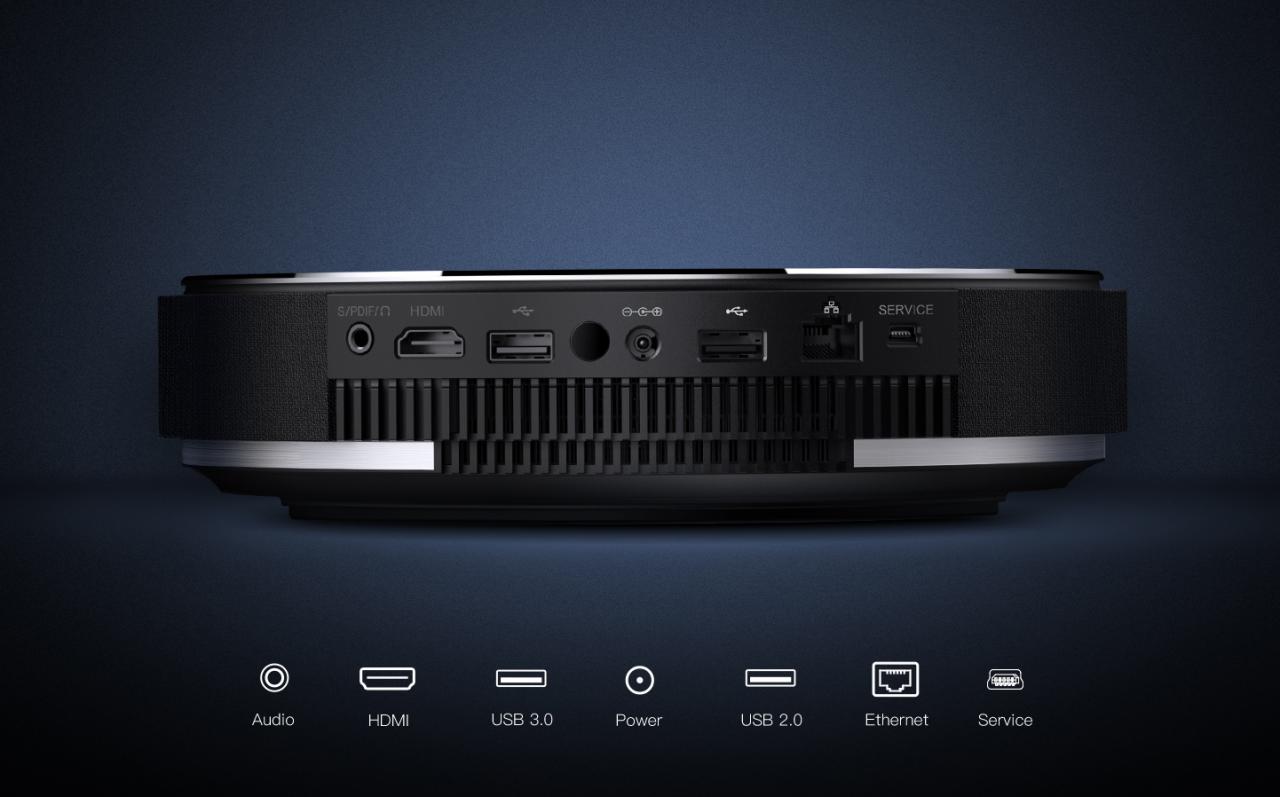 About JmGO
JmGO is a projector brand created by a video equipment maker in Shenzhen, China called Holatek. Founded in 2011, also succeeded in financing of global investors and venture capital from a total of 860 million yuan, including the Alibaba founder Jack Ma (about 140 billion yen in the Japanese Yen) It is a fast growing company.
Technology among the companies that are in Shenzhen, called the Silicon Valley of China is high, and is evaluated the quality, currently, in China domestic projector market has grown up to a brand that boasts the No.1 market share.
"Editor most recommended top products", "King of the Yearly Popular Award", "Most Innovative Enterprise" and "Intelligent Hardware Unicorn Enterprise" actively taken up in overseas media, such as, have been attracting attention now all over the world. Performance, of course, are also evaluated gathered in the particular design, in 2017 in the projector industry has been winning also in unusual Reddot & iF Design Award.

Outside China, Russia, Canada, United Kingdom, France, Germany, the United Arab Emirates, South Korea, India, Singapore, Australia, Egypt, has been deployed in many countries such as South Africa, it is becoming a global brand. JmGO's projector was originally developed with the thought of "treating more time spending with family."
Currently it is used not only in homes but also in companies and public facilities all over the world.