JOYOR A5 Electric Scooter
In today's increasingly congested traffic, scooters have become the king of short-distance commuting in the city. Because it is very small, flexible, can easily move when encountering steps, small space can also be turned around, suitable for urban riding short distance commuting.
Today we will introduce a very high value electric scooter – JOYOR A5 Electric Scooter.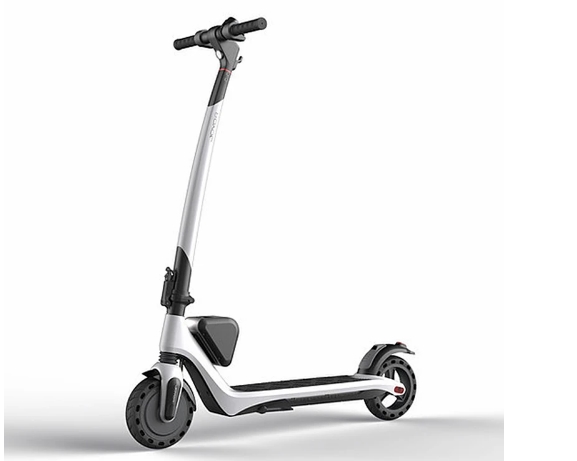 This is a lightweight mobility scooter, ergonomic design, to bring you a more comfortable driving experience.
Press the rebound throttle, a slight press to accelerate, riding speed free control, solve the travel troubles, refuse to traffic jams, travel more convenient.
Mathematical LCD display, real-time monitoring of rider data, speed, distance, power, gear, etc., so that the rider line of evidence, the bottom of the heart.
High power 36V, 7.8Ah lithium-ion battery, safe and durable performance, intelligent battery management system can more effectively manage the battery pack, monitor the safety status of the battery.
JOYOR A5 is made of light and strong aluminum alloy as the theme of the weight-bearing material, after many conceptions, design, strong and lightweight.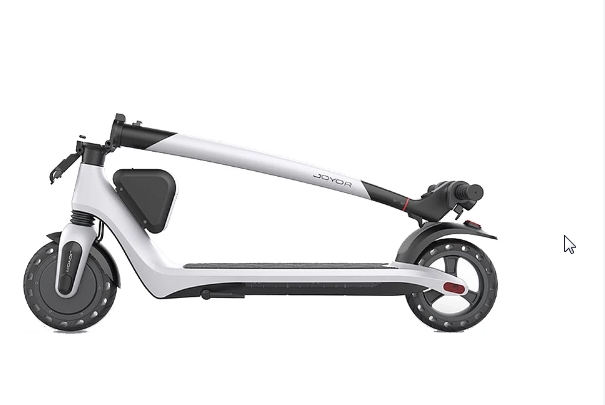 JOYOR A5 is equipped with a 350W high performance motor, power surging, to provide better power for speed climbing.
Dual front and rear shock absorption with thickened tires for a comfortable riding experience.
It also has an electronic brake system, which quickly identifies the braking signal, making the braking effect more sensitive and obvious, effectively shortening the braking distance, making the ride safer and more worry-free.
This product is currently in stock in the European warehouse, and it only takes 2-7 working days to be delivered to European customers after placing an order.
If you are interested, please click our buy link to buy it.