JSBP Z29 4G 3+32G GPS WIFI 2MP HD Camera Watch Phone
Various gadgets have entered our lives firmly. No one can imagine the existence without a smartphone or any similar device. Popular tablets, game consoles, laptops, e-books and much more. Demand is also for smart watches. Let's get acquainted with one of such products – JSBP Z29 smart watch.
Any user will immediately appreciate the quality 1.39 inch AMOLED display, which has a resolution of 400×400 dots. The owner of the watch can change the interface of the dial, create it for himself. To do this, there are two buttons on the right.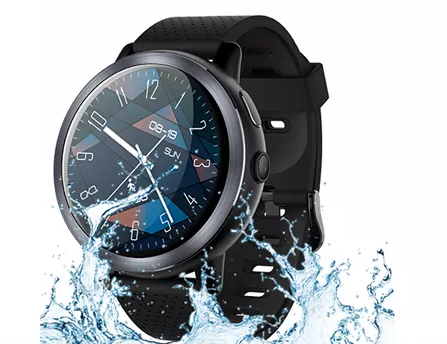 The brightness of the display is good, but under the sun's rays the information may not be clearly visible. Therefore, it is better to select a dial that suits your needs. This is done by pressing the center of the screen and holding it down for a few seconds. An appropriate menu opens to allow changes to be made.
The hardware is based on a 4-core MTK6739 processor. Thanks to it, the product functions smoothly and quickly. It works with 3 GB of RAM and 32 GB of built-in memory. Android 7.1 OS is used as the OS. The Play Store application is available, which allows you to install any programs that the user needs.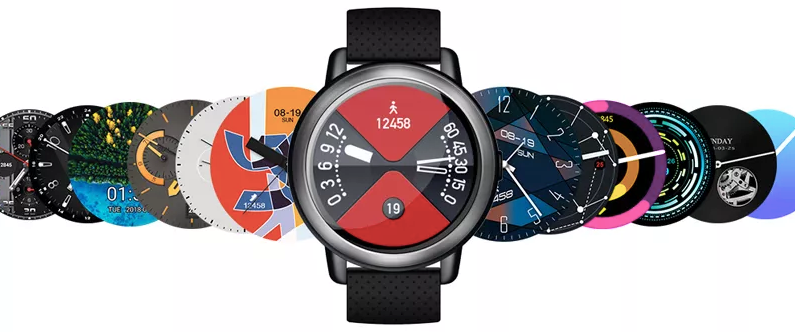 The JSBP Z29 4G smart watch software allows a variety of ways to connect and use different protocols. This: WiFi: 2.4 GHz/ 5 GHz 11a/b/g/n/ac; Bluetooth 4.0; GSM 850/900/1800/1900 and many others. The product is equipped with a speaker that allows you to receive incoming calls, view videos, listen to music, or receive notifications from GPS devices.
The battery of JSBP Z29 is a polymeric, lithium-ion battery. Its capacity is 580 mAh. You can forget about charging your device for more than five days. The magnets are securely fastened and have special rails.