Jumper EZpad 7 2-in-1 Tablet PC
Due to its excellent portable performance, the tablet has a unique advantage in project demonstration and content communication, so it has been favored by business people. But most of the time users need to use windows to handle more complex tasks, when the traditional android tablet seems to be weak, Carrying a laptop with you can be cumbersome, so windows comes in handy.
Jumper, a veteran tablet maker in China, has introduced EZpad 7, a two-in-one tablet for users who use low intensity but have rigid demand. The $190 price and good app experience are the biggest highlights of the two-in-one tablet.
The jumper ezpad 7 design features a commercial fashion style, the whole color with iron gray, aluminum alloy material gives the equipment a good feel.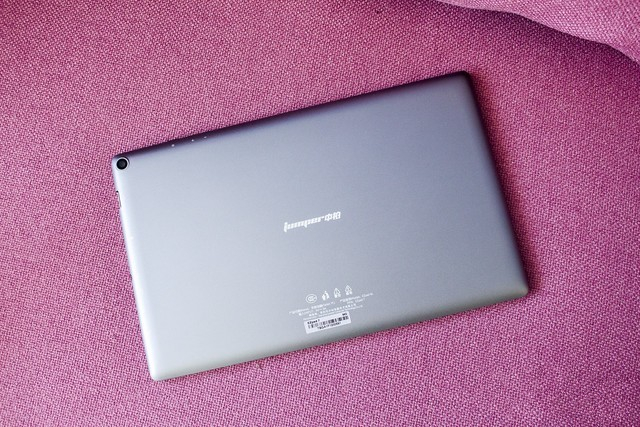 Interface, jumper ezpad 7 is equipped with a standard USB 3.0 interface, a micro HDMI interface, a 3. 5mm audio output interface, a TF card slot and a DC power input. This kind of interface also basically satisfied the user to connect the external equipment and audio and video output needs. If more peripherals are needed, I recommend that the user extend the number of interfaces by configurations's own USB hub.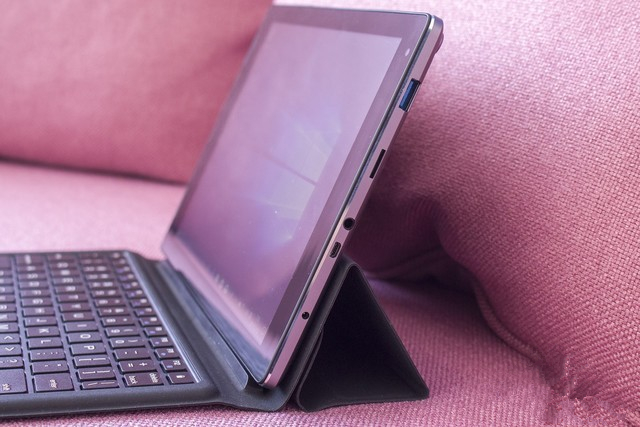 The addition of the standard USB interface has forced the product to sacrifice the thickness of the fuselage, which is not light for a tablet, But it doesn't make much of an impact on visibility.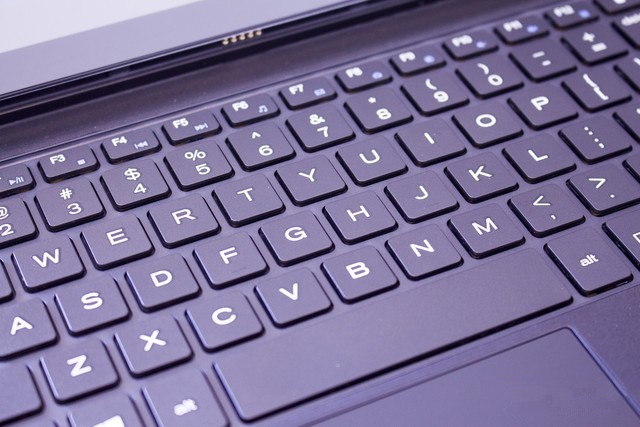 The fuselage and keyboard are connected by magnetic suction, which is now the most mainstream solution for a two-in-one tablet. The keyboard cover feels more comfortable, but when acting as a plate bracket, the part that contacts with the desktop is more likely to be stained with dust.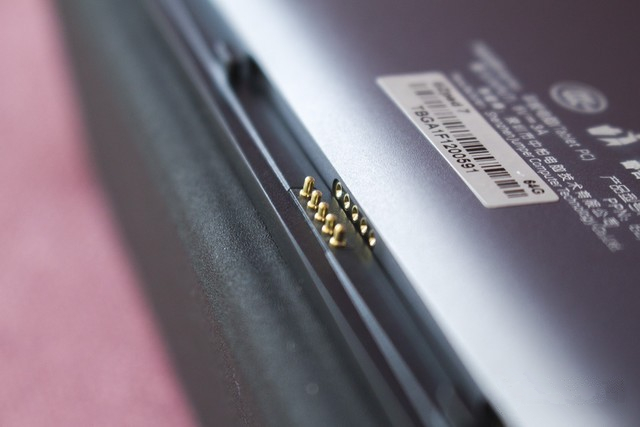 Summary
Jumper ezpad 7 is a good option for users with limited budgets and mobile offices. Although the ezpad 7 hardware level is only the entry-level level, there is clearly little pressure to deal with daily entertainment and light work, About 5 hours of the level of renewal can also be competent for daily office emergency. We don't seem to be asking too much for a $200 product, but the jumper ezpad 7 is perfectly worth the price.