Jumper EZpad Go 2 in 1 Tablet PC
If you're looking for a Windows 10 Tablet PC that's lightweight and thin, yet powerful and affordable, you can turn your attention to the Jumper EZpad Go, a new device that draws attention to this balanced balance.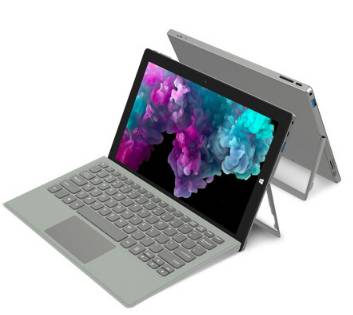 The Jumper EZpad Go includes in its core an Intel Celeron N3450 processor, a Quad Core that works between 1.1 and 2.2 GHz and integrates an Intel HD Graphics 500 GPU. Within this 2 in 1 we also have 4GB of DDR3 RAM, it seems that expandable to 8GB and 128GB of storage in an SSD M.2 disk. A sufficient configuration for programs that are usually used in a 2 in 1 although if you can expand the RAM much better.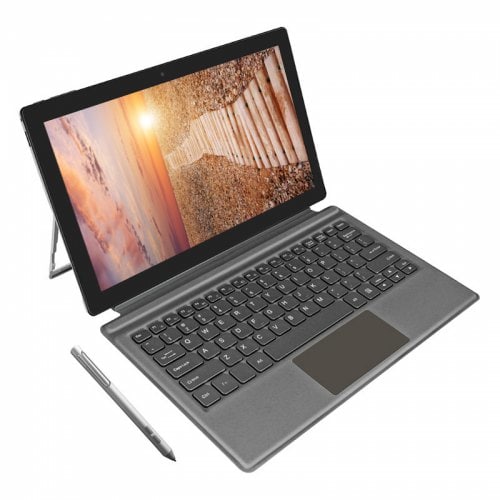 The screen is an 11.6 inch IPS Touchscreen with a resolution of 1920 x 1080 pixels (FHD) that includes a 2MP camera with microphone on top. Jumper EZpad Go consumes only 4.8W and is equipped with WiFi 802.11 a/b/g/n module with support for 2.4 GHz and 5.0 GHz networks, Bluetooth 4.2 for connecting wireless accessories and a 3.5 mm audio jack socket for headphones and external speakers. There are also two classic USB-A ports, one with support for 3.0 technology to ensure faster file transfer and the 4600 mAh battery ensures several hours of autonomy on a single charge.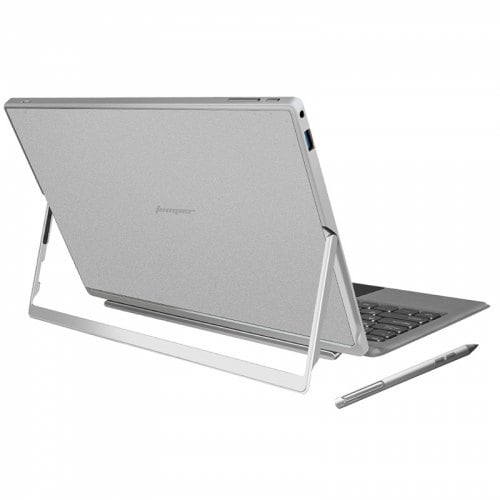 The Tablet measures 40.00 x 23.00 x 5.10 cm in the thinnest part and 1.50 cm in the thickest edge and weighs around 0.8 kg. It is currently on sale on GearBest at a price of about $390. For more information on shipping costs and times, any charges and order management, you can consult the website of the seller.