Jumper Ezpad Mini 8 Tablet PC With Intel Cherry Trail Z8350
Chinese PC maker Jumper has unveiled its 8-inch Windows tablet, the EZPad Mini 8. There is room for improvement in the "very traditional" specification, which says "if it's hard to get a new release now, even if there's a little change …" and the Windows tablet is already in danger of extinction, so just getting a new release is something to be thankful for.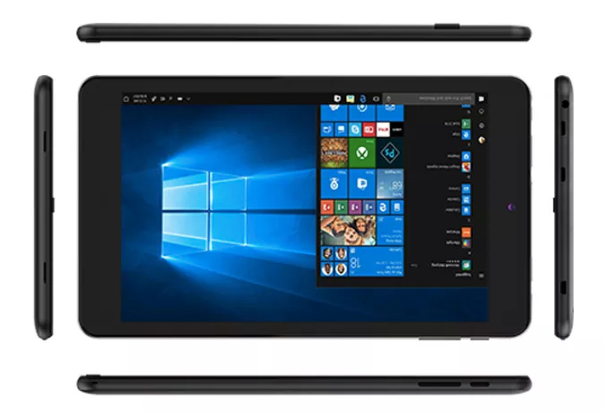 CPU is Atom Z8350. However, the wrong part of Banggood's specification table may be the Z8300. In addition, the manufacturer's website also records the Z8300. Honestly, I don't think there's much difference between the two, but I can't feel the inevitability of carrying the Z8300 right now, so I think it's probably the Z8350.
It's a shame that RAM is 2GB. 2GB is OK if you don't connect the keyboard and just touch it as a tablet computer, but it will be difficult in 2019 if you connect the keyboard for multitasking. The browser's tabs are kept to the minimum necessary only if you notice that the unused application is about to end.
Storage capacity is 64 GB, double the 32 GB of the EZPad Mini 5. At a time when large updates to Windows 10 have been made regularly, storage of 32 GB has reached the point where it is "too small to even update", which is the real use. I think this is a big improvement.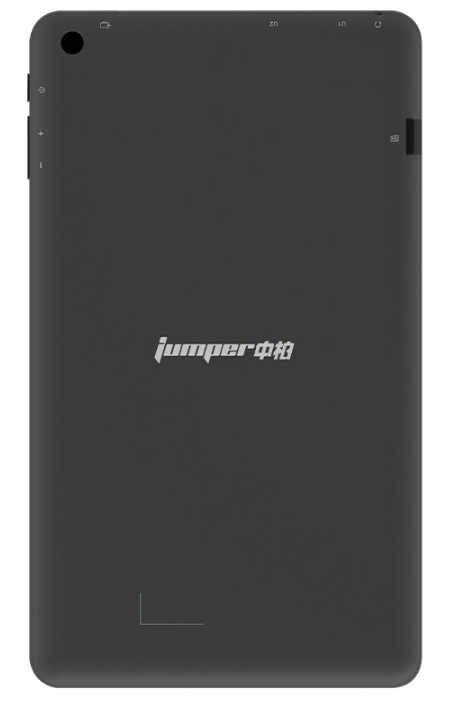 The display is an 8-inch IPS LCD screen, WUXGA (1920 x 1200). The display resolution of Chinese tablets is generally very high, and the resolution of this product can be said to be as high as that of 8-inch tablets.
Another big improvement is the input and output ports. There are two microstandard USB ports! In a sense, it was an "feat" for an 8-inch Windows tablet. In most cases, Windows tablets are charged/powered from a microUSB port, but because there is only one microUSB, the "no USB port to charge" is a weakness. Therefore, I think this point is very simple and "very strong".
Although it's a camera, it seems to be only inside. There's something on the back that looks like a camera. It's "something like that." External cameras are also not recommended on the previous EZPad Mini 5. This class of Windows Tablets has a very poor picture quality. In the sense of taking pictures, there are a lot of cases where the camera can't be used, but because it can be used as a "note", it's a bit regrettable that there is no external camera.
In terms of size, there's nothing to point out as an 8-inch Windows tablet. Feels slightly larger and thinner than the longitudinal (long side) of the predecessor, the EZPad Mini5. In addition, because the weight is also 360 grams, so can not be said to be particularly light.
The Jumper Ezpad Mini 8 is being sold on Banggood, a Chinese mail-order website, for $115.99 as of December 3. This is very cheap considering the Windows 10 license.
As a "new product," there is no novelty in functionality and no change in design, but improvements can be seen in terms of storage capacity and port composition, and these improvements are also important and welcome. If you can (even if the price rises a little), it would be even happier if RAM were up to 4GB.
Although the fear will soon disappear, this is a hard-to-extinguish 8-inch low-cost Windows tablet, or Wain-Tab's home, and it is hoped to continue in a nuanced way.