Jumper EZpad M5 4G Phablet With 4K Display
The Jumper EZpad M5 features a 10.1-inch 2.5K Sharp display with 2560 x 1600 retina resolution, which is also known to be a clearer 10.1-inch screen. The color reproduction is more accurate and the screen brightness is also excellent. Watch the video and play. When you play the game, you can get a more high-definition visual experience. In addition, the screen supports a 178° full-view display, which clearly presents the content at any angle.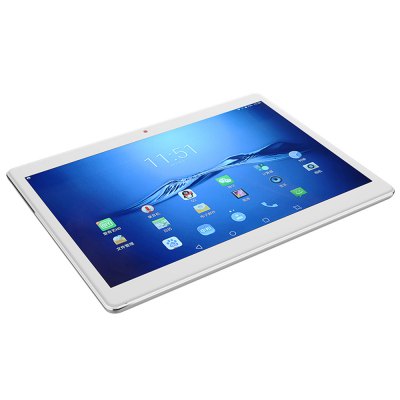 Compared to other tablets, the Jumper EZpad M5 has a 2.5D process curved touch screen with the biggest change in appearance. Its edge is more sleek and the grip feels better.
The back of the Jumper EZpad M5 is made of matte metal, which is more durable than plastic in terms of heat dissipation, drop resistance and durability. At the same time, the metal texture and fashion visual effects are also excellent.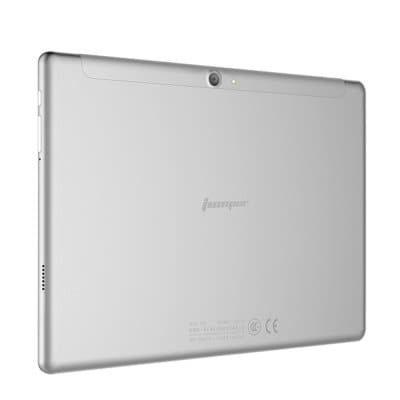 The top of the Jumper EZpad M5 retains a 3.5mm headphone jack and a Micro USb charging port. The 3.5mm headphone jack is currently controversial on mobile phones, and many manufacturers have begun to completely cancel the interface. But for users who are used to wired headphones, the stability and sound quality of 3.5mm headphones are not small, which is unmatched by wireless headphones.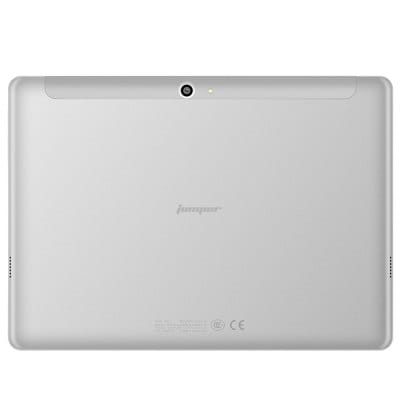 Summary
If you buy a tablet for entertainment, the Jumper EZpad M5 is a good choice. The Jumper EZpad M5 provides consumers with a 10.1-inch large screen, dual speakers and dual-band WiFi. The comprehensive performance of the T880 graphics card and 4G large memory is outstanding, and it can fully meet the daily needs of the game. Actually run the mainstream "Wildness Survival" game, the screen The fluency is not bad.
In addition, 4G Netcom dual-card dual-standby enhances the network support capability of this product. If the user is equipped with unlimited traffic cards for anytime and anywhere entertainment applications, as a mobile phone auxiliary device, Jumper EZpad M5 satisfies the user's demand for mobile Internet.