Jumper EZpad 7S 10.6 Inch Tablet PC 4GB RAM 64 ROM
Jumper EZpad 7S is an entry-level Windows tablet with a 1920×1080 resolution HD display. Whether you watch video or play games, you will have a hearty feeling.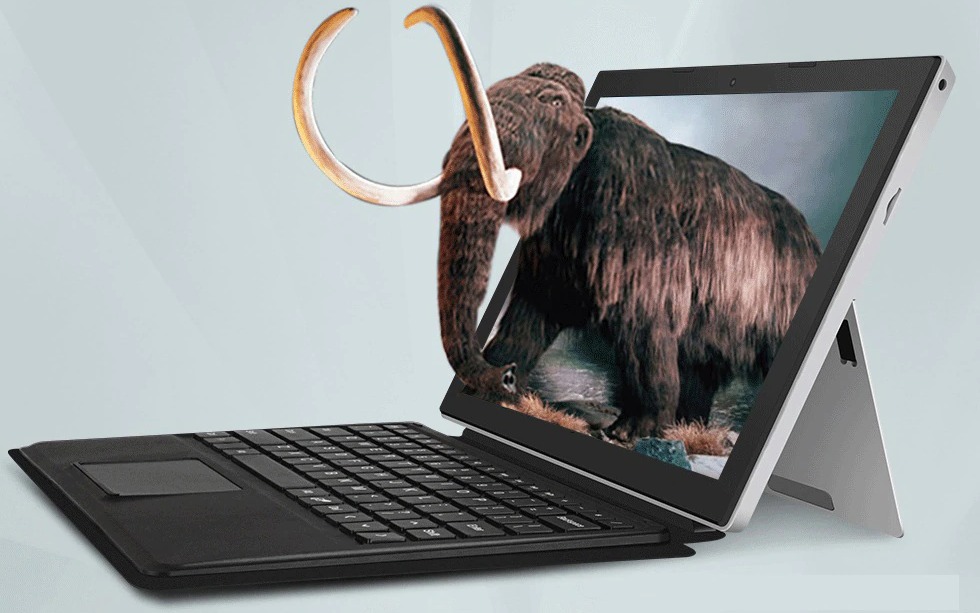 EZpad 7S is equipped with Intel Atom X5 Z8350 processor, with 4 cores and 4 threads, not only for everyone's entertainment, but also has very strong office performance, specially customized keyboard and bracket for the body, can make this tablet The computer instantly turns into a laptop so we can handle more complex tasks.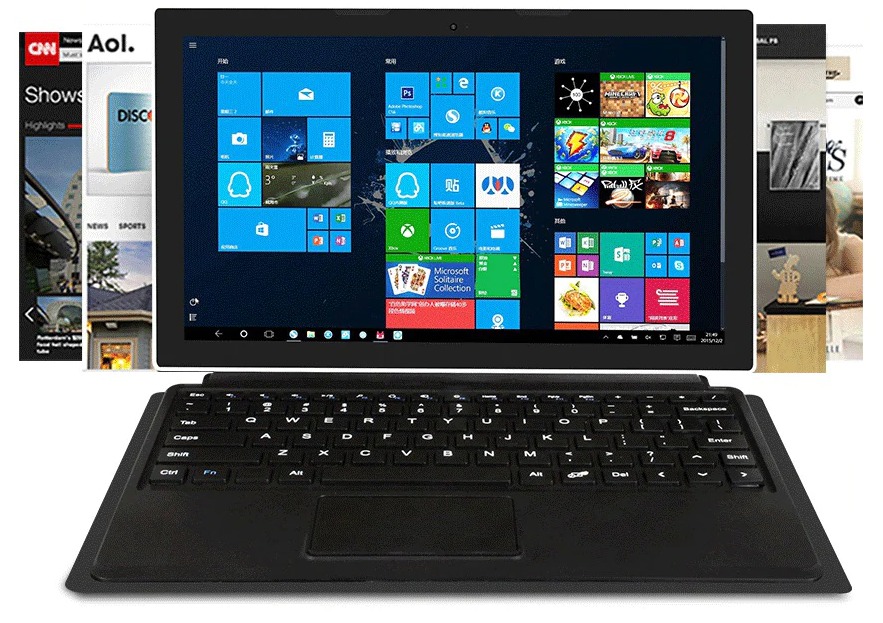 The Jumper EZpad 7S not only adds a simple handwriting recording function to the user, but also allows the user to interact with the electronic paper book while enjoying the reading experience. Its compact and sophisticated body design, large and complete internal hardware and software, make its experience much higher than similar electronic paper products.