Jumper EZBOOK 3 PRO Notebook – 64GB + DUAL WIFI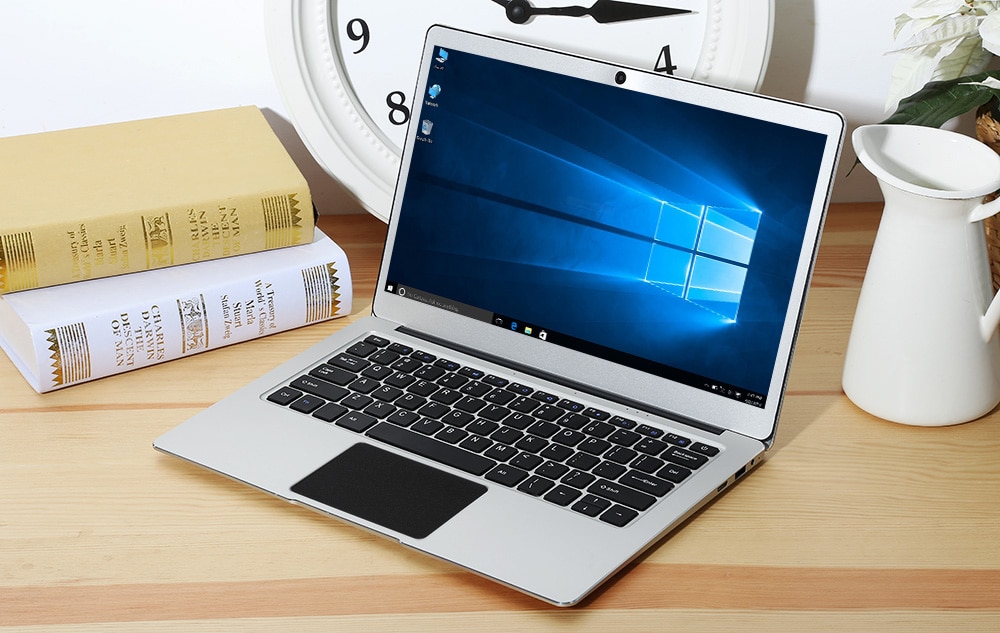 The Pro, Plus versions or how the brands want to call them are not only part of the catalogs of mobile devices, because other types of equipment also take advantage of this sales strategy to keep their new models in force in the market for longer. For example, in the field of laptops the Jumper EZbook 3 Pro is already available.
Jumper EZbook 3 Pro is a mid-range laptop that is easily explained as a computer that tries to balance its technical specifications correctly with a price that is not too high. In this opportunity, in addition to maintaining its elegant design lines, it opts to improve elements such as its processor model or its battery.
The same manufacturer has not wanted to advertise this model as an ultrabook, although at the time of analyzing its aesthetic details is very close to this trend. The truth is that its total weight is 1.39 kilograms, so it is not at all uncomfortable to transport outside the home, while being folded is only 1.5 cm thick.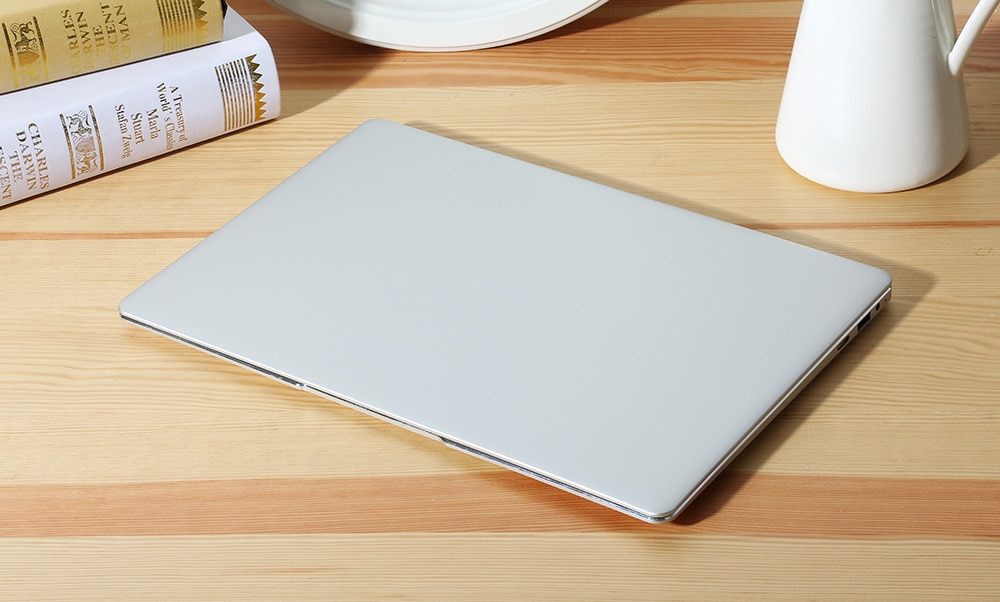 In total, the official dimensions of the product correspond to 31.50 x 20.85 x 1.50 cm, while other interesting details to consider correspond to its side bevels of 10.5 mm. In the case of its materials, a new type of aluminum alloy has been used that promises equal resistance as softness and comfort when making contact with its structure.
Finally, Jumper EZbook 3 Pro is marketed in silver with a keyboard that adopts a black hue and has the traditional features, even with a touchpad or keys of good size and well spaced.
In terms of performance, the computer is up to a 2017 device, starting with a 13.3-inch IPS screen with a native resolution of 1920 x 1080 pixels, as well as a 16: 9 aspect ratio. Inside, the first difference with the original model Jumper EZbook 3 is in its processor, being an Intel Apollo Lake N3450 four-core 1.1 GHz.
On the other hand, RAM is also benefited with 6 GB that gives users more freedom to demand the team with more professional activities or multitasking, while storage remains the same with 64 GB internal and the possibility of expand up to 128 GB using a microSD card.
Finally, other relevant data of its performance are in its integrated graphics card Intel Graphics 500, a unique camera of 2 megapixels that promises good quality for the realization of video calls and logically the operating system Windows 10 installed at the factory.
As mentioned at the beginning of the article, Jumper EZbook 3 Pro advances in the performance of its battery, since it has improved the capacity of its Lithium Ion up to 9600 mAh. Without wanting to give specific figures for different types of regular activities, the brand promises to arrive at the end of the day with a single load.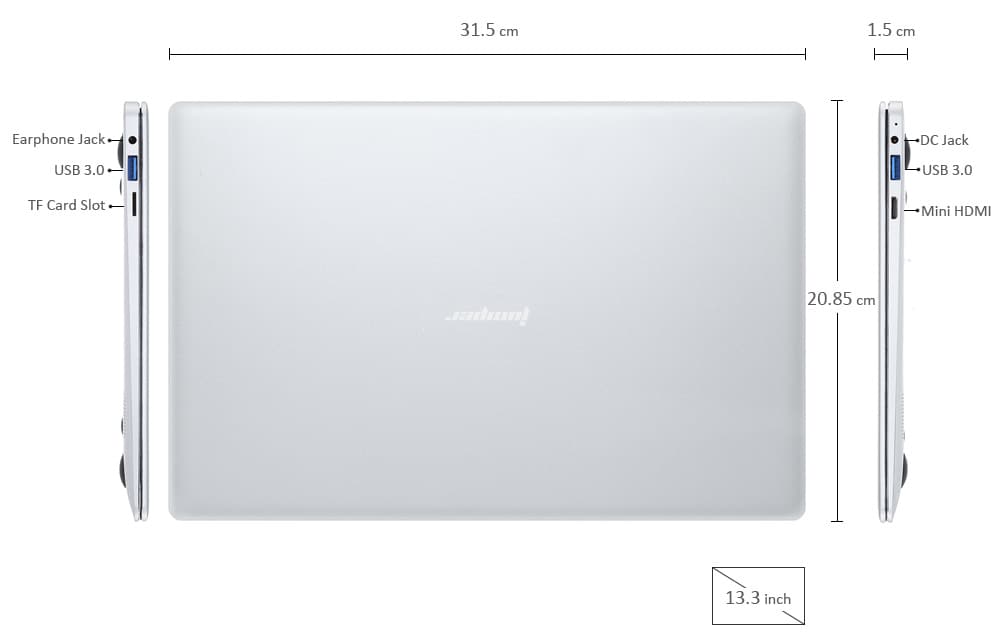 In the field of connectivity, there is added support for Bluetooth 4.0, support for WLAN card and Wi-Fi 802.11b / g / n / a dual band (2.4G + 5G). When taking advantage of its ports, there are two USB 3.0 that promise good reading and transfer speed for external storage units, as well as a classic 3.5 mm headphone jack and even a mini-HDMI output to take the image to any TV or display.
In short, the computer complies in all the classic areas of the genre to the point that it is very difficult to find a negative point in its specifications. And yes, Chinese brands are not only capable of offering top-notch mobile devices.