Kingrow K1 Smartphone with e-Ink display is good for Eye Health
Do you still remember the ink screen mobile phone that was once popular? Do you still remember a flagship mobile phone: Yota YotaPhone 3? But on the occasion of the Global Sources Electronics Fair 2019, we met another company from China that seems to believe in a future with e-Ink smartphones. Kingrow, however, is still a small reality and will rely on the Indiegogo community to finance its project and put into production Kingrow K1, which at the moment is just a prototype "working and almost final" but soon it will become one of the few smartphones with integrated e-paper display.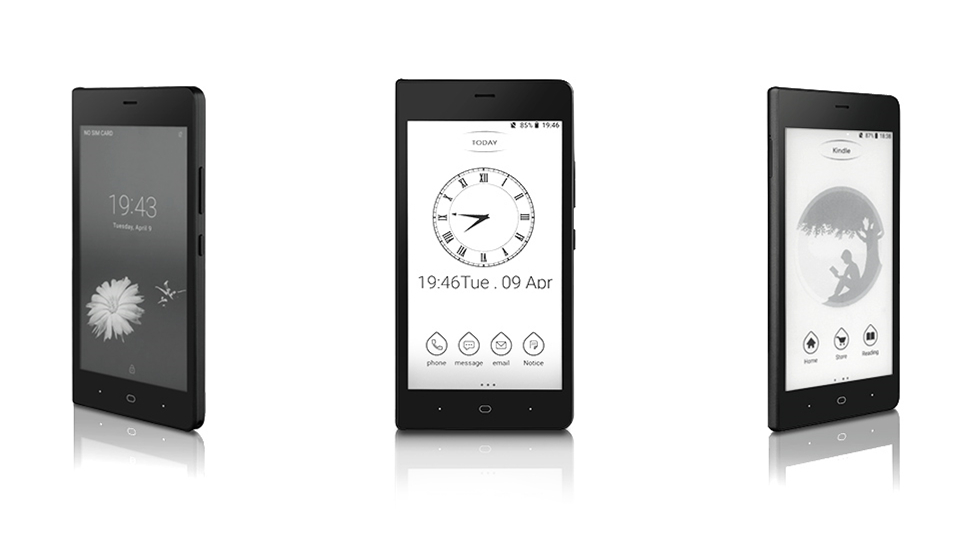 We had a chat with the Kingrow K1 development team, who gave us an overview of the technical specifications of this terminal and of course the benefits it could bring to those who use it. So don't miss our Hong Kong preview video and the device's photo gallery.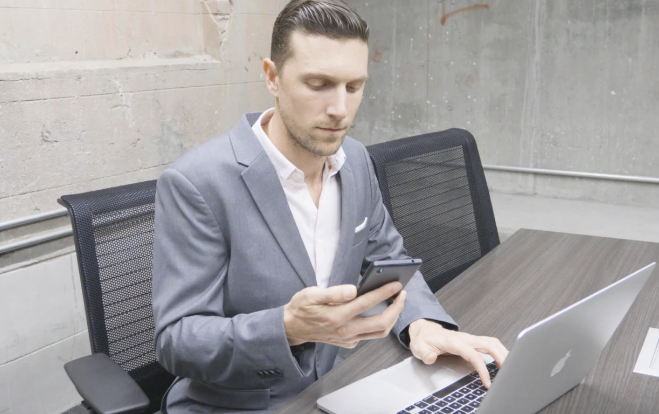 Kingrow K1 a smartphone + ebook reader (albeit small format). The front is occupied by a display e-Ink Paper 5.17 inch HD (1280 x 720 pixels, 283 PPI) with adjustable frontlight, which will allow you to be productive without damaging the view: the screen eliminates blue light and has no reflections, thus allowing a prolonged use of the device avoiding eye fatigue, macular degeneration and insomnia. In short, it is a smartphone with a monochrome B&W display that – according to some recent studies – should improve concentration and optimize the time we spend online. In a word, it makes us more productive.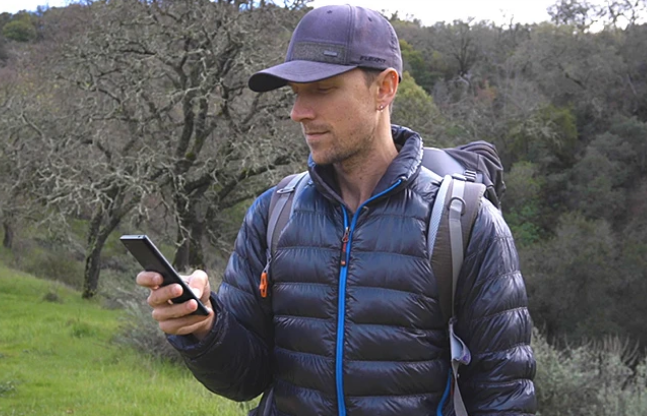 Unlike ebook readers, however, Kingrow K1 is also a powerful smartphone with a 2.0GHz MediaTek Helio P23 (MT6763) octa-core processor, 2GB of RAM and 16GB of expandable eMMC. The 3100 mAh battery will ensure excellent autonomy: up to 2 days if used as a smartphone, over 7 days in ebook-reader mode, up to 13 days in stand-by. There is also a front camera and a rear 8MP with LED flash and auto-focus on the back of the body, characterized by a rough finish that does not retain fingerprints and facilitates the taking.

Kingrow K1 does not integrate the fingerprint reader (no, it is not in-display), but it has a USB Type-C port for quick charging, two speakers on the bottom and a slot for SIM card and MicroSD on the edge. The operating system is Android 8.1 Oreo, with support for the Play Store and the main Google applications, but Kingrow has created a custom user interface (UI) to make it easier and more intuitive to use the smartphone with the e-ink screen. A scroll or swipe-up is all it takes to switch between the Kindle library and system settings.