KINGWEAR KW11 AMOLED Full Touch Screen IP68 Waterproof Ultra-thin Smart Watch
It seems that the AMOLED display is no longer the prerogative of more expensive smartwatches, because the KINGWEAR KW11 smartwatch also boasts a high-resolution AMOLED display. In addition, it is metal, thin, looks quite good and is more waterproof, you can swim with it and solutions from well-known manufacturers (such as BOSCH) have been included. The price is higher in the cheaper category, currently $54.99, which, of course, is still far behind the AMOLED display watches.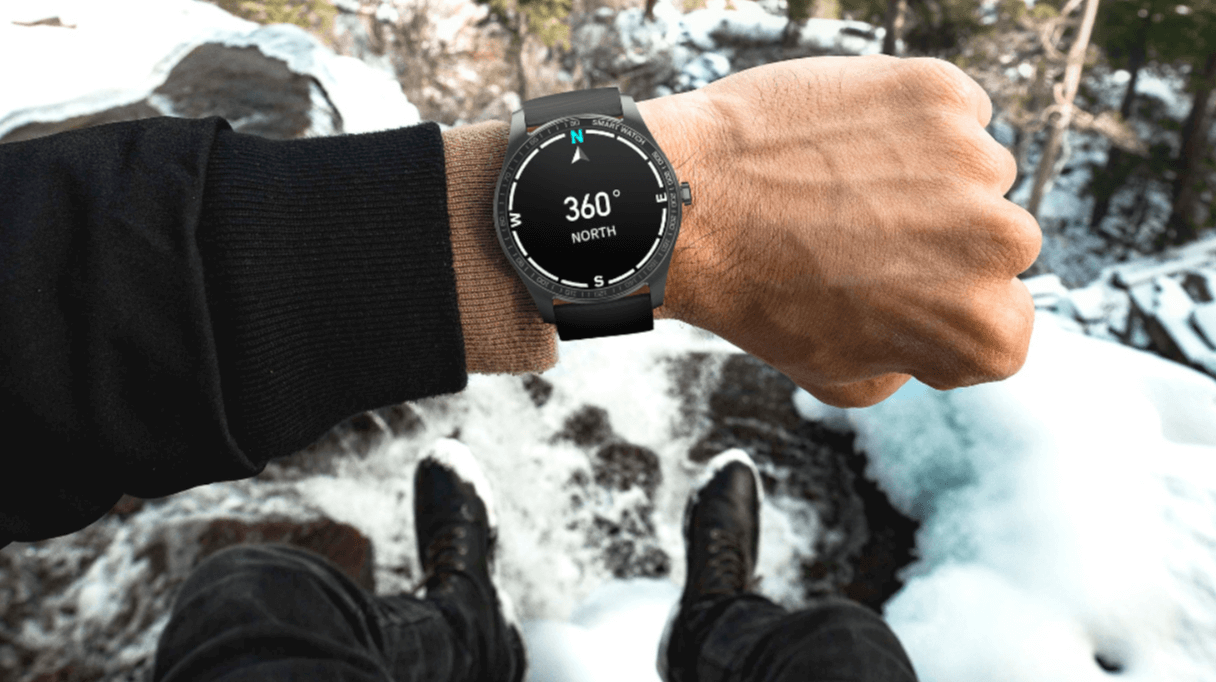 Fortunately, the designers have come up with a sophisticated design, the black metal watch case is clean, free of unnecessary things and even has a physical button. The strap is silicone, lightly textured and replaceable.
The AMOLED touchscreen has a pleasantly large 1.2 inch size and a large resolution of 390*390 pixels. Round display, so not just a rectangular display is inserted in the round watch case. The dial is changeable and there are quite some of them.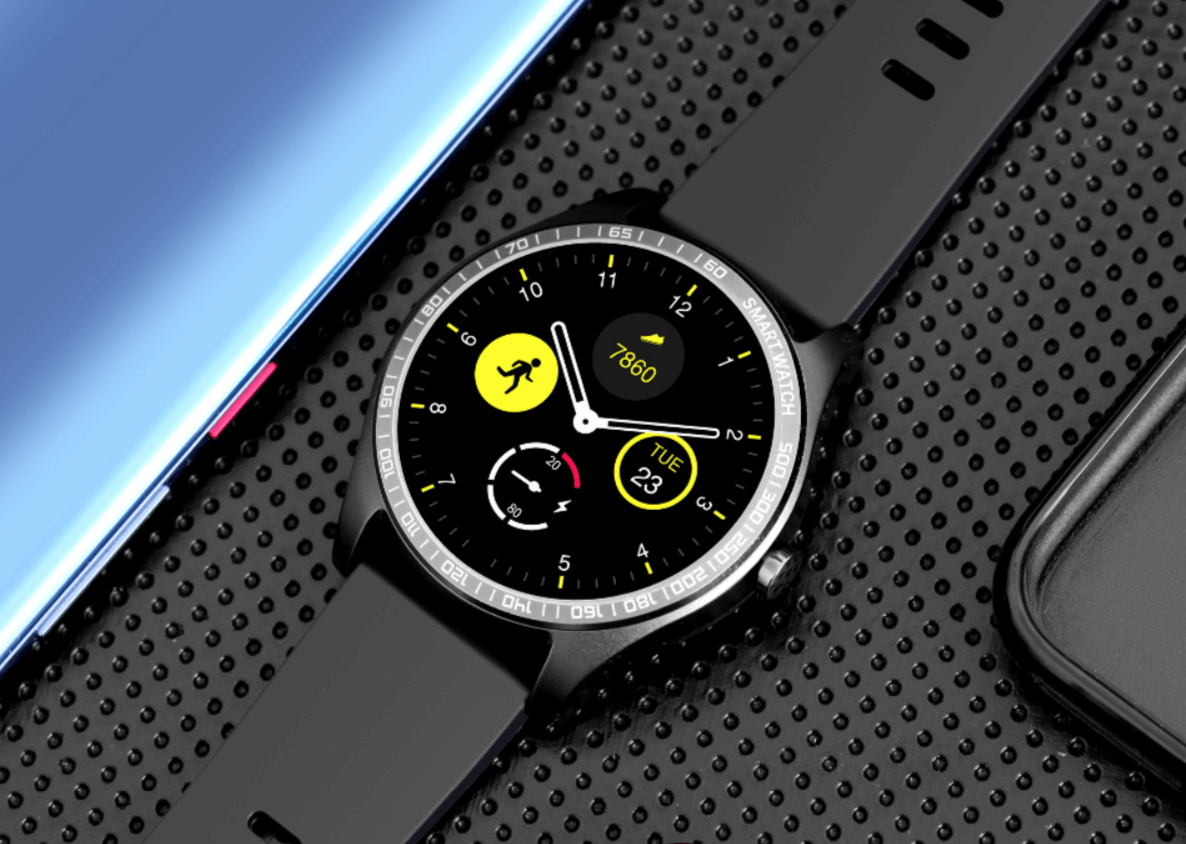 The Pixart 8002 heart rate sensor promises continuous, low-power and accurate heart rate measurement. It does not have a real operating system (such as Android Wear), but individual software (firmware) is responsible for its operation. It also comes with a mobile app (Android, iOS) that you can use to set it up and use it more efficiently. Some functions can be used without any extra tools, such as pedometer or heart rate measurement, sports modes. The collected data can then be synchronized with the mobile phone or tablet later. Android minimum version: 5.1, iOS minimum version: 9.0.
The battery of KINGWEAR KW11 has a capacity of 260mAh, which according to the manufacturer can provide it with up to 10 days of operation.