KUU A8s 15.6-inch FHD IPS Screen 8GB RAM Laptop
Gearbest has just kicked off the sale of the KUU A8s, the new affordable little laptop. It is priced at $239.00 with direct shipping from China. The v is not for gamers, or even for people looking for a machine powerful enough to do 3D or even edit videos.
The configuration is indeed more modest, and it is more suited for multimedia and web browsing, or even photo editing. On the other hand, the main advantage of the laptop is that it is thin and light, with only 1.76 kg on the scale. So it won't have any trouble being forgotten once it's slipped into the bottom of your briefcase or backpack.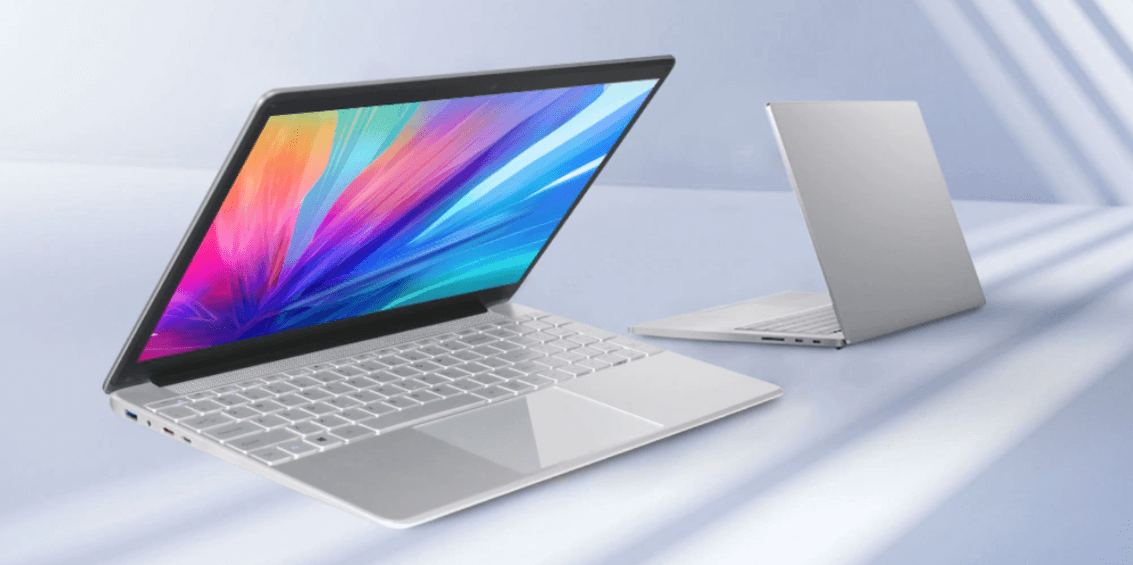 Even better, the laptop also has a lot of style with a beautiful metal frame and neat finishes. The data sheet is not to be outdone either and the computer comes with a 15.6-inch Full HD IPS screen, as well as a Intel Celeron J3455 with 8GB of RAM and 128 or 256 or 512GB of storage.
The battery is doing pretty well too, this time with a capacity of 5000 mAh. According to the manufacturer's information, the K8s will be able to last 5 hours in mixed use.
The keyboard also has the good idea of offering a fingerprint reader. On the other hand, it is proposed in QWERTY format. It will nevertheless be possible to switch Windows 10 to AZERTY and stickers will be delivered with the product. All in all, the offer is interesting, and even more so when you bring it all down to the selling price of the computer.