KUU Kbook Pro Laptop
The KUU Kbook Pro is once again on special offer at Gearbest, with a little nuance this time: two offers have been launched. The first one is for the model equipped with an Intel Celeron N3450 and 128GB of storage and it raises its price to $219.00. The second is for the 256GB model and raises its price to $235.00.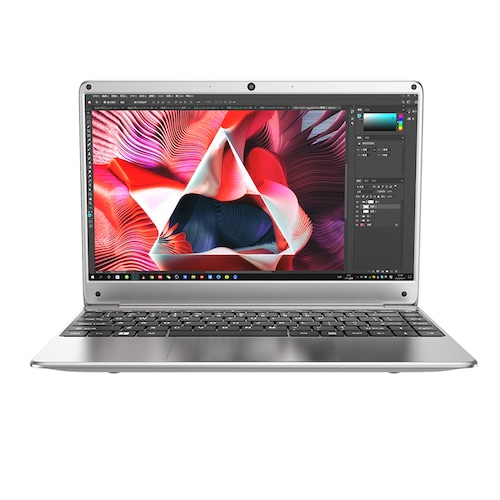 In both cases, the product will be shipped directly by the manufacturer since the promotion is organized by the shop that the latter has created at Gearbest. Shipments will start tomorrow.
The KUU Kbook Pro is not intended for players or people who need a very powerful configuration. Rather, the computer is intended for common uses such as office automation or online browsing.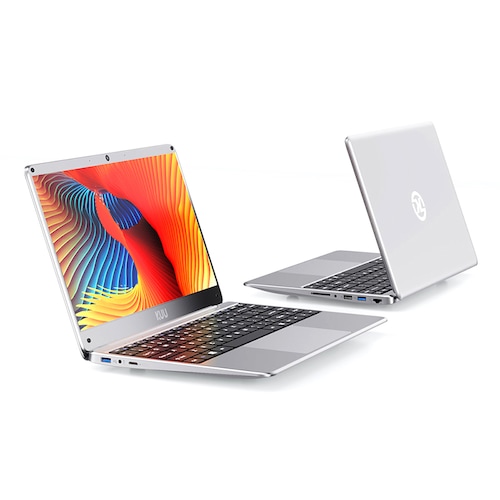 The chassis is made of plastic, which has a positive impact on the weight of the computer since it does not exceed 1.35 kg. The configuration is correct considering the price.
The KUU Kbook Pro comes with a 14.1″ IPS screen, a screen capable of displaying Full HD definition and therefore 1920 x 1080.
To animate it, there is an Intel Celeron N3450 coupled with an Intel HD Graphics 500 and 8GB of RAM. The storage depends on the chosen model. The first goes up to 128 GB, the second to 256 GB. Attention, because it will also be necessary to remove the space occupied by the operating system. It is indeed delivered with Windows 10.
Another important precision, the keyboard is in qwerty but KUU will deliver stickers allowing us to switch it to azerty at no extra cost. As for the charger, it will be compatible with your plugs.
The WiFi 802.11 ac is present, in dual band. We also have Bluetooth, three micro USB 3.0 ports, a USB Type-C port, an HDMI output, an SD card reader, a headset jack and an Ethernet jack. The KUU KBook is not the only cheap laptop on the market, but its main asset is a nice configuration. Please note that the product will be shipped from China.