KUU Kbook Laptop Intel CPU N3350 Processor 14.1inch IPS Screen 8GB RAM Windows 10pro
KUU is a brand that was certainly born recently, or in any case recently known to the general public of notebooks. It is making its way with products with a high quality / price ratio, and KUU Kbook is yet another proof.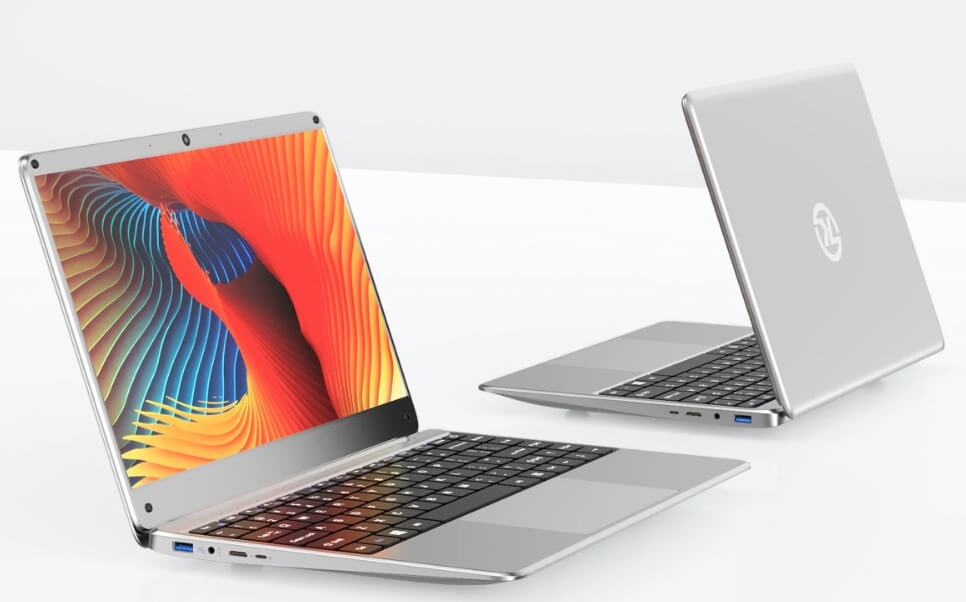 Currently , you can buy from 215.99 USD(or 255.99 USD): for a laptop with an elegant design, with 8 GB of RAM and 128 (or 256) of SSD memory. it is definitely a price not to be missed.
As already mentioned, the technical specifications of this low cost laptop make it one of the best choices, also in relation to the selling price. Inside it offers an Intel N3350 CPU , with a frequency of 1.10 GHz up to 2.40 GHz, flanked by an Intel Graphics 500 GPU .Furthermore, KUU K1 offers 8GB of DDR RAM and, depending on the version chosen, a 128 or 256 GB SSD .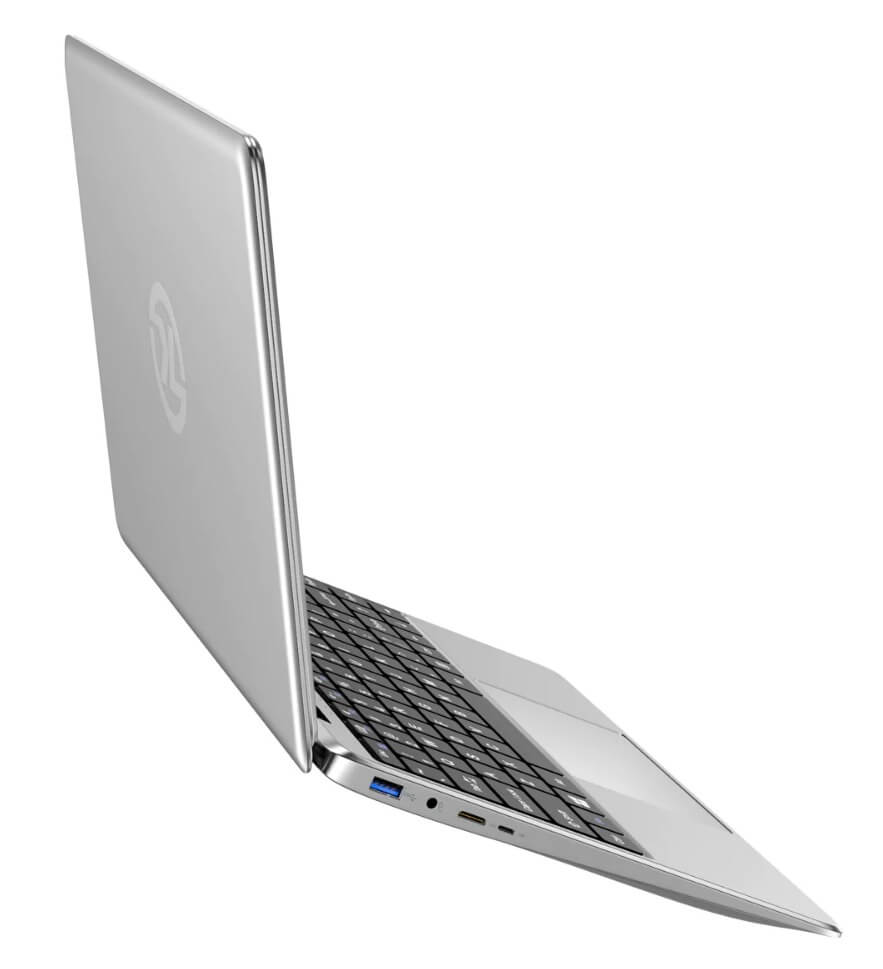 The IPS screen , with Full HD resolution, has a diagonal of 14.1. The laptop has dimensions of 325 x 220 x 22mm and a net weight of approximately 1.35 kg.
Among other features, still, KUU K1 offers a 2.4G / 5G, 802.11a / ac / b / g / n Dual Band Wi-Fi network module , with support for the IEEE 802.11ac standard. Windows 10 will arrive home , while on the multimedia side it offers a front camera for video calls and selfies from 0.3 MP. On board two integrated stereo speakers, keyboard with keyboard backlight, while on the trackpad there is a fingerprint sensor, so as to keep access safe.

As for autonomy, the laptop relies on two 4000mAh batteries, while the connectivity side offers 3 USB 3.0, 1 USB-C port, an HDMI output, headphone jack, a microSD card slot and of course the power interface.
For more information on shipping times, any charges and order management, you can consult the seller's website.