KZ E10 TWS 10 Drivers 4 Balanced Armature 1 Dynamic Drivers HiFi Bass Headphone
The KZ headphones generally have quite good sound quality and now the manufacturer has come up with a wireless (TWS) headset E10 TWS that is also good for running, strenuous movement and vigorous movement.
What is the TWS headset? TWS is derived from True Wireless Stereo, a headset that literally has no wires (and stereo). So is Apple's AirPods, but luckily you don't have to pay $300 to anyone who wants a wireless headset.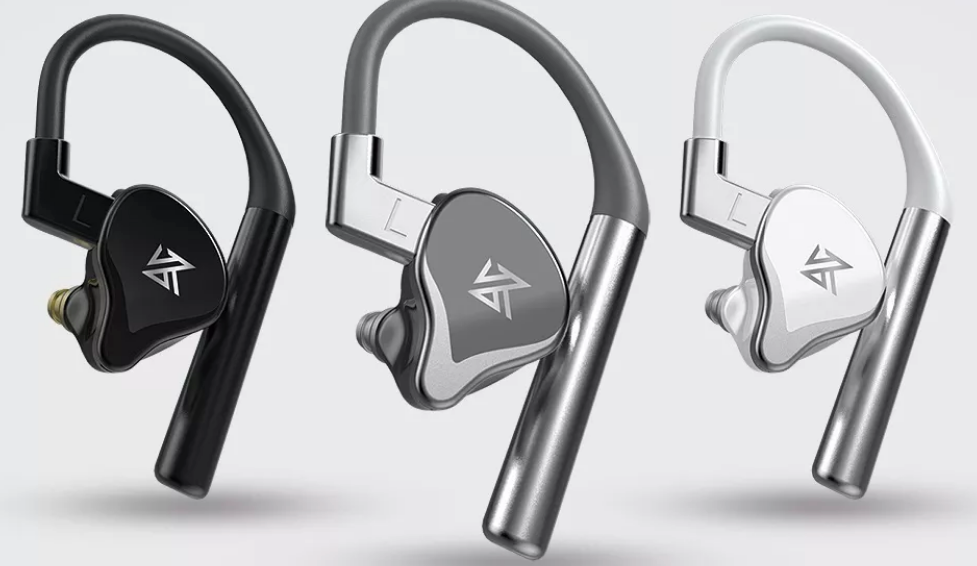 It is quite different from the usual wireless design in order to remain extremely stable in your ear. It's a bit bigger because of this, but it's no problem because the hook is there to hold it.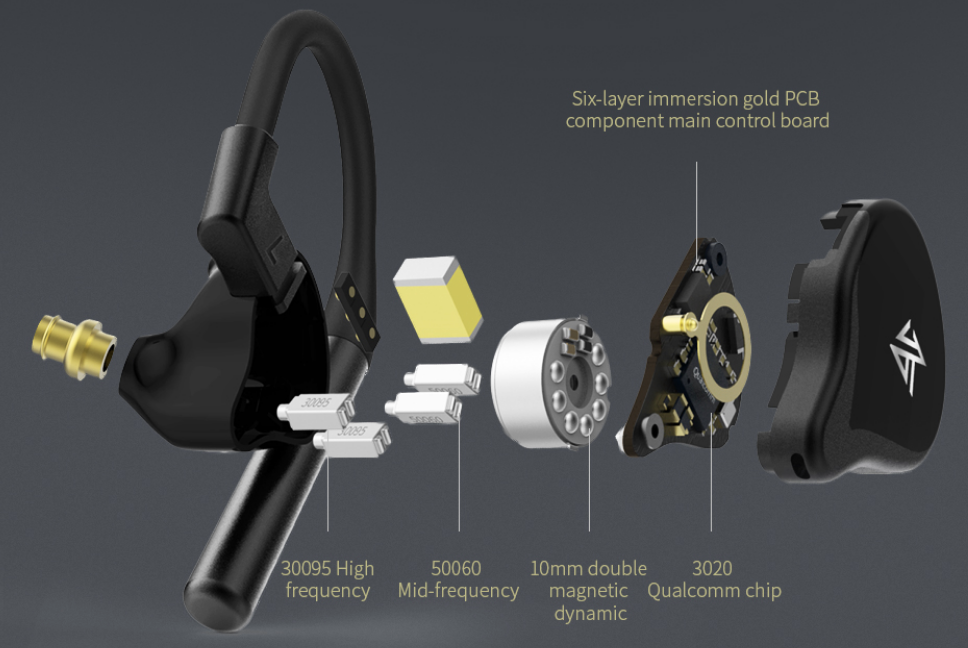 The manufacturer promises serious sound quality, quote: One side has 10mm dual magnetic dynamics + two 30095 high frequency balanced armature + two top quality configurations, 50060 medium frequency balanced armature. Compared to the only dynamic or balanced armature product on the market, the sound quality is significantly improved.
The KZ E10 has a variety of specifications for audio units in bass, Mid-range, high frequency, ultra high frequency, fine frequency division processing, delivering professional sound quality. Of course it supports lossless transmission via Bluetooth 5.0.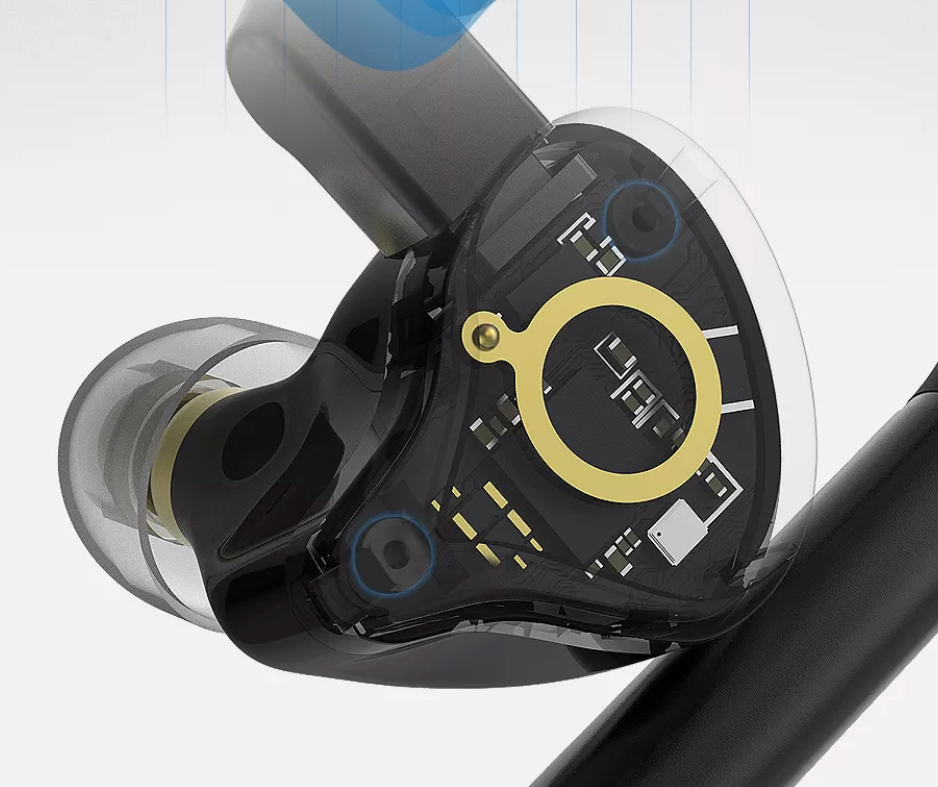 You need to pair it as usual with a device, such as a phone. After the initial pairing, the thing happens out of the box automatically, so you don't have to do anything, it even takes care of turning it on automatically. This is very useful even if you need it often, so you don't have to have fun with it every time, just take it out of the box and use it. Can be used in pairs or just one. One touch control for a lot of things: next song, answer, etc. Because it has a microphone, it can also be used for calls with CVC + DSP noise cancellation.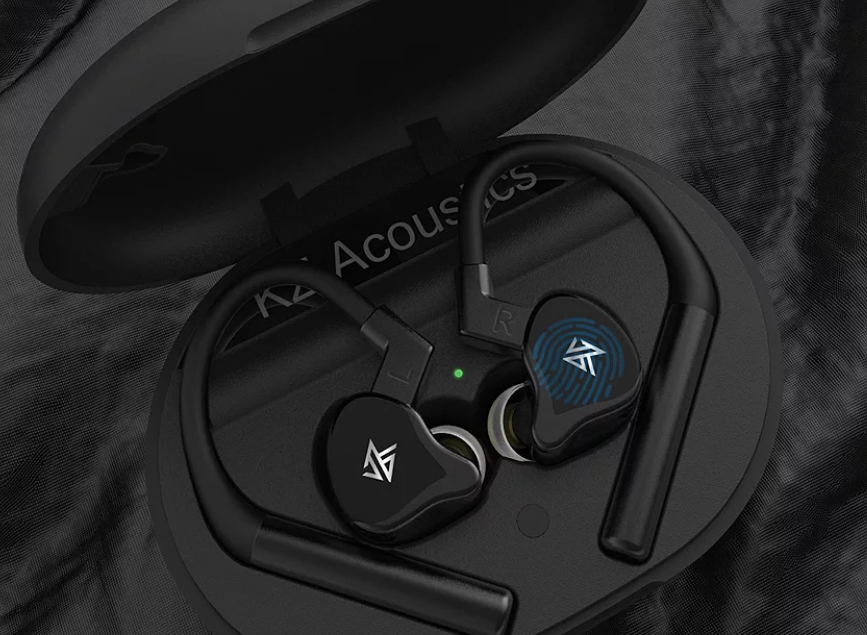 The case of E10 TWS is not only a storage box but also a portable battery (1100mAh), so the storage box itself can be recharged, and then the box can recharge the headphones, which can be used for 3-5 hours on a single charge.