KZ ZSA HiFi Hybrid Earphones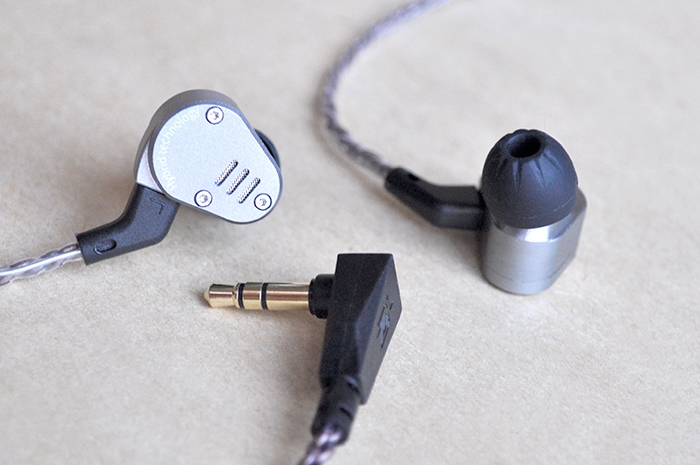 Everything goes to the fact that the company Knowledge Zenith (KZ) will soon become a manufacturer of headphone housings. These certainly extraordinary Chinese again undertook to throw on the market new models one after another. And all would be nothing, but these headphones are very weak, mainly in the body. If you choose purely by description and visual, then it is very difficult to understand why you need to buy this particular model, and not the other. Both here and there there is one reinforcement and one dynamic emitter, and here and there there is a crossover, in most models the cables used are absolutely identical at all. In this you need to understand. To this end, I purchased a pack of conditional new KZ and today I begin my story about them. The first to enter the stage are hybrid headphones KZ ZSA bought for $17. True, they now cost $21, but this is a completely different story.
box is typical for Knowledge Zenith models of a new spill – a small, two-layer, white, one-color printing system, including text and a schematic representation of headphones located inside. Behind the outer layer there is a plastic cover, the main product itself, two pairs of additional branded notches with nozzles and an instruction manual. Modest, but quite enough. It all looks solid, you can give it safely.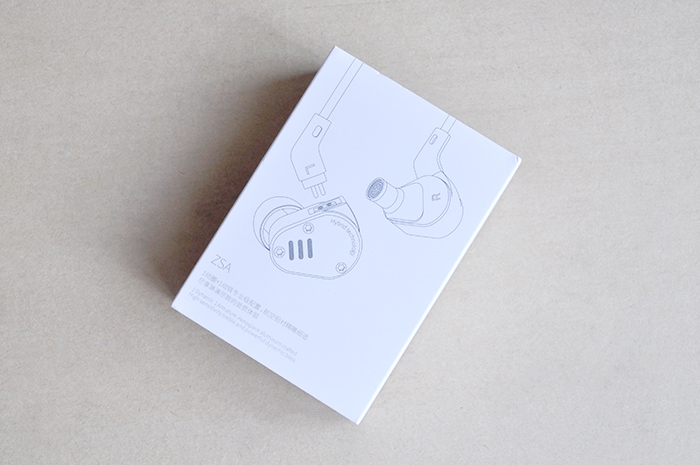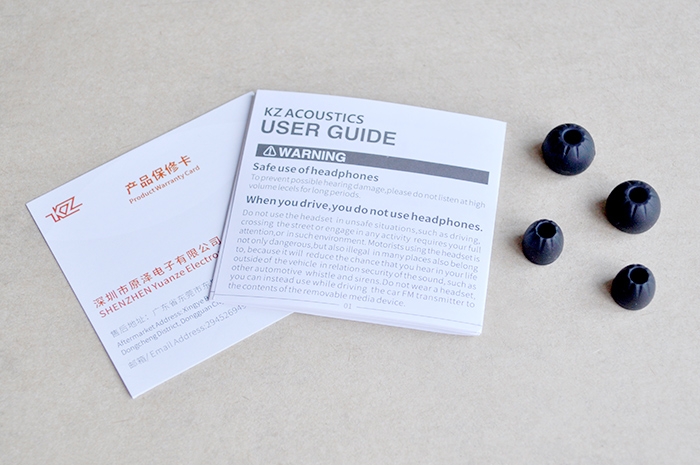 The KZ ZSA headphone cases are made of metal, the back cover rests on three screws of different lengths, and one of them even on the thread lock, which eliminates spontaneous unwinding. To some it may seem a trifle, but personally it tells me about the serious approach of the manufacturer. Everything in these cases is thought out: the form is anatomical, and there are compensation holes, and there are grids on the sound guides, and there are signs of the right and left headphones.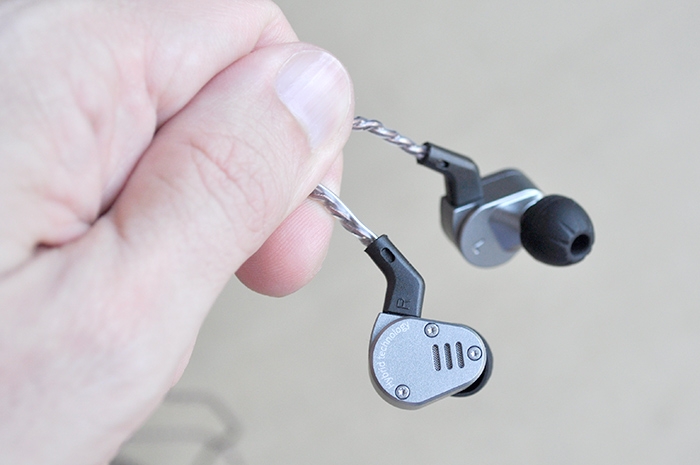 The cable is almost standard for Knowledge Zenith. Removable, on two-pin connectors, brown in color, tightly braided, with heat-set and steel wire bites, with a large plastic divider and with a g-shaped gold-plated plug. The wire is soft, not confused and practically does not remember the form. The only complaint to the cable is that the heat shrinkage on the ears is transparent and through it the steel wire is perfectly visible, which, when fitted to bend under itself, is covered with multiple bends. It was necessary to make the heat shrinkage opaque and brown.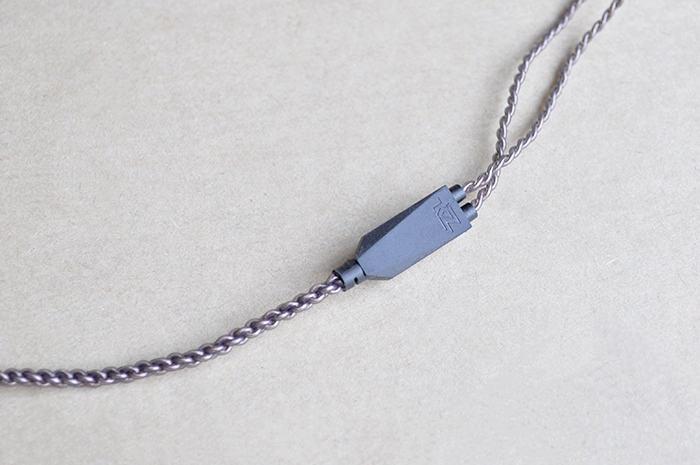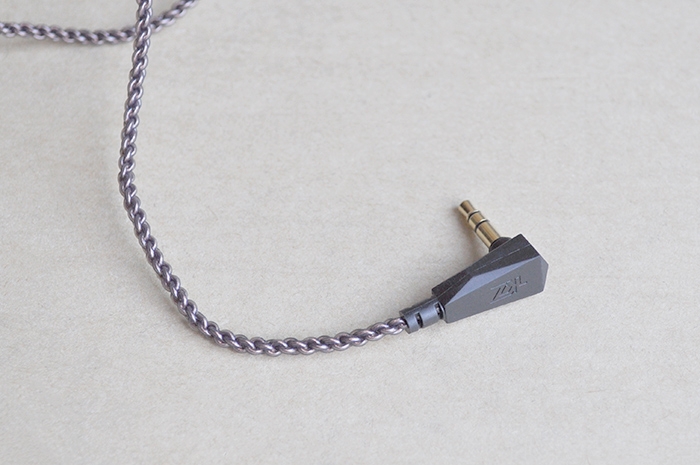 The workmanship of everything is just great. Knowledge Zenith has no problems with this for a long time. No plastic flows, no excess metal, no glue leaks, facets removed everywhere. Well done.
Since the shells are small enough, they sit in my ears well, deep enough to reveal the bass. Do not crush and do not fall out. KZ has miscalculations in this, especially in multi-drivers, but in KZ ZSA everything is fine in this regard.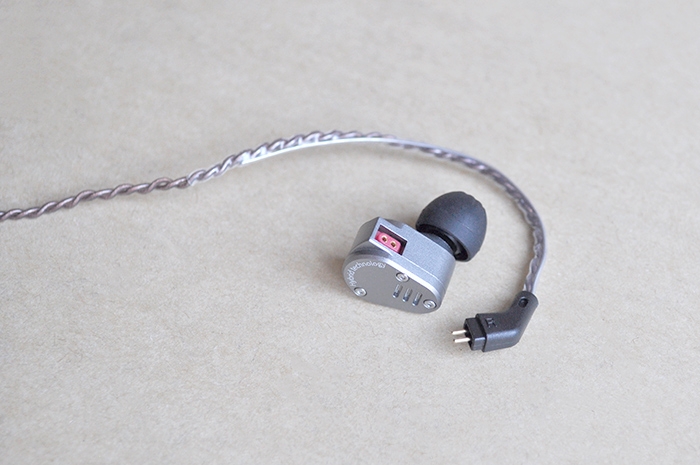 Favorite by the public company Knowledge Zenith again did not disappoint. Even more than that – for such a cheap model, KZ ZSA headphones sound just fine. Balanced, detailed and rich sound. I want to listen to this model. As at one time KZ ED9 was just a breath of fresh air in the stagnant swamp of Chinese budget audio, and KZ ZSA makes you smile rather during use. This is far from a breakthrough, the Chinese have products that are much steeper, but within their budget, KZ ZSA is one of the clear leaders who does not disappoint with anything.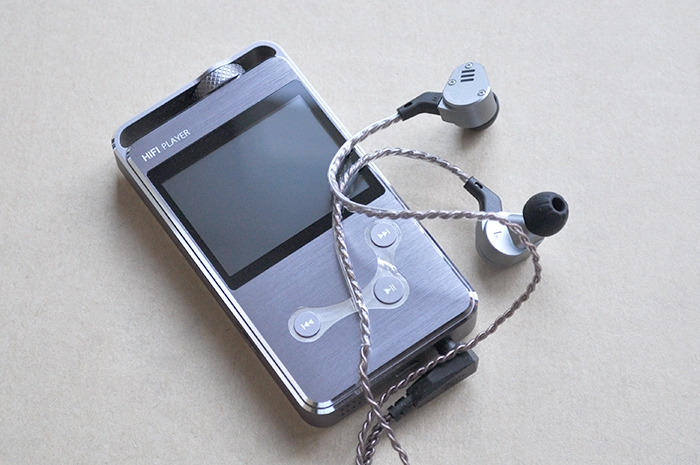 Here everything is in its place. Fast, and from that the outlined bass, not beating, but quite weighty. Baskheds won't fight in ecstasy, however, they won't find a reason to twist their faces either. Mediums are rich in harmonics and are correctly sawn with electronic or electric guitar parts. High go far enough to the right, but do not break into a hissing unpleasant to the ear. The wide stage and excellent positioning complete the overall impressive picture.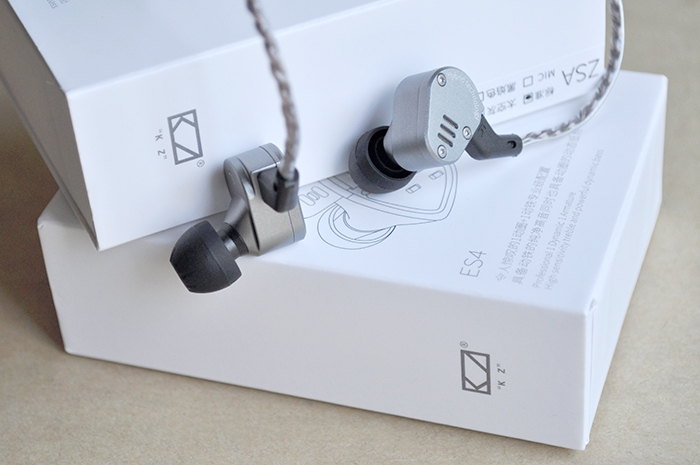 The KZ ZSA headphones turned out really good and easily discourage their price. No regrets the buyer will have. He will get his hands on a high-quality, visually attractive and excellent sounding product. I recommend to purchase.