LAOTIE N10 350W Motor 36V 10.4Ah Battery 8.5 Inches Folding Electric Scooter
There are really many models in the field of electric scooters. Whether it's the popular Xiaomi Mi Scooter, a brutal monster with a power of 350W or cheap and compact scooters, such as this model called LAOTIE N10.
With its parameters, it focuses mainly on undemanding users who prefer low weight, storage and a great price. If you are looking for exactly such a companion, this article is for you.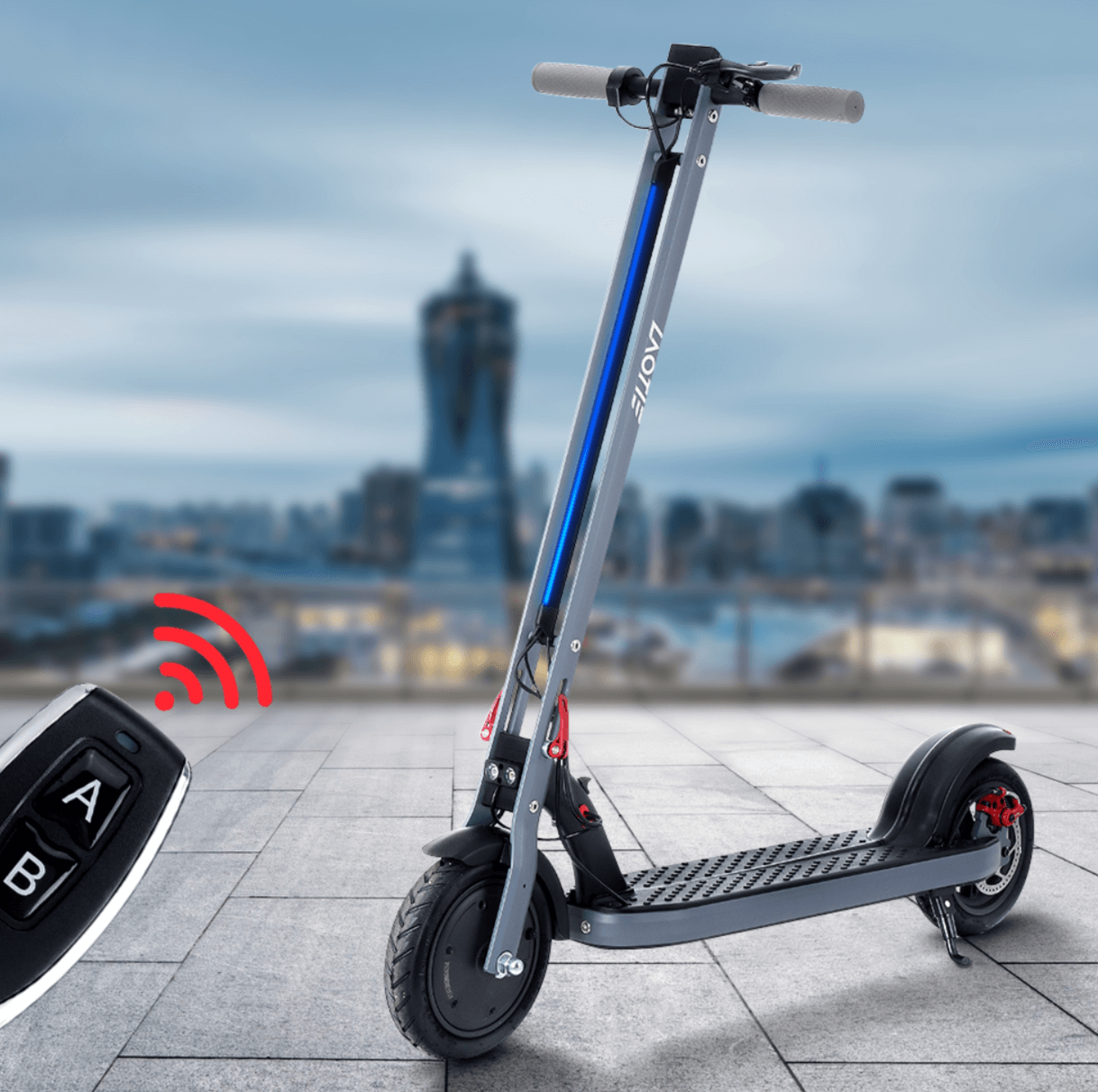 If you are a little familiar with e-scooters, you know that such a price is really famous. But the equipment available to the LAOTIE N10 scooter also corresponds to this. This is not a machine for long trips, but for a quick move around the city.
The N10 scooter is made of durable aluminum, thanks to which it has a solid construction and the weight is not great. Of course, there is double suspension and 8.5 inch fixed wheels for a comfortable ride around the city. However, the scooter is not suitable for larger terrain.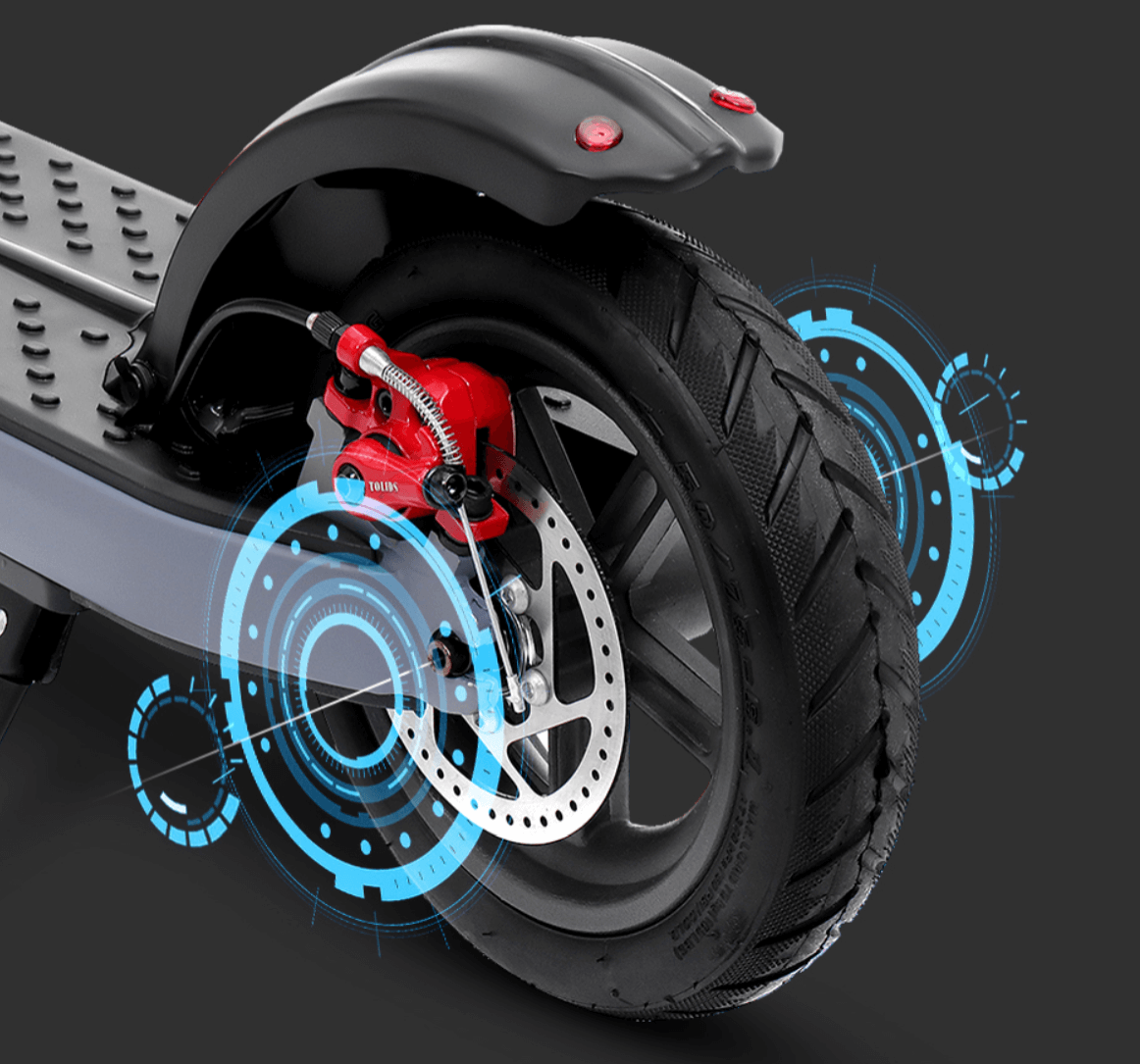 There is a powerful 350W motor in the tax wheel, which is also battery-friendly. The maximum speed of the scooter is 30 km/h, the maximum angle of inclination is 15° and the maximum load capacity is 120 kg.
Last but not least, battery capacity is important when choosing an electric scooter. The N10 electric scooter has a battery with a capacity of 36V 10.4Ah, which will provide a range of 40 km. These are not revolutionary values, but the range is fully sufficient for relocation.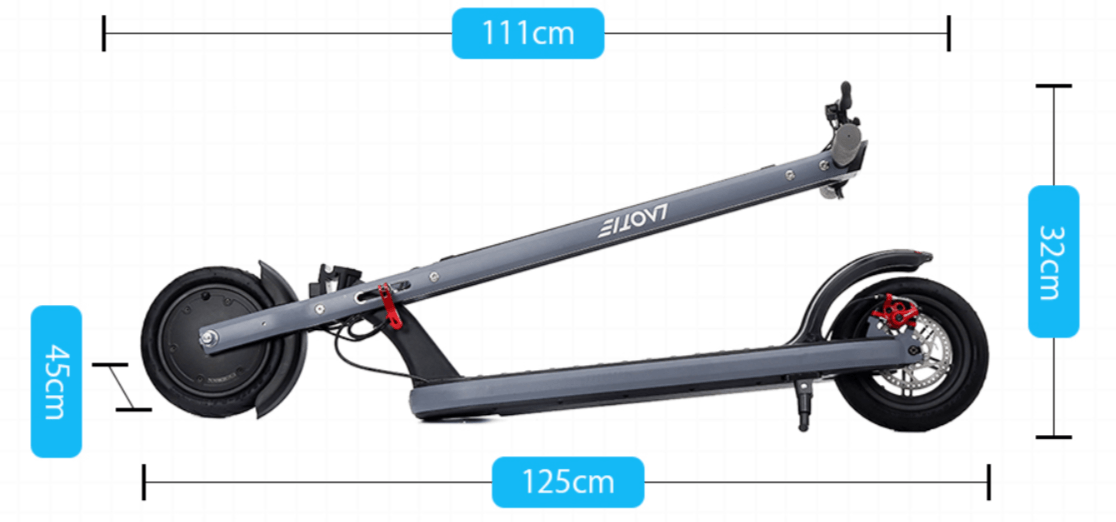 It takes approximately 7 hours to charge the scooter. Braking is provided by a rear tread plate, unfortunately you will not find another type of braking here. There is also the possibility of a comfortable assembly of the scooter, while the unfolded has a size 111*43*110 cm and folded only 45*125*32 cm.
The weight of the electric scooter LAOTIE N10 stopped at 13.9KG. Thanks to the brutally low weight, carrying will be very easy. In the package you will find the scooter itself, the charger and the user manual.