LEMFO LEM 10 4G Smartwatch Phone 1.82 Inch Big Screen 700mah Battery
The famous Chinese smart watch maker Lemfo has released a new Lem10 model with 4G support, which can work independently of the phone. This device is equipped with a large LCD display size of 1.82 inch. The design and functions of this device are in love at a glance. Lemfo specializes in the manufacture of stand-alone smart watches (working without a phone) and the Lem 10 model has become one of the best in its class. The watch is equipped with a MediaTek 6739 processor, which provides excellent multitasking performance.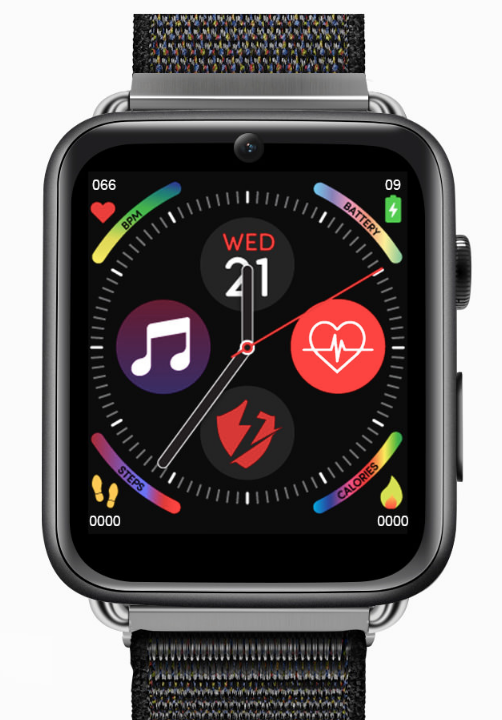 The smart Lemfo Lem10 watch features an attractive design and a flawless screen. Although small, they are quite easy to use. There is one physical button to turn on/off. Also on the side is a cool 2MP camera for taking photos and videos.
At the back you will find a heart rate sensor and a 4G SIM socket. Heart rate sensor works very accurately and is almost completely error-free. The case of the Lem 10 is IP67 protected. This means that it does not let water or dust get inside. That is, the Lem 10 watch is not afraid of rain and situations where you will be flooded later during training.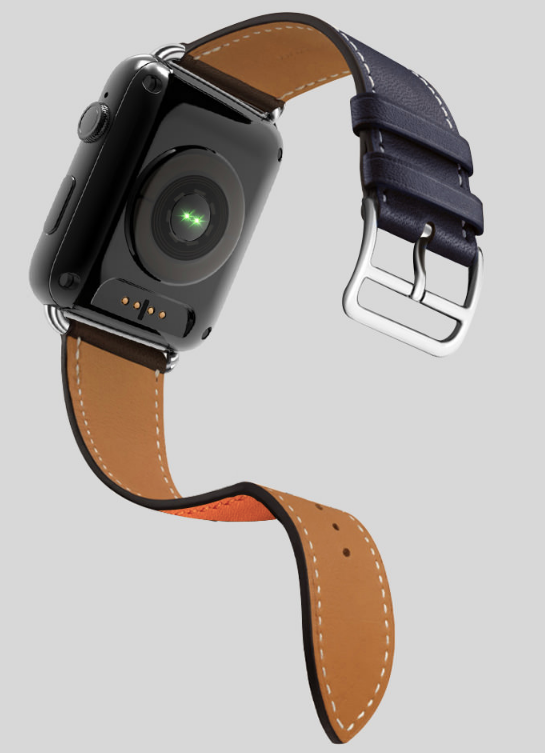 The Lem10 smart clock runs on a 1.5 GHz MediaTek 6739 processor. RAM and file memory are 1GB/ 3GB and 16GB/ 32GB, respectively. This is a very decent setting that allows you to use any application and upload as many songs, photos and videos as you need on your watch. And with 4G support, you can quickly add photos and videos right from the clock to your social networks.
The operating system of the smart watch Lem10 is Android 7.1. Since it is a standalone device, it already has the Play Store and basic Android apps pre-installed. If you need any additional apps, you can easily download them from Google Play.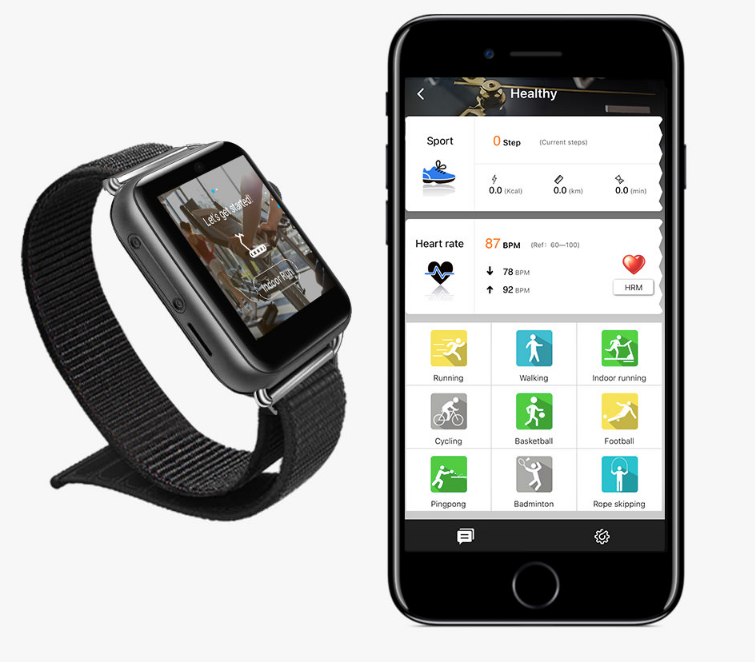 Fitbit has pushed many smart watch manufacturers to integrate sports functions into their devices. And Lemfo was no exception. The Lem10 has the following advantages.
As we mentioned above, the SIM card slot is located at the back of the Lem10 watch case. The cellular module supports 4G networks. Of course, this is not the first smart watch with 4G, but if you compare prices, the Lem10 is definitely out of competition. These cheap Chinese smart watches provide functions at the flagship level: you can use voice communication, SMS, e-mail, social networks. No restrictions on communication!
The Lem10 smart watches also have sports functions. The basic set includes a pedometer, heart rate sensor, sleep control, and a reminder to move around. In addition, this model supports any other sports applications available for installation from Google Play. Download and use on health!
A built-in 2MP camera on the side allows you to shoot very high quality photos and videos. Since these are standalone smart watches, you don't need a phone to upload your photos and videos to social networks.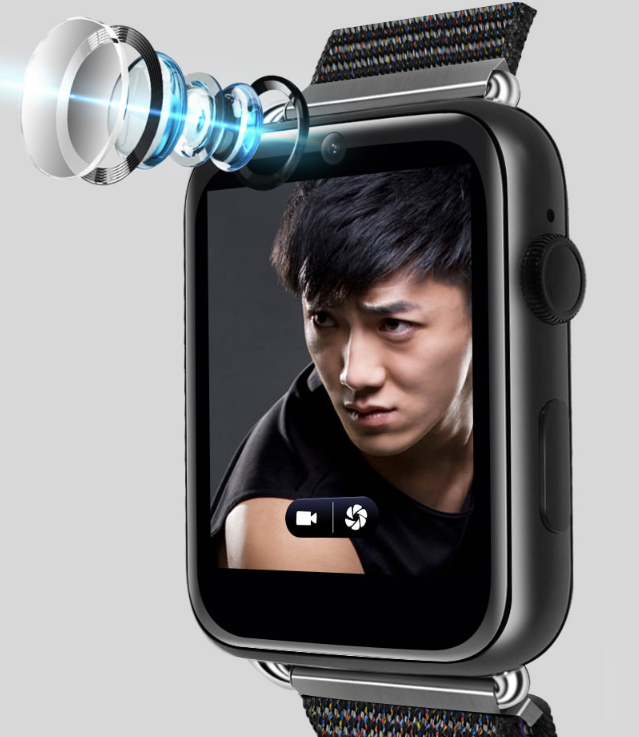 The 16GB/ 32GB of internal memory will be enough to fill in thousands of songs for the watch, which can then be listened to endlessly through Bluetooth headphones or speakers.
While these are stand-alone smart watches, you can also use the Lem 10 as a regular smart watch by connecting it to your phone via the Lemfo mobile app for a smart watch. Then you will receive all the notifications about calls, messages and other events on your phone on your watch.
The Lemfo Lem 10 smart watch has a 700 mAh battery! It's just a bomb! If you use a watch with a moderate load, it will last more than a week on one charge. However, the Lem 10's "Full Throttle" performance is a maximum of 24 hours. Charging takes one hour. In principle, the autonomy of the device is quite decent.
The Lem10 can be called the best model of smart watches by Lemfo. They have excellent quality and functionality. In no way inferior to expensive competitors from America or Korea. Of course, Lemfo brand is not so authoritative yet, but it tries to produce the most sophisticated devices at an affordable price.