LEMFO R8 Full Touch Smart Watch
As far as the production of smart watch devices is concerned, LEMFO, a brand from China, is undoubtedly a professional, and they have an endless variety of watch devices, with a very clear range of products in all price ranges. Today I bring you an inexpensive device called the LEMFO R8, which belongs to the classic style.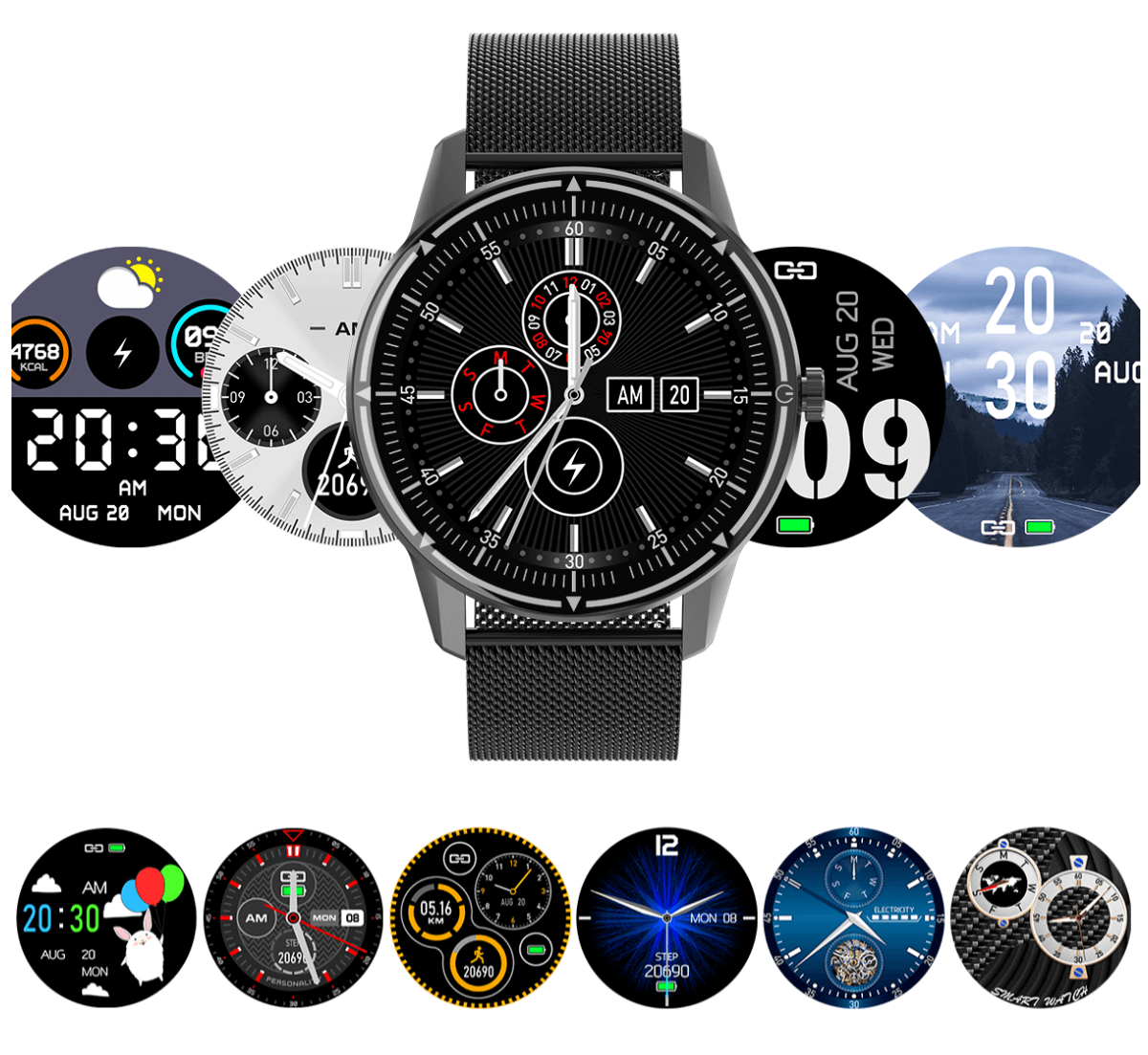 The LEMFO R8 comes with a 1.28-inch circular touchscreen with a resolution of 240 x 240 pixels. There are many themes on the dial, which can be changed at any time via the app. The main frame is made of alloy and is IP67 rated waterproof, so you can wear it to wash your hands and get wet in the rain, however, I don't think it can be submerged in a swimming pool.
The device's processor is the Hs6620D, which connects to a smartphone via Bluetooth to sync exercise data. In addition to the pedometer to measure our daily physical activity, we can also control our heart rate, blood pressure and oxygen levels.