LEMFO H30 Smart Watch 2020 For Men DIY Watch Face IP68 Waterproof
We found a new low-cost round smart watch on Aliexpress, which is LEMFO H30. This kind of product has conventional functions, such as heart rate monitor, blood pressure and oxygen monitor, multi-exercise mode, IP68 waterproof, etc.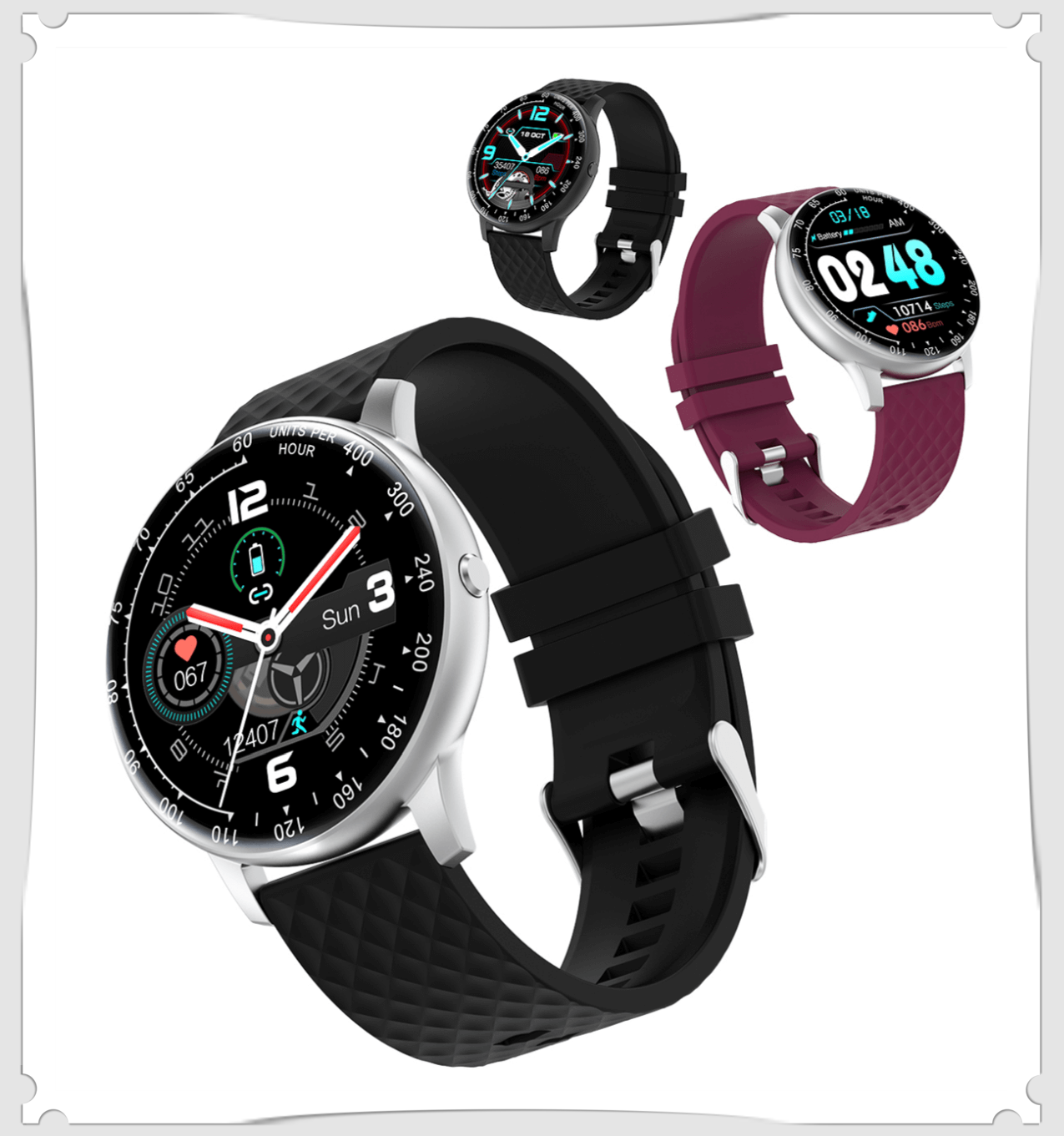 To our credit, the design of LEMFO H30 is very pleasing. It looks very fashionable and meets the appetite of young people. It has a 1.3-inch IPS round touch screen with a resolution of 240*240, which is especially clear in sunlight. Its weight is 50g, and its wristband is also very soft and comfortable to wear. Because of the addition of fashion factors, H30 has three colors to choose from, elegant black, solemn silver and lovely pink.
You should not think that it has less function just because it is cheap. In fact, on the contrary, it has the functions that most watches on the market have. At the price of US $30, H30 can be waterproof at IP68 level, which is very rare. Other functions such as pedometer, sedentary reminder, call and information reminder, loss prevention, preset surface, timer, stopwatch and Bluetooth, etc. Its battery capacity is 200mAh and can be used normally for 7 days.