LEMFO ELF2 Full Round Touch HD Screen Wristband PPG+ECG Heart Rate Monitor BT5.0 Smart Watch
Let's say the LEMFO ELF2's design is an uninhibited Xiaomi Amazfit GTR stretch, but at least it looks pretty good, has a high resolution display, plus it knows a lot and is cheap, just for $54.99. Well, the exterior is said to be inspired by the Amazon GTR. It's also the chrome version.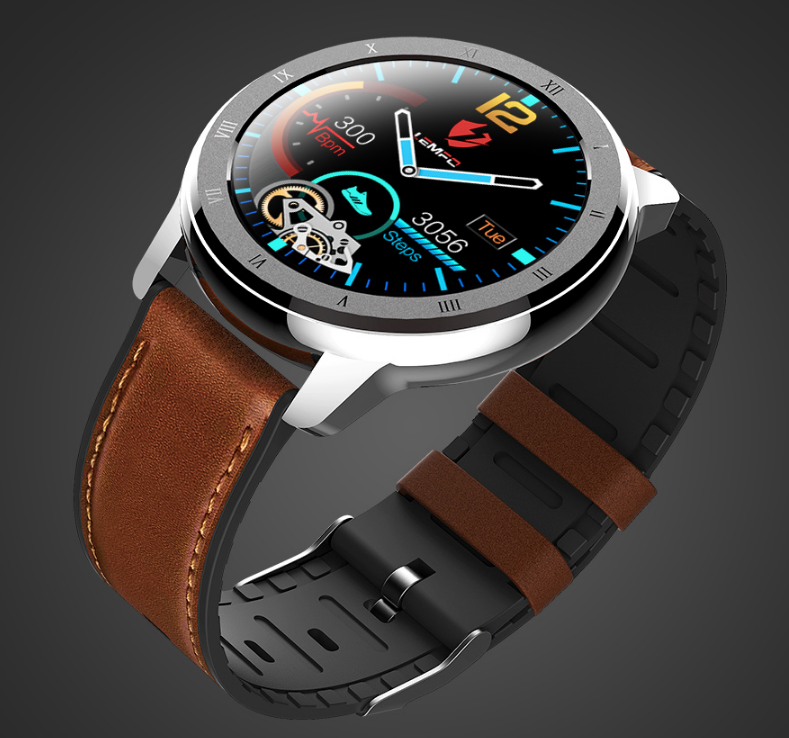 There is, however, a difference, but the similarity is undeniable. The strap can also be replaced with the LEMFO, but the water resistance is only IP67 (though there is swimming among the supported sports).
It also measures blood pressure and stores the results for later reference. The product data sheet also includes an ECG, but it may not be worth buying. It supports a variety of sports including running, walking, cycling, etc. Capture more data during sports and use your phone's GPS when needed: Distance, Speed, Pulse etc.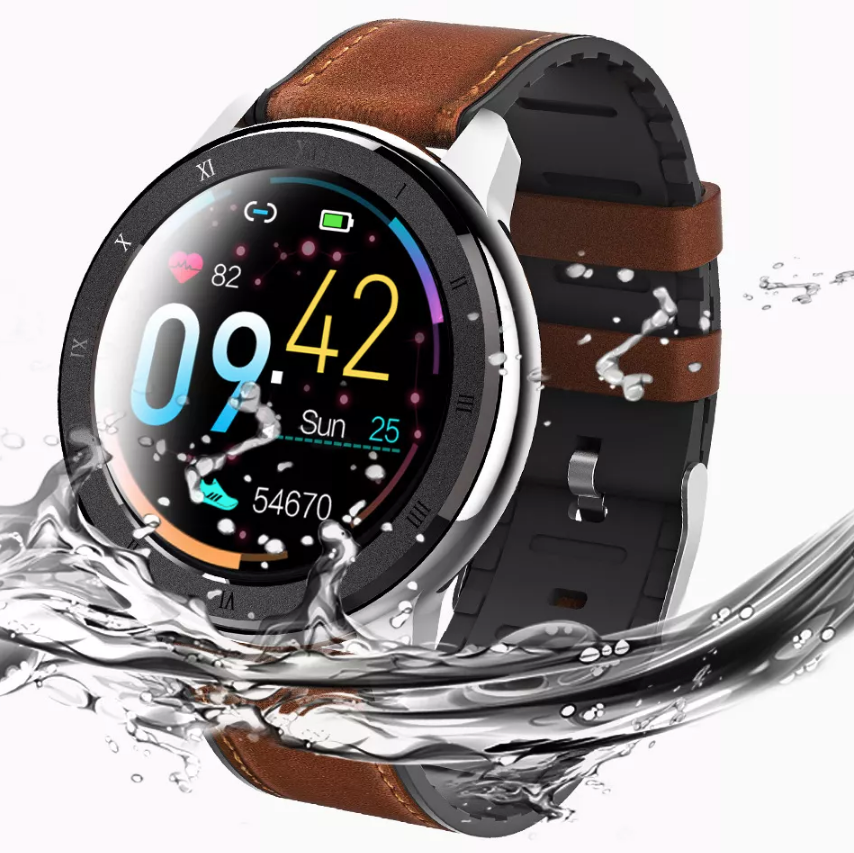 The IPS's touch screen of LEMFO ELF2 is a pleasantly large 1.3 inch, with a higher than normal 360*360 pixel resolution. It has a round display, so not just a rectangular display is placed in the round watch face. Several clock faces are available.
You do not have a genuine operating system (such as Android Wear) and the firmware is responsible for its operation. It also comes with a mobile app (Android, iOS) to help you set up and use it more efficiently. Some functions can be used without any extra device, such as a pedometer or heart rate monitor. The collected data can then later be synchronized with your mobile phone and tablet. The battery has a capacity of 240mAh, can provide power for 5 days up to 8 days.