LEMFO LEM X – a 2.03 inch 4G Smartwatch Phone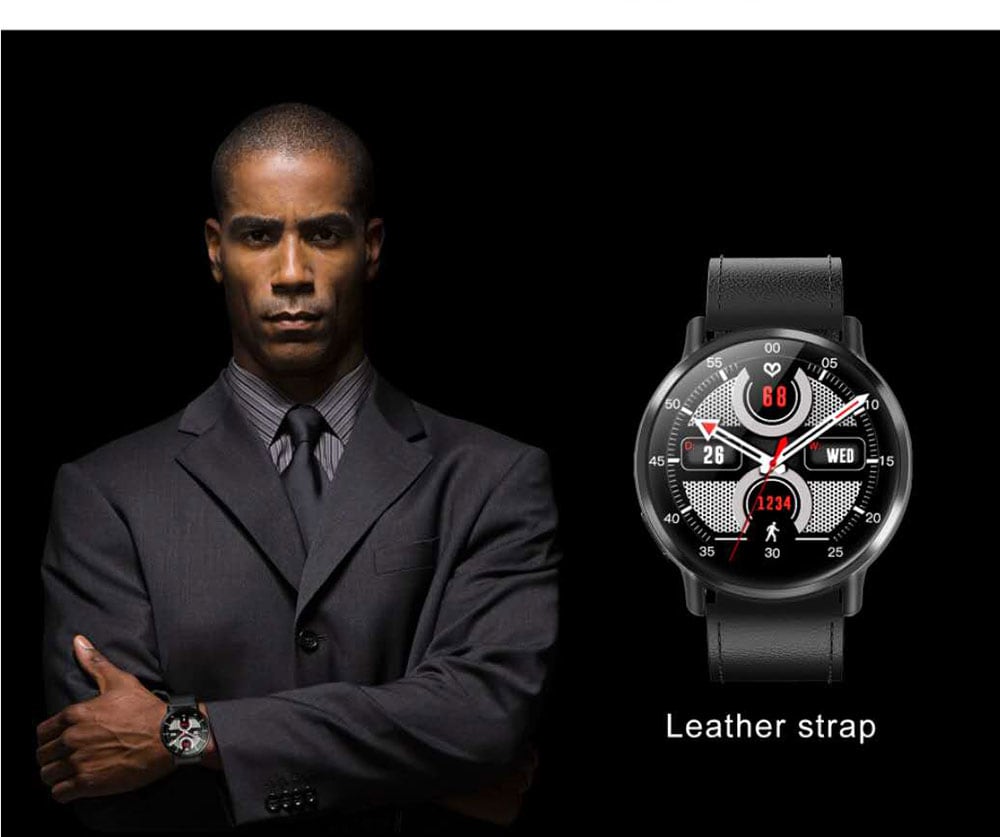 The LEMFO company has released a new model of smartwatch named LEMFO LEM X. Unfortunately, there are no live photos yet, no videos with this watch, but what is known about this watch already causes respect. It's more like a wristwatch than a smart clock, but, in order.
The LEMFO LEM X case is made of a metallic alloy, painted black. The strap is quick-detachable and can be leather or silicone with a reliable stainless steel clasp. Almost the entire front panel of the gadget occupies a huge (for hours) AMOLED HD – a screen with a diameter of 2.03 inches with a resolution of 640 * 590 pixels. At the bottom of the screen there is a small flat tire (inactive part of the screen) under which the ambient light sensor is located.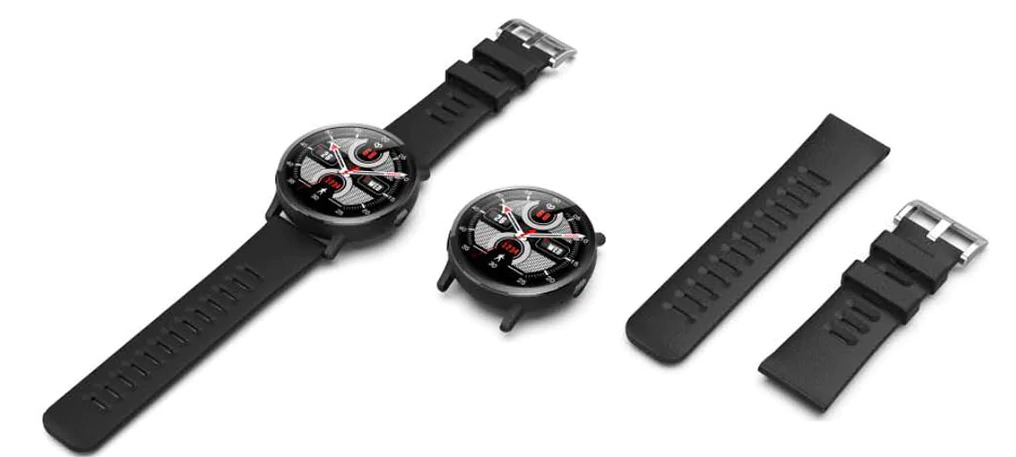 Under the hood processor MTK6739 1.5GHz in combination with 1 GB of operating and 16 GB of internal memory. There is no microSD memory card slot, so the memory can not be expanded. The clock is running the operating system Android 7.1. There is a slot for Nano SIM-card with support for 4G, setting which clock can be used regardless of the smartphone.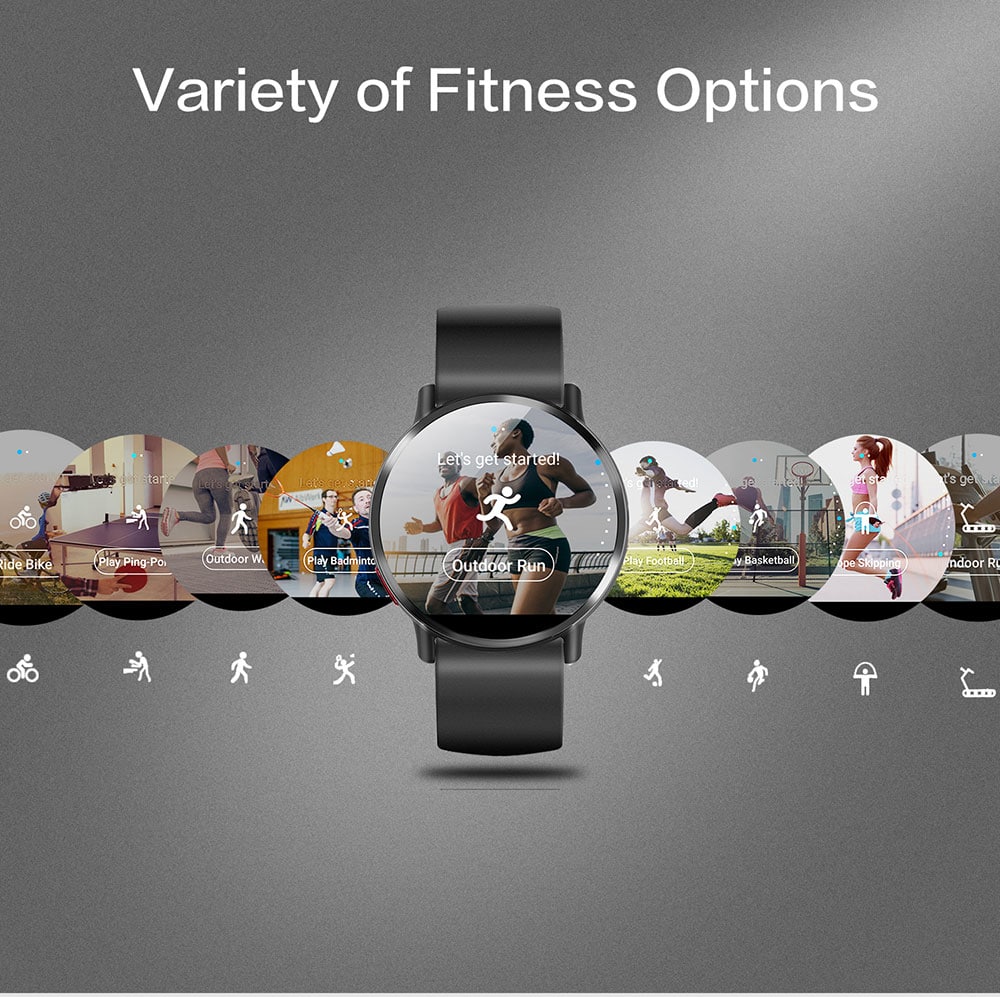 Another feature of LEM X is the built-in camera with a resolution of 8 MP. In the clock, I did not have a camera with such a resolution. In addition to photos and video shooting, the LEM X clock itself can also remotely control the camera of a Bluetooth-enabled smartphone.
The clock is powered by a 900 mAh battery. According to the manufacturer one battery charge should be enough for 4.5 hours of listening to music through a connected Bluetooth-headset, 4 hours of talk time, and up to 280 hours of standby time. The size of the watch is not small – 56 mm in diameter and 17 mm in thickness, with a weight of almost 75 grams.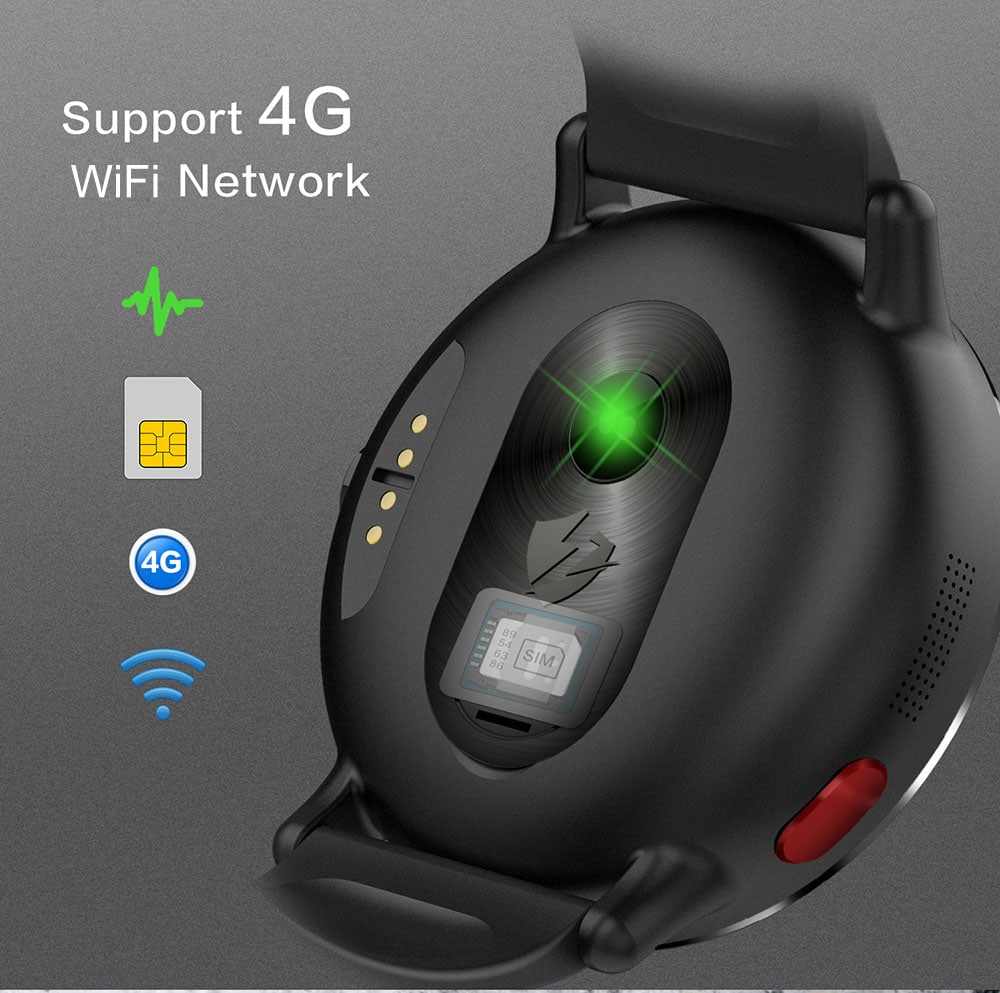 To track activity, the watch is equipped with a GPS module, a pedometer and an optical pulse sensor. All activity indicators are synchronized with the LEM X fitness application. The watch is protected against dust and water according to the IP67 standard, which allows them to be submerged under water to a depth of 1.5 meters for no more than 30 minutes.