Lenovo Air TWS Bluetooth Earphones True Wireless Earbuds
With the development of Bluetooth headphones in recent years, the popularity of wired headphones has dropped to a freezing point. Indeed, advances in technology have made tremendous changes in many wearing devices, both in performance and function. Especially in the smart Bluetooth headset industry, with the further improvement of performance and the convenience of use, many people will choose a suitable Bluetooth headset device.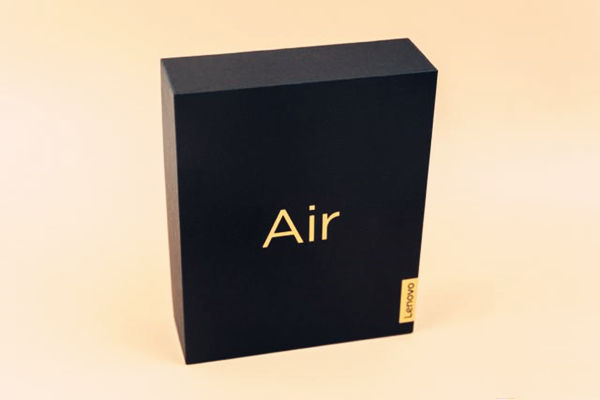 Lenovo has invested considerable effort in wearing devices in recent years, and the recent Lenovo Air TWS Bluetooth Earphones is one of its masterpieces. What's the highlight of this cost-effective wireless Bluetooth headset built by a professional acoustic hardware team? Let's take a look.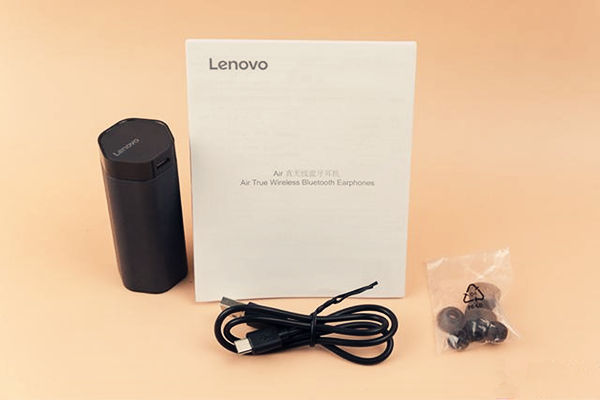 The packaging of Lenovo Air TWS Bluetooth Earphones is concise. The black case is embellished with golden type fonts. There is no slippery and watery style, which makes people feel very rigorous. When we open the box, we can see the data lines, product instructions, headphones and headphone charging bins.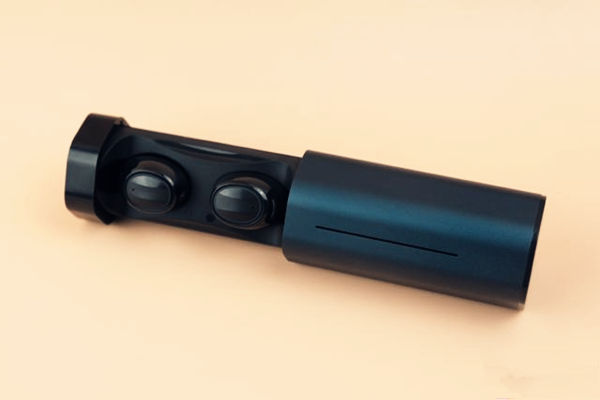 Lenovo has spent a lot of effort on this product from this highly textured metal pull charging bin. Its appearance is simple, easy to carry, and equipped with a USB interface to connect the data line to achieve charging. It is reported that the earphone can work for more than three hours at full power, and the charging bin can charge the earphone continuously so that the earphone can achieve up to 10 hours of endurance.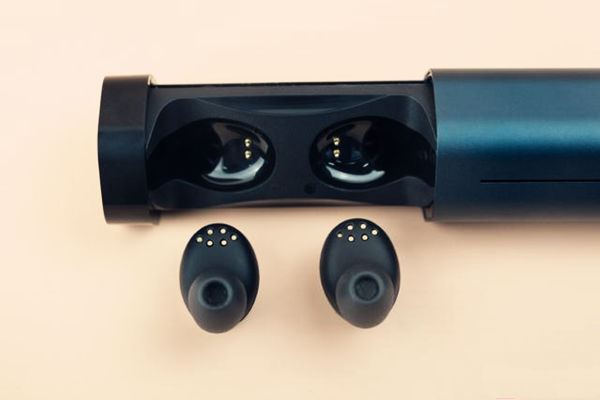 Lenovo Air Earphones has an exquisite appearance. Through years of hard work and combined with ergonomic design concepts, Lenovo Air Earphones has built a 30 degree wireless Bluetooth headset with a brand new wearing experience. It won't raise or pick the ear for a long time.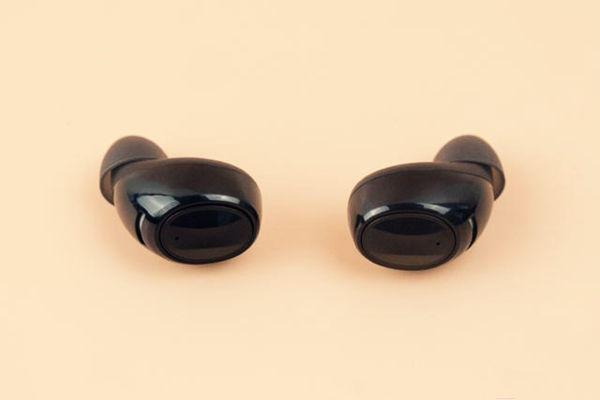 Lenovo Air Earphones is compact and portable. Candy-sized bags can be carried away at will, very intimate and convenient. And with IPX5 level sports waterproof, no fear of any sweat and rain, daily use need not worry too much about accidental flooding and other issues.
Most Bluetooth headphones in the market use the main ear mono-channel technology. When listening to music, the lame-legged music effect makes people feel very uncomfortable and the good listening effect is greatly affected. This is also one of the important factors that many users are not satisfied with the performance of Bluetooth headset. However, for Lenovo Air Bluetooth wireless music headset, the high quality is its strongest performance.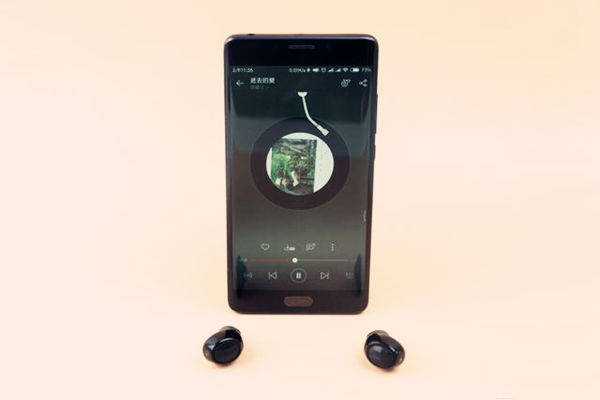 This time Lenovo Air TWS Bluetooth Earphones uses a 6 mm graphene vocal unit design, which can restore 100% of the original sound quality and make the sound more natural and clear, so that you can experience theatrical enjoyment of sound.
Moreover, in order to create a richer and more hierarchical sound quality experience, Lenovo Air TWS has built-in custom BES IZ 2000 AI chipset, which has been debugged by professional acoustics team, and is richer and more extensible in both timbre and range.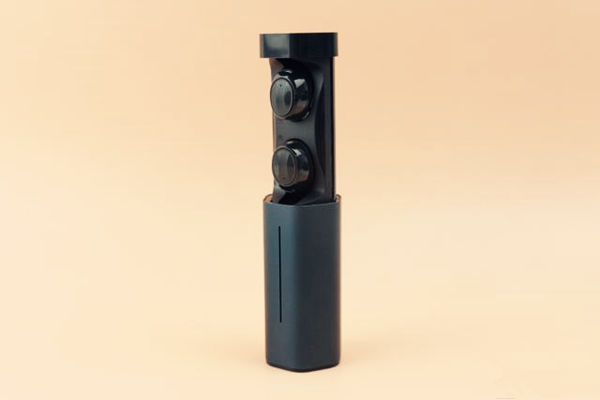 Lenovo Air TWS Bluetooth Earphones is equipped with Bluetooth 4.2 technology, which has no delay and Carton phenomenon for a long time. And the control is also relatively simple, the first use of Bluetooth pairing will automatically maintain the connection, later use does not need to be paired again. In terms of compatibility, Lenovo Air TWS Bluetooth Earphones has done a good job. Traditional smart devices can be matched, and mobile phones, Pads and PCs can be connected freely.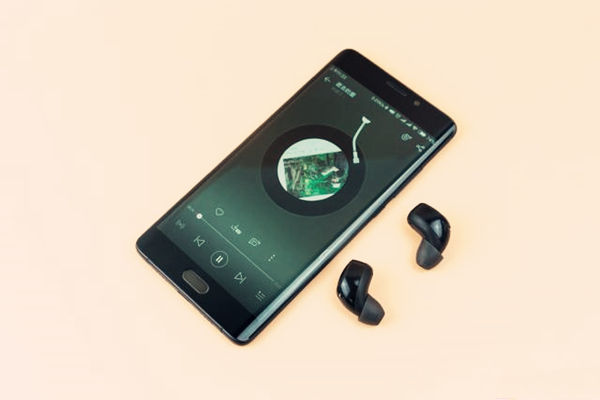 Traditional headphones use single-ear calls, while Lenovo Air TWS Bluetooth Earphones use double-ear calls. Its built-in BES IZ 2000 AI chipset and AI smart antenna design can make the voice of the call very clear. Non-drifting is one of its highlights. At the same time, the signal is stronger, the connection is more stable, the delay of the call is reduced, and the quality and efficiency of the call are greatly improved. Wearing it while driving makes it easier for you to talk, not to spend more energy on answering and talking, and to focus users on driving, making it safer.