Lenovo Watch C smartwatch for kids
On October 18, 2018, Lenovo's press conference was held in Beijing. In addition to the long-awaited Lenovo S5 Pro, Lenovo K5 Pro, Lenovo K5 S, Lenovo Watch S smart watche, the conference also fully considered the needs of users, and released a Lenovo Watch C for young children.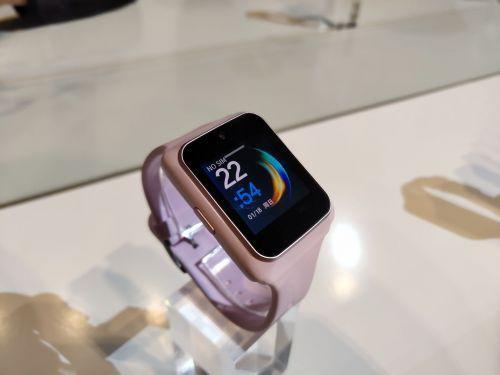 The loss of children has always been a concern of the whole society. Statistics show that children under the age of 5 are found to have a low recovery rate if they are lost. How to protect the child's personal safety is a question worth pondering.
The release of Lenovo Watch C helped parents solve the need to communicate and ensure children's safety when not at the child's side. It provides the emergency function of SOS one-button call, supports two-way high-definition call, and can send voice like WeChat through one-key language chat function. It can be called with one button in case of emergency, so that contact between parents and children can be made at any time.
In terms of positioning, Lenovo Watch C is equipped with eight precise positioning functions: including GPS, Beidou, Groras, wireless wifi positioning, base station positioning, A-GPS, PDR inertial navigation positioning and photo scene assisted positioning. In this way, intelligent switching can be performed according to the current environment of the watch, and the two-way high-definition call is matched, so that the parents can grasp the accurate dynamics of the child in the first time and keep the child away from the danger of being lost.
In addition to a healthy hardware configuration and core security features, Lenovo Watch C also has two waterproof designs of Corning Gorilla Glass and ultra-light and ultra-thin body design, and IPX7 waterproof body design higher than the industry standard. It can be immersed for 30 minutes at a room temperature of one meter without being affected. It can make children have fun and parents can use it with confidence.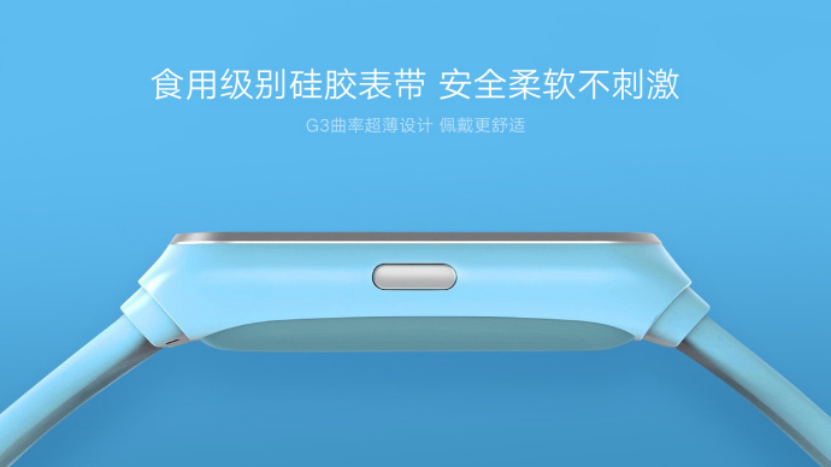 Considering that the child's wrist is slender and the skin is delicate, Lenovo Watch C's body thickness is only 12.85mm, the body weight is only 42g, and the ergonomic G3 curvature design can perfectly fit the child's wrist. In the design of the strap and display, Lenovo uses food-grade security materials, AMOLED screens, ultra-thin design and IPX7 waterproof design. Pay attention to children's eye health, protect children's eyesight, and start from little things.