Lenovo HX06H Smart Bracelet Sports Watch
The Chinese tech giant Lenovo is mainly known here for laptops, but is now also a recognized player in the headphone and wearable market. From the range of fitness trackers / smartwatches, Lenovo is more likely to rely on hybrid models, which in our test articles have always had difficulties asserting themselves against the Xiaomi Mi ribbons. With the Lenovo HX06H, GearBest is launching a new model, which is intended to pick up where it left off with more popular models.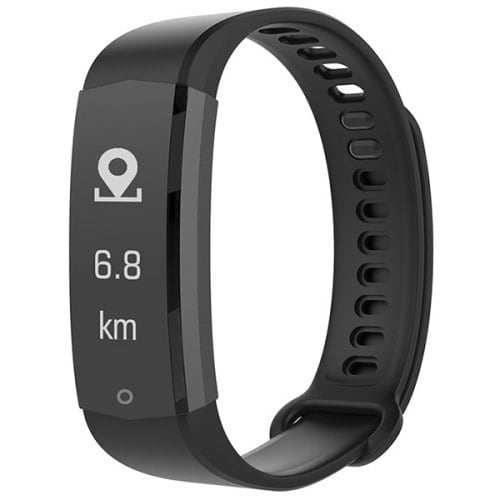 "Why do they still bring the Lenovo things when there are the Mi tapes that are much better?" Some will ask themselves that question. In fact, I personally find the Lenovo fitness trackers more visually appealing than the Xiaomi bands (and that, where I'm admittedly a little fanboy). I also like the app design better, of course it's all a matter of taste. I've been wearing my Lenovo HW02 for over a year now and am still fully satisfied. Now another Lenovo tracker, where you ask yourself who is responsible for the product names of the Chinese tech giant.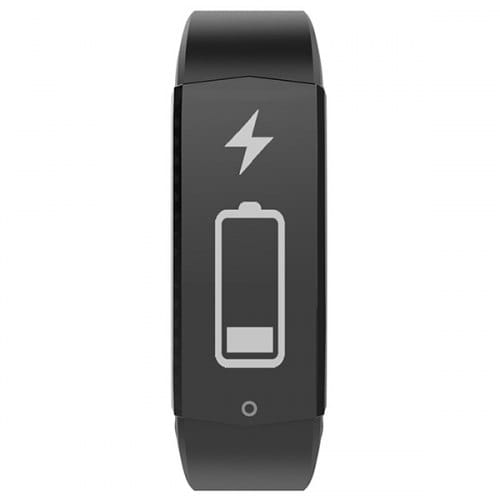 We have already listed the functions above, the standard functions are all included again. The Lenovo HX06H comes with an anti-sleep mode that is supposed to prevent you from falling asleep while driving, for example. And that via vibration. That smart wristbands can detect deep and restless sleep phases is nothing new. In advertising, however, it's simply unnecessary and dangerous to claim that you can avoid car accidents by vibrating.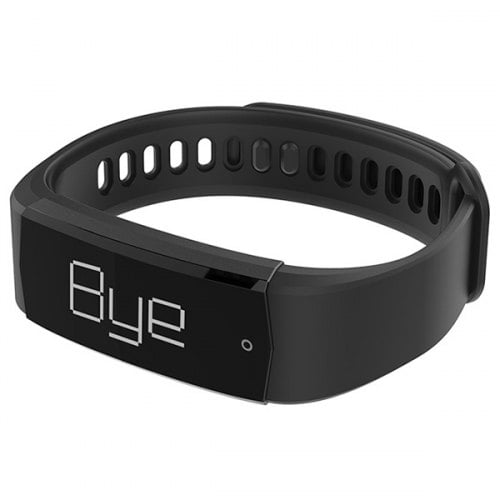 The 100 mAh battery of the fitness tracker is charged via a 2-pin connector. However, before you have to charge the tracker, up to 20 days pass in standby mode. That's an average value of charging the battery once or twice a month, but I think it's reasonable. The HX06H is connected to the smartphone via Bluetooth so that the data (pulse, sleep, steps, calories, etc.) can be tracked in the app "Lenovo Life" (Android/iOS) and can be traced over a longer period of time.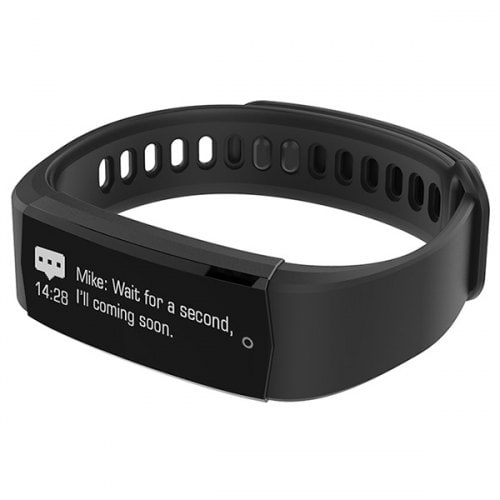 The display of push notifications on the 0.87 inch OLED display is also interesting. The tracker informs about WhatsApp messages and SMS, shows callers (number) and of course has an alarm function. The tracker even displays texts in two lines, so that you know what it's all about at least before you reach for your smartphone. Can it be very practical if you want to ignore someone?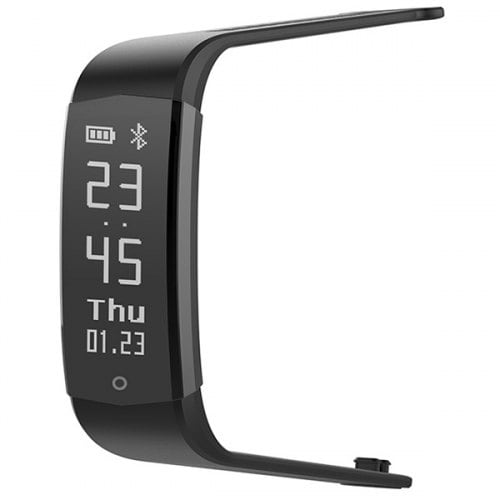 Contrary to the mentioned Specs we could also go swimming with the Honor Watch Magic and the Mi Band 3, even if the ATM5 waterproofs only for sweat and showers. Here you want to be on the safe side as a manufacturer.
After having tested several predecessors with the HW01, HW02 and Cardio Plus HX03W, I'm also excited about the Lenovo HX06H. Although the hybrid models from Smartwatch and Fitness tracker are often nothing half and nothing whole, so far the Lenovo models could convince us. Whether the HX06H can be regarded as a real Mi-band competition will have to be shown by first testimonials.