Lenovo HT10 TWS Bluetooth 5.0 Earphone
Wireless headphones are currently very much in demand on the market and numerous manufacturers have already entered this sector. With the HT10, Apple has created a new status symbol that some other manufacturers are now trying to imitate. Of course, Lenovo itself has also reacted to this trend and presented its comparatively inexpensive alternatives with the Lenovo HT10.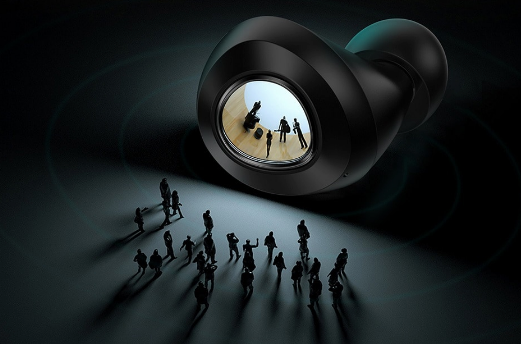 It is delivered in a discreet packaging, which contains the headphones in their small transport box, several exchangeable earplugs and a short MicroUSB charging cable. The scope of delivery is basic
My Lenovo HT10 are black, but there is also a white Mi model with a white charging box. The box itself is comparatively small, but has a rather rounded design. This is also a bit thicker on other models with small charging boxes, so that they are a bit more difficult to store in your trouser pocket than the AirPods from Apple.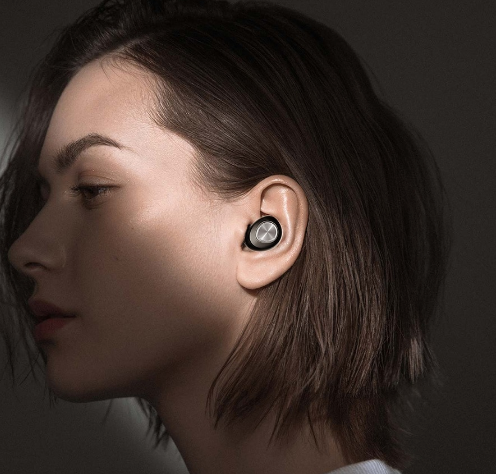 They are completely made of plastic, are relatively light, but still very well finished. Each headphone has a button that only allows you to pause a song. Changing the song, changing the volume or any other functionality is not possible. This is very disappointing and can't be changed with different ramapping apps.
It also have a very simple but not necessarily ergonomic design. The in-ear headphones have a rather elongated shape, which makes them really well fixed in the auricle. The hold is slightly better than on the Divacore Nomad+, so I can use the Lenovo HT10 for easier sporting activities.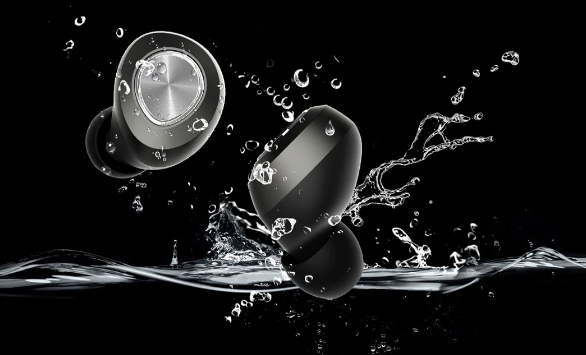 Due to the flat and rather elongated design, which doesn't have this handle like the AirPods, the Lenovo HT10 fit well in the ear, are comparatively discreet and sit safely enough for everyday use. Gardening with the HT10 in the ear, for example, was no problem at all and the good hold would basically also allow easier jogging.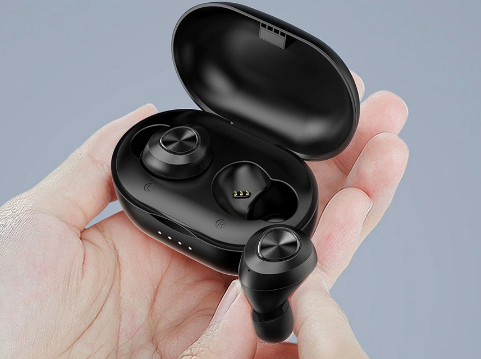 All in all, one has to sum up that more than twice as expensive headphones often don't offer this quality in processing and sound. Lenovo has done an excellent job and you don't do anything wrong with the price. It's disappointing that the key assignment can't be changed on this model and the buttons can only pause. But if you can live with that, you'll get really good headphones for the low prices.