Lenovo HX11 3D UI Weather Report Heart Rate Smart Watch Band
Smart wristbands have evolved rapidly over the past few years, gaining functions that even match those of smartwatches. However, this has led to an increase in the average price of these products to the point where they are not cost-effective. Fortunately, some solutions are back to their roots and offer more basic features for more attractive value. One of them is Lenovo HX11.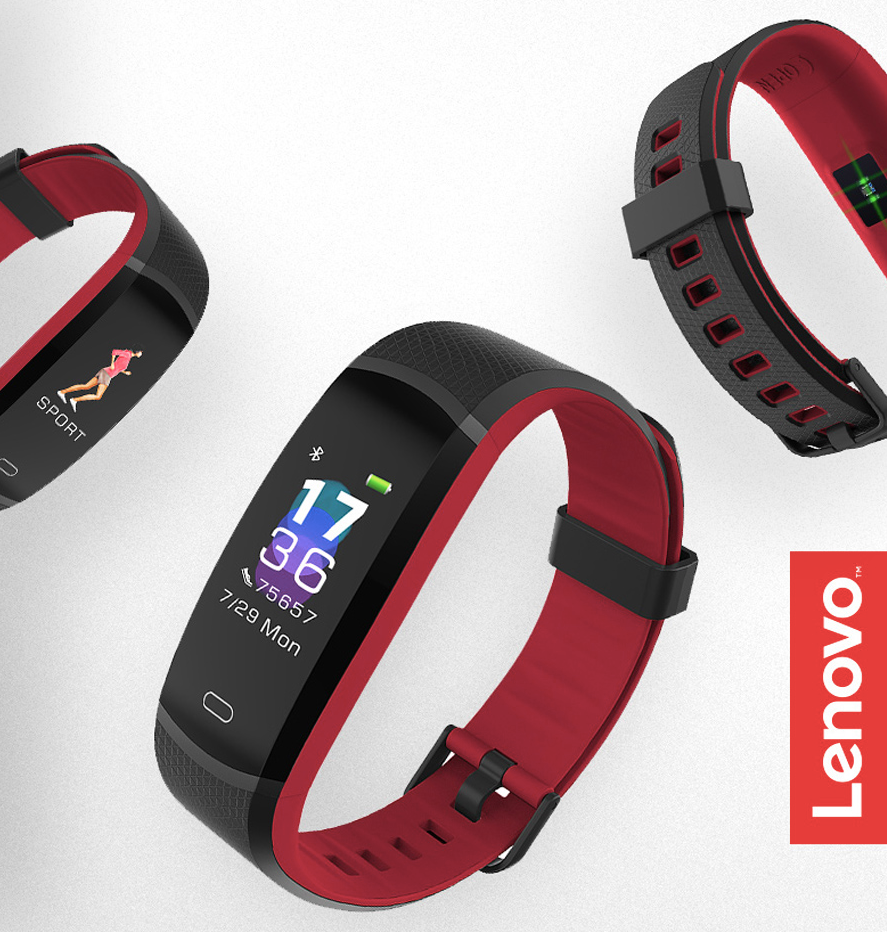 Lenovo's smart wristband features a 0.96″ screen and water-resistant construction. The product's sensors allow the user to capture data during physical activity, including cardiac monitoring and step counting.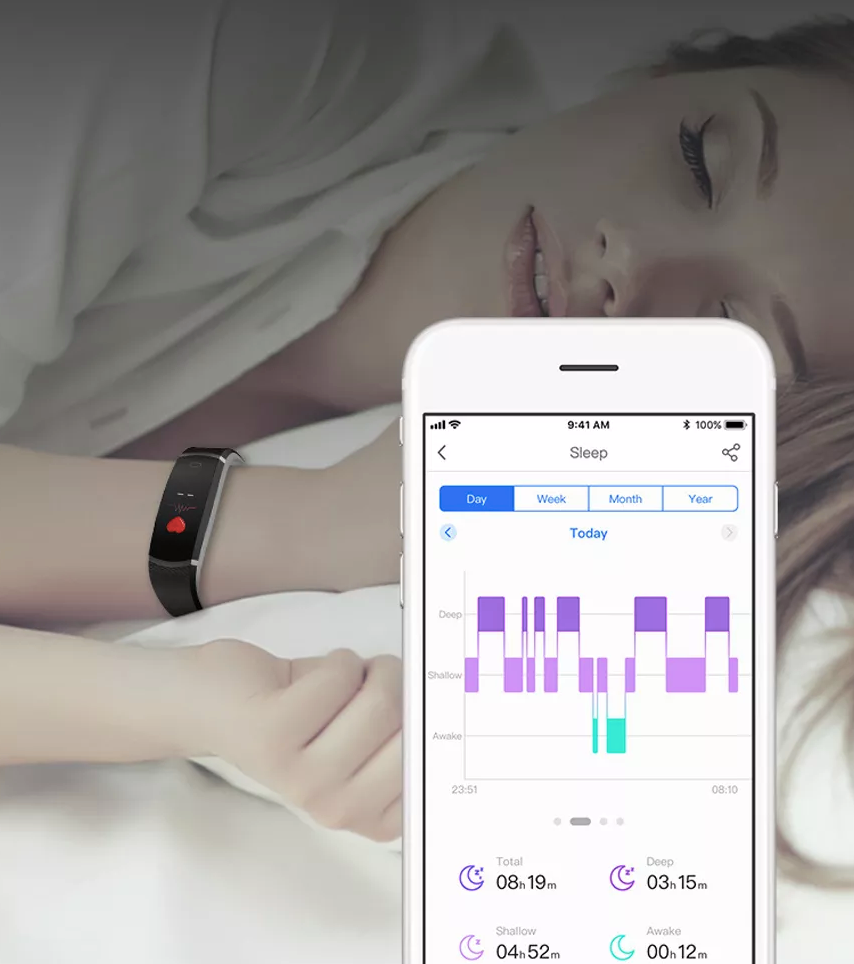 It also comes with Bluetooth 4.2, which makes it possible to connect it to Android and iOS smartphones. This allows the user to see social network notifications, SMS and calls directly on the wrist. With Lenovo Healthy App installed on the mobile phone, it is also possible to share the data captured by the wearer.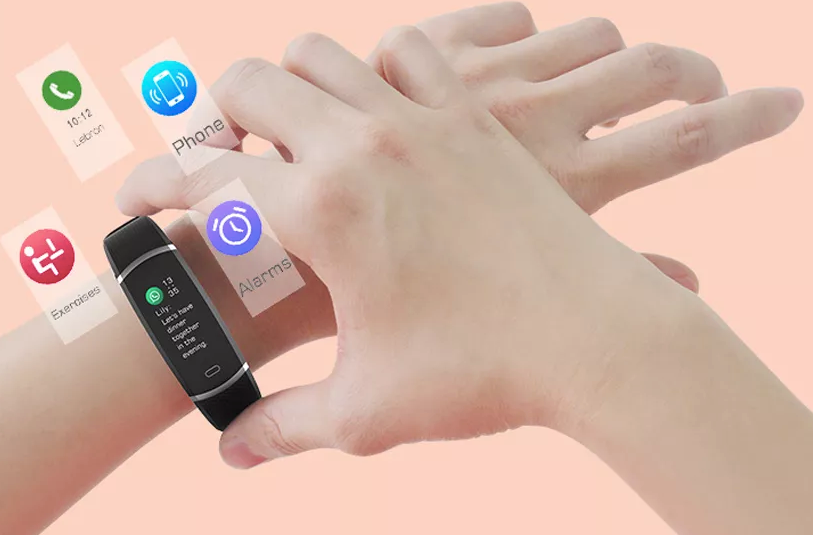 The Lenovo HX11 is available in black for $79.99 on Banggood, thanks to a temporary discount of 50%. The special price is valid for $39.99 now. If you are willing to pay a little more, another option is Xiaomi Mi Band 4.