Xiaomi Mi Band 4 Smart Bracelet
The Mi Band 4 fitness bracelet conference is scheduled for June 11. The release of new products will start at 9:00 a.m. on MSC. Xiaomi's CEO has published a post on his page in Weibo, to which he has attached official photos of the new product. The fitness tracker is equipped with an NFC module. Initially it was supposed that the payment function would be available only in China. However, recently it became known that the payment service Mi Pay in the next few months will debut in Russia. Therefore, Russians will also be able to pay for purchases with a smart bracelet.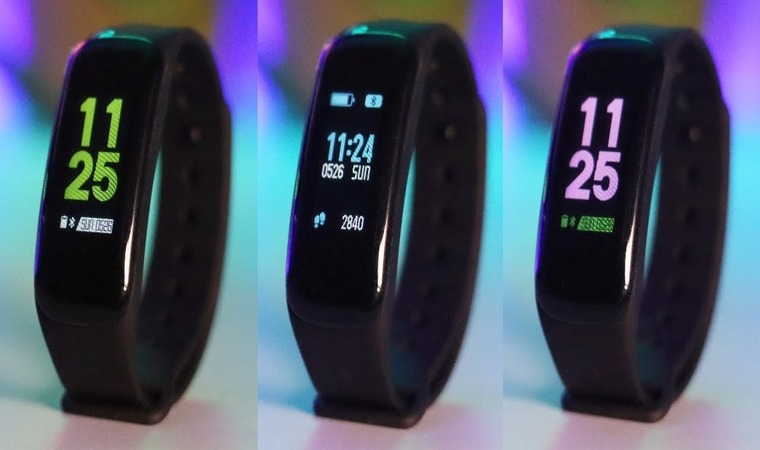 Xiaomi Mi Band 4's screen diagonal increased by 39.9% compared to the previous model. The gadget is equipped with a color display that supports more than 16,000 shades. Users can create a personalized dial. Support for heart rhythm monitoring has been implemented. In terms of functionality, the new fitness bracelet is almost as good as a smart watch.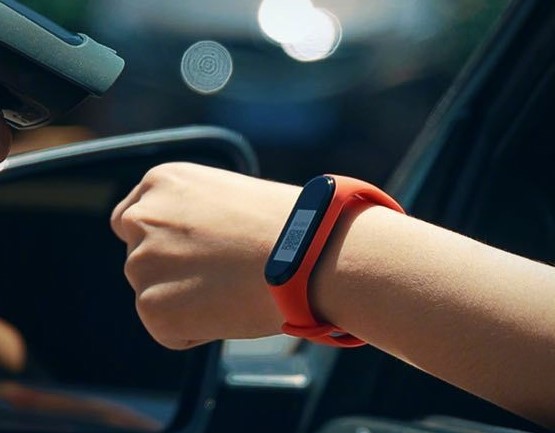 Long autonomy is provided by a 135 mAh battery. The estimated cost of the new product is $61.99. The company Xiaomi occupies one of the leading positions in the market of portable devices. The presentation of the new gadget will allow the Chinese manufacturer to strengthen its position in this industry. The volume of deliveries for last year has grown practically on 50 %.
The fitness tracker will go on sale in several colors. The traditional elongated shape of the display looks harmonious. The design has not practically changed in comparison with the previous models.