Lenovo Yangtian V110 – 14 Ultra-thin Notebook
As a starter notebook, the Lenovo IdeaPad V110-14 IAP 80TF0032GE offers a 14-inch screen and is thus versatile. Currently, the Lenovo Ideapad V110-15 Series lists additional devices that are technically equivalent to this product. In terms of portability, the Lenovo IdeaPad V110-14 IAP 80TF0032GE is 2.27 centimeters high and weighs 1.65 kg. Tinted in dark gray and black, the case of this notebook is made of plastic. The dull 14 inch monitor has a resolution of 1366 x 768 pixels.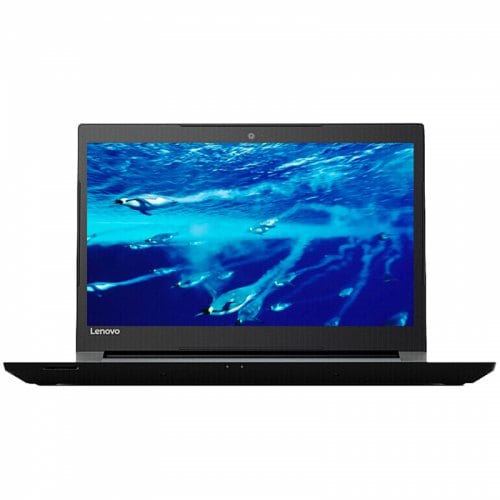 The significant performance of the laptop is provided by the Intel Celeron N3350 chip, which has a maximum performance of 2.4 GHz and 2 units. The Lenovo IdeaPad V110-14 IAP 80TF0032GE is equipped with 4 GB of RAM. If you want to upgrade your notebook then you need DDR3 SDRAM (PC3-12800 – 1600 MHz) RAM with an upper limit of up to 8 GB. In addition to the core and memory, the existing Intel HD Graphics 500 GPU with well-sized VRAM plays a dominant role. You store important folders, documents, video recordings and pictures on the installed 128 GB SSD hard disk.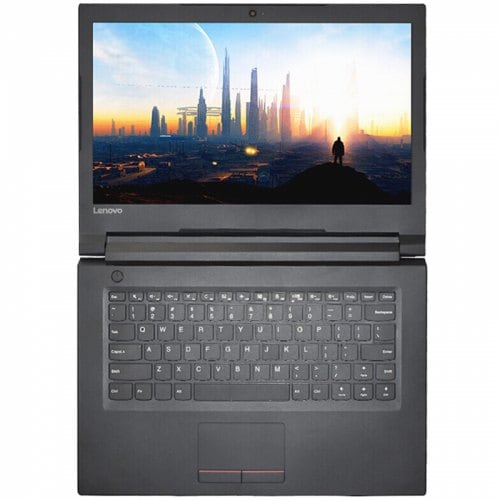 Add-ons can be connected to this notebook via USB 2.0 (1 x), USB 3.0 (1 x) and HDMI (1 x), for example. Upgrading additional components is fast with support for the USB ports. The most popular additions include adapters, smart card readers, all-in-one printers and joysticks. But also evergreens like trackballs and keyboards fit. With the support of another display cable, it is also possible to equip the laptop with less small displays, such as TVs, monitors or projectors. To read and burn DVDs, an optical drive is housed in the model.
The door to the World Wide Web alternatively accepts the Lenovo Ideapad V110-14 IAP 80TF0032GE via network cable (Gigabit Ethernet) or via WLAN (802.11ac). Smartphones or tablets can also be connected via Bluetooth 4.1. As operating system Microsoft Windows 10 Home (64 bit) appears to the service. If you have a complication with the Lenovo Ideapad V110-14 IAP 80TF0032GE, you can use the 1-year bring-in service.