Lenovo HW25 All-weather Monitor IP68 Deep Waterproof Weather Display Smart Watch
Do you want to equip yourself with a connected watch without paying a high price? The Smartwatch Lenovo HW25 is being offered as a special offer as part of a flash sale on Banggood. It is available at 59.99 USD.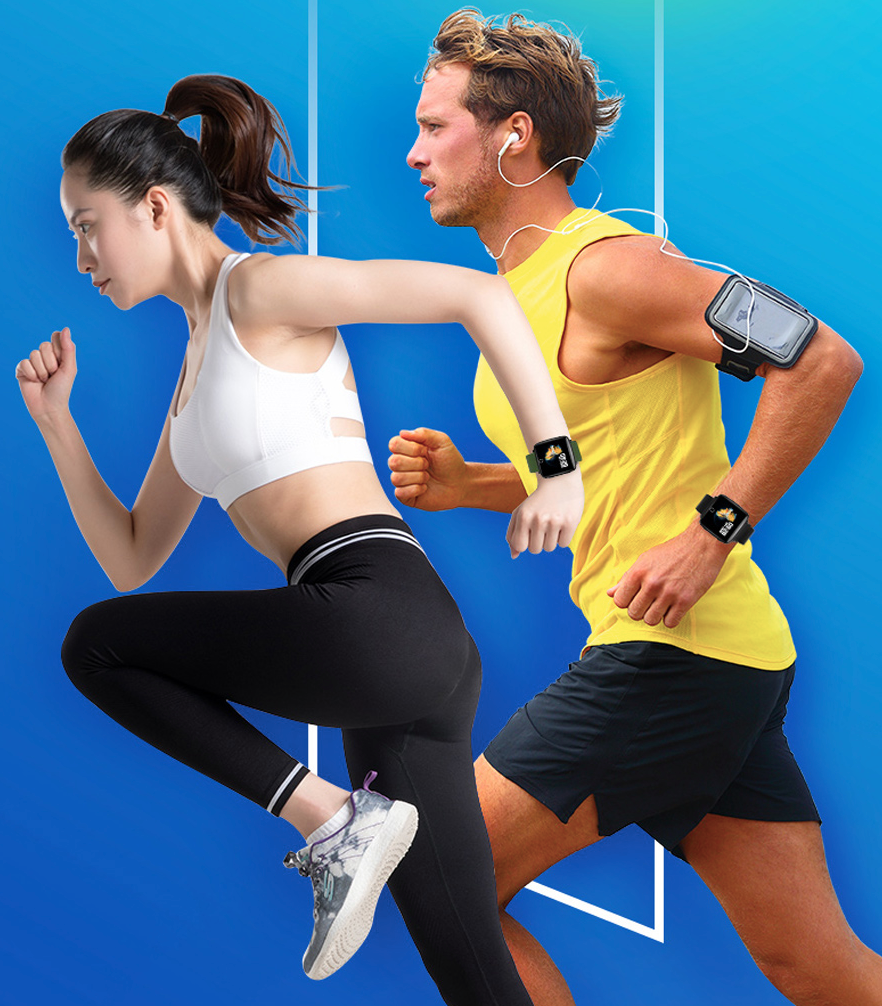 Xiaomi has stood out all over the world for developing smartphones with advanced specifications and competitive prices. But the manufacturer has also established its name in other segments, such as wearables. Among its most memorable models is the Amazfit Bip 2.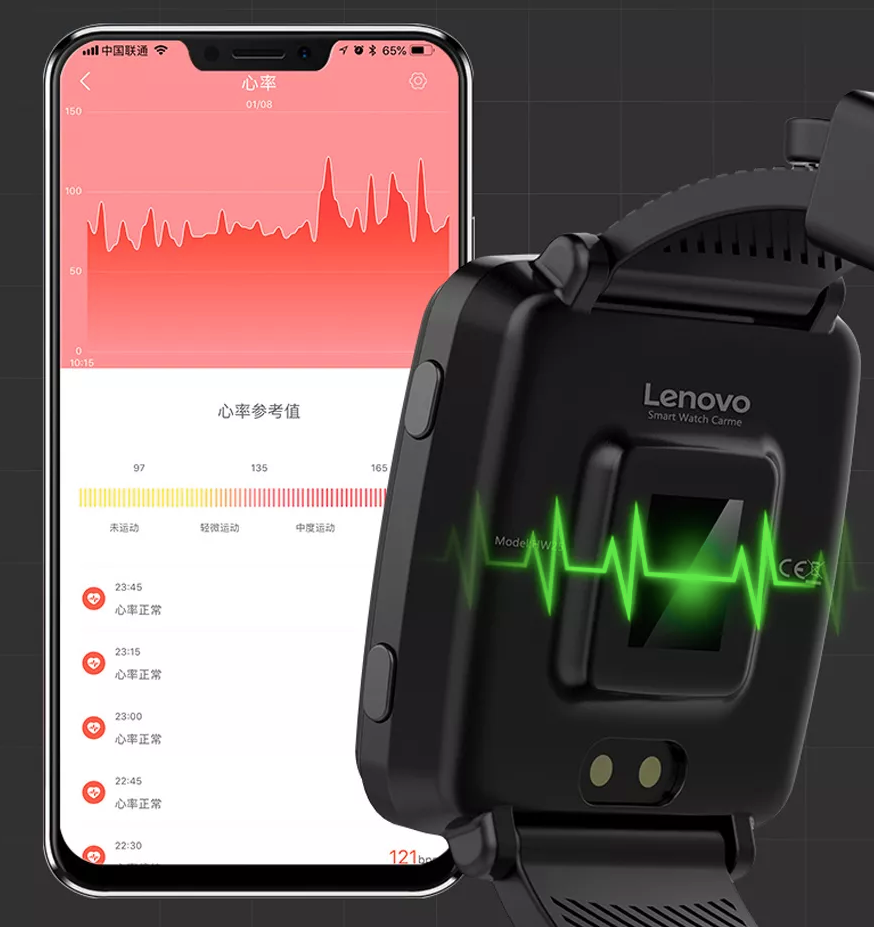 This smartwatch brings together differentiated design and essential features that make it a cost-effective device. However, there are already similar options on the market that are even cheaper than Xiaomi's wearable. An example of this is Lenovo HW25, which costs less than $100 at Banggood.
The waterproof model has a 1.3-inch HD color display with scratch-resistant reinforcement. It also has a 200 mAh battery, which offers autonomy of up to 10 direct days or 25 days in stand-by mode. It also has 7 sports modes, which can accelerate performance during specific activities.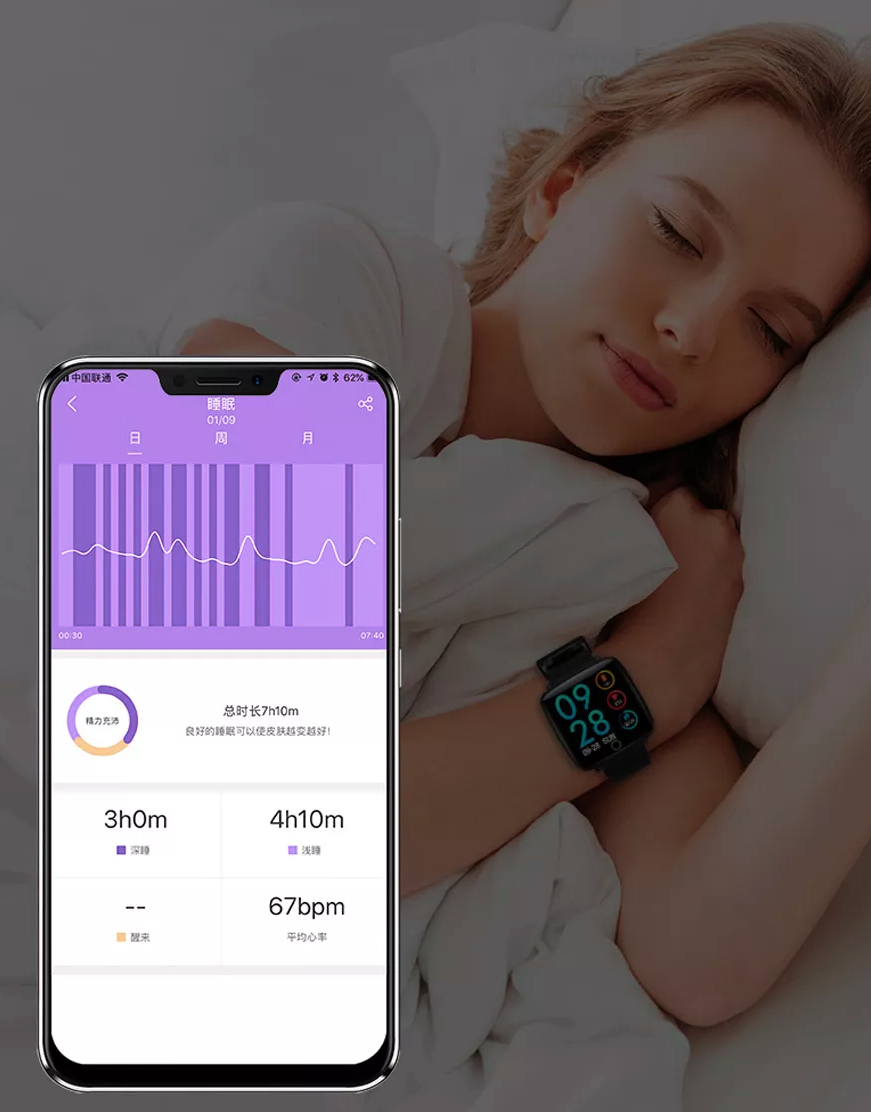 The Lenovo HW25 is also equipped with important sensors such as sleep, heart rate and pedometer. Another feature is that the smart watch provides the ability to reject and answer phone calls. Finally, it features support for Android and iOS systems.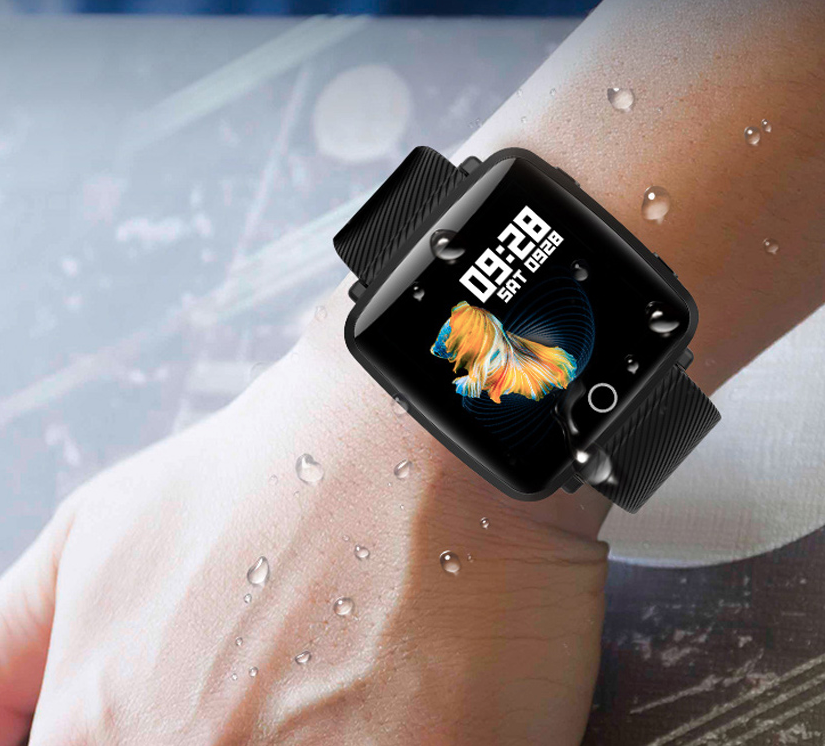 It offers an autonomy of up to 10 days. The features present are those found on most watches connected in 2019, namely: a cardiac monitor, sleep monitoring, as well as 7 sport modes including the following activities: Walking, Running, Cycling, Badminton, Basketball and Football.