Lenovo Z6 Pro: New Top Smartphone with Quad Camera
In my opinion, Lenovo Z6 Pro is the most interesting top smartphone. We already know the specification of the strongest model in Lenovo's offer. When will it debut and what does Z6 Pro offer? Almost complete Lenovo Z6 Pro specification has been added to the network. It will be an exceptionally good-looking flagship, which also amazes with its performance.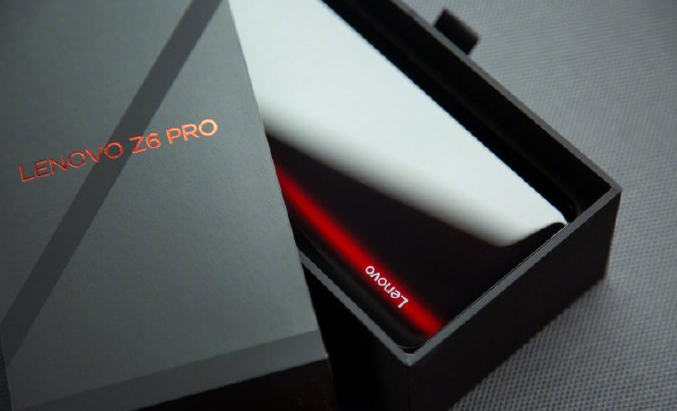 The appearance of flagship ships in 2019 can finally be written about in a variety of ways. We have water droplet cut-outs, pull-out cameras, sliders and screen holes. This gives some room for originality – although paradoxically, the most interesting is on the back panel. Previous information indicates that the screen-to-body ratio will amount to over 90 percent and we will not experience any "Oddities" here. – The front is to be quite minimalist and the fingerprint reader is to be integrated into the display.
The rear panel is of course glass, on the left side of which there is a red stripe visible at a certain angle of light incidence. It looks interesting and stands out from the competition. There are also four lenses of the main camera, about which I will write a little more in the next part of the text.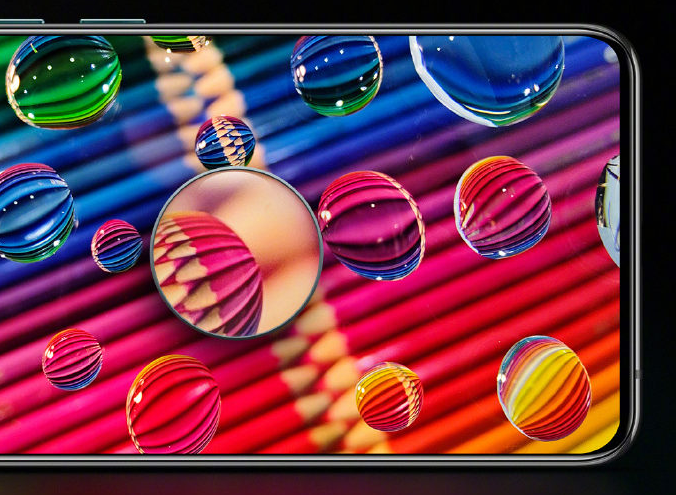 It's time for efficiency, because there's something to talk about. As you can see from the AnTuTu image below, the Lenovo Z6 Pro will be one of the most efficient models based on Snapdragon 855 – over 400,000 points is a concrete result. We don't have any information about the amount of RAM, but it won't be less than 8 GB. The Z6 Pro will also be a gaming model, so we expect to learn more about the advanced cooling system during the release.
What else do we know about Lenovo Z6 Pro? When is the premiere? I will start with the cameras. Previous reports indicate that the Lenovo Z6 Pro software will be able to capture up to 100MP resolution – I wonder what about its quality. After a review of Samsung Galaxy A9 we know that a lot of lenses doesn't equal a great shot. The main matrix will have resolution of 48MP.
But Lenovo allows a small view to the back, at least we can see the camera of the Lenovo Z6 Pro. Like the Huawei P30 Pro, the new top model is equipped with a quad camera. with four camera sensors. So far, however, it's only clear that a 48 megapixel sensor will be installed once, which will probably be the Sony IMX586 that we also know from Honor View 20 or UMIDIGI F1 Play. Very probably, the other sensors are telephoto and wide-angle cameras and maybe also a ToF or depth sensor.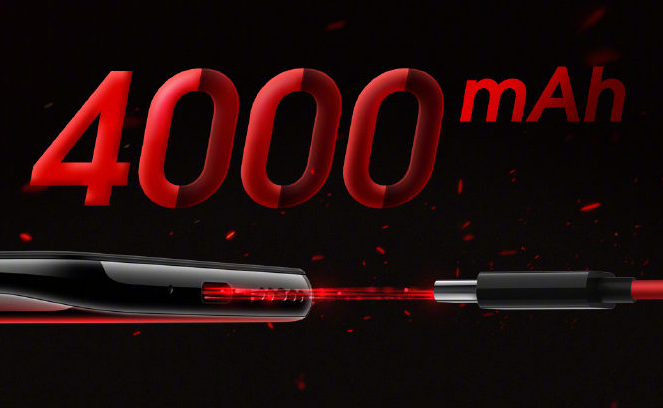 In 2019, the flagship must also defend itself in terms of working time away from the socket. In the case of the Lenovo Z6 Pro, it will be 4000 mAh, which should be enough for the whole day – even including playing. A quick charge of 27W will also help.
Everything will be clear in less than a week. Lenovo Z6 Pro's debut is scheduled for April 23rd.  Such a design and performance it could easily compete not only with Xiaomi Mi 9, but also announced as the smoothest running smartphone with OnePlus 7.